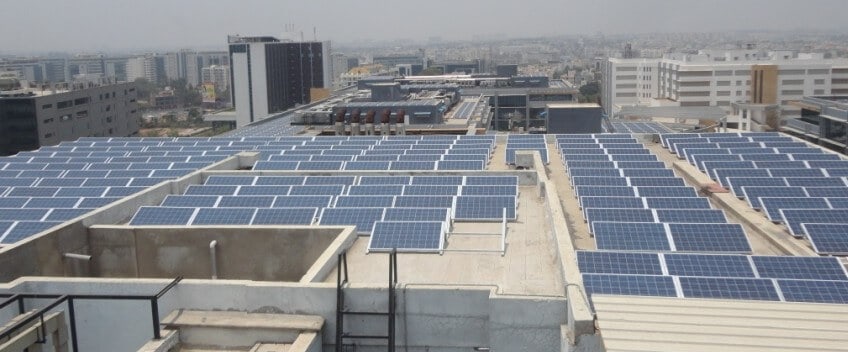 The concept of corporate social responsibility (CSR) is an important once for contemporary businesses, particularly in terms of reducing their carbon emissions and creating more competitive operational costs over time.
This is one of the most compelling reasons why businesses are inclined to seek out increasingly creative sources of energy in the modern age, whether they want to develop a brand new strategy or simply provide a much-need power boost as they scale.
It also explains why an estimated one in 10 small businesses in the uk now generate their own electricity on site. This means that around 12% of all Federation of Small Business members are prioritising localised and sustainable power sources, but what's the full range of options available to entrepreneurs?
1 – Waste-to-energy
Back in 2016, it was estimated by the World Bank that the world's cities generated more than two billion tonnes of solid waste.
By 2050, this figure is expected to increase by more than 70% to 3.4 billion tonnes, as over population and excess consumption continue to take their toll.
To counter this, firms can invest in creative waste-to-energy programs. These initiatives involve the process of generating sustainable energy from waste, enabling businesses to utilise discarded and non-recyclable materials to power their ongoing operations.
Waste to energy essentially generates energy (such as electricity or heat) through the primary treatment of waste, or in some cases by processing waste products into a direct fuel source.
2 – Generators
For years now, generators have existed have an underrated and in some instances vital source of back-up power for organisations of all shapes and sizes.
This includes private sector businesses, especially e-commerce ventures that require a long-term and largely uninterrupted power supply to optimise profits.
Suppliers like SGS Engineering also provide a wide range of products for small business needs, with 20kVa generators offering a relevant case in point. These models are affordable and compact for companies that are short on cash or space, but despite this they offer a robust source of sustained power to users.
Ultimately, there are various generators available to suit a range of commercial needs, from companies that require an uninterrupted power supply (UPS) to others that simply wish to safeguard and supplement and existing source of energy.
3 – Solar Power
Solar power has been all the rage for more than a decade now, as this uses highly-evolved roof mounted panels to leverage the sun as a clean energy source.
So, while the Conservative government withdrew a wide range of subsidies for residential and commercial use last summer, solar power remains a viable way in which small businesses can generate their own energy.
After all, the cost of installing solar panels has fallen as the technology has become more readily available, while it's estimated that this tactic can actively reduce overall energy costs by around 75%.
The key is to achieve the best possible deal, while also creating a financial plan that factors in any potential savings.