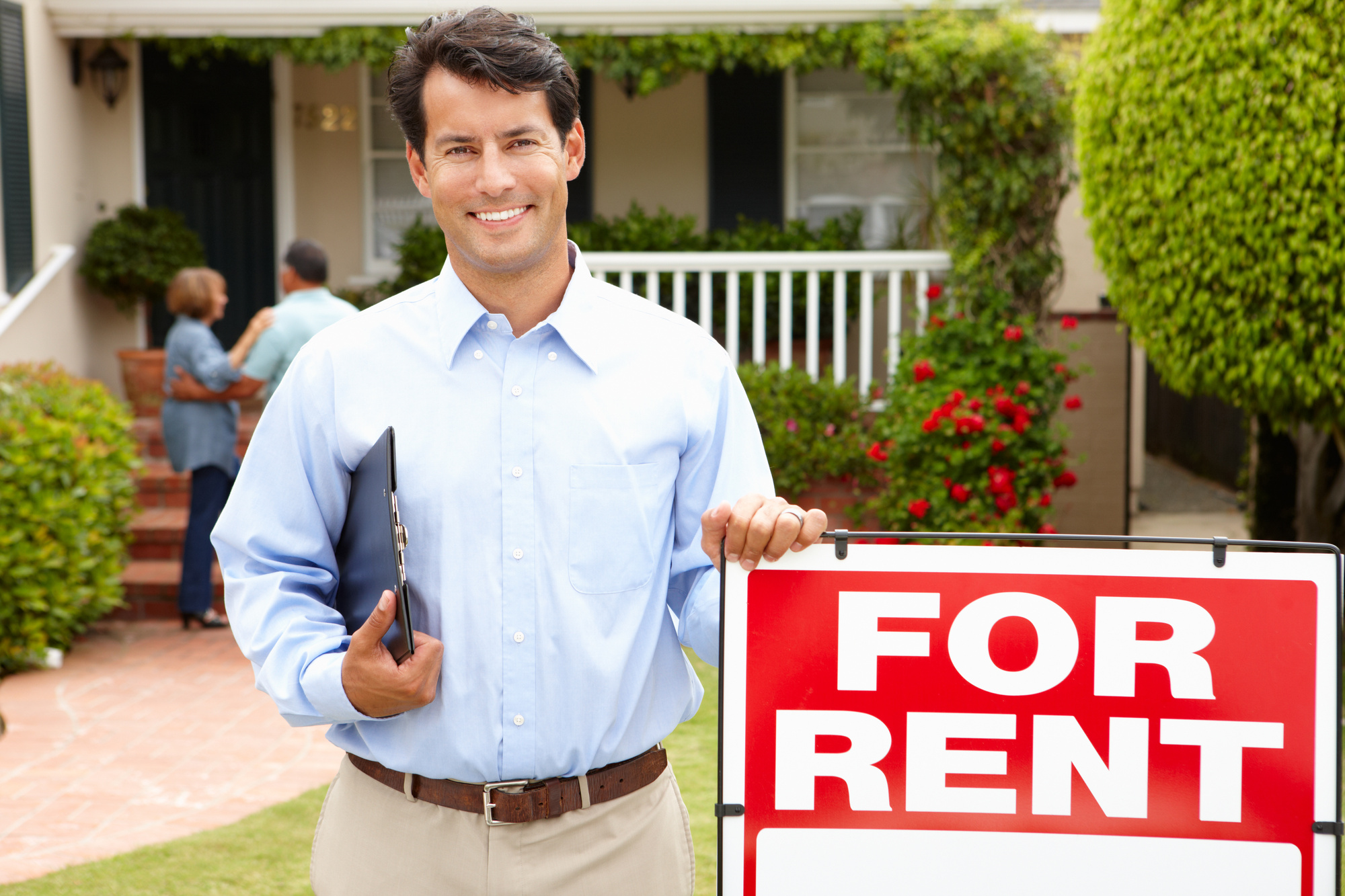 The value of the apartment rental industry will reach $171.7 billion in 2022. This industry is the 75th largest in the U.S.
There are many benefits of owning different types of rental properties. You'll enjoy high leverage when you own a rental property. It's among the top investments that allow you easy access to huge loans.
While investing in rental properties is capital intensive, you'll get a high return on your investment in the long run.
This article will help you understand the different types of rental properties.
Single Family Homes
These are the most common type of rental properties. Single-family homes can host one family and don't share walls with other house units.
Despite being very common, single-family homes are easy to work with and acquire. Fix-and-flip loans are obtainable, and banks are willing to lend you.
Besides, the majority of the agents understand how to price single-family homes. It's cost-effective to manage and maintain a single-family rental property.
So demand will continue rising among real estate investors and renters.
Multi-Family Rental Properties
Unlike single-family rental properties, these have more than one unit. Small multi-family properties usually have two to four-house units. Their value will depend on other rental properties in the region.
Rental properties with five or more units are large multi-family rentals. Comparing the return on investment of similar rental properties in the area can help determine the value of large multi-family rentals.
Smart investors will increase their profit much quicker with multi-family real estate. You can add garages and coin-operated laundry machines to increase your income generation.
Townhomes and Condominiums
These rental properties have each unit under separate ownership but with shared amenities. The social facilities can include a tennis court, lawn care, and a swimming pool.
Also, these services get provided by the homeowner's association. Townhomes and condos are easy to manage and maintain.
You may pay a small maintenance fee to the homeowners' associations when renting a condo. Besides, condo leases may not be as stable as leases of other rental properties. You may have to rent the condo for a specified period.
You'll find most townhouses in gated communities with extra security. You'll also enjoy extra space and, in some cases, a yard that's great for pet owners.
Duplex Rental Properties
These are multi-family homes but with two units in the same building. Both units have separate entrances and share a wall.
Since you only share a wall with one neighbor, you'll enjoy more privacy than in multi-family rental properties.
Duplex rental properties have front and backyards that create more space for your parking and children to play. You can share expenses like maintenance fees and homeowner's charges with a neighbor.
Types of Rental Properties
You can increase your investment portfolio by investing in different types of rental properties. Do your research and find out the best rental properties for you as a real estate investor.
Savvy investors must plan their budget and identify potential funding sources. If you plan well, your income property will have a high return on your investment.
Visit our blog for more financing options for the different types of rental properties.