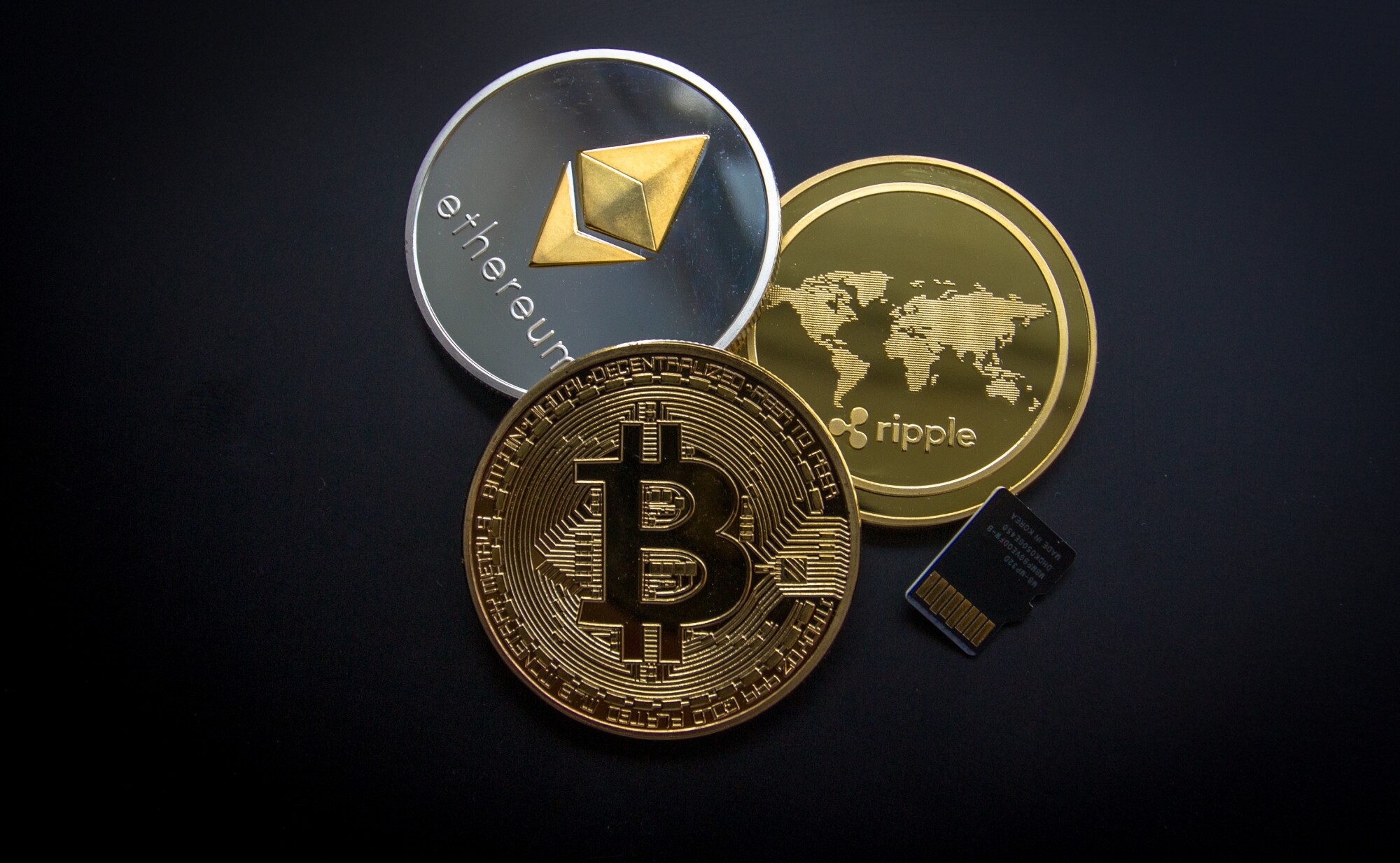 The number of people around the world using cryptocurrencies has exceeded 100 million, recent estimates show. A growing number of people from different age demographics, from the so-called Boomers to Generation Xers, have become more and more interested in cryptocurrencies.
Earlier this year, Tesla's Elon Musk bought $1.5 billion worth of bitcoin, driving its share price even higher. He later confirmed that Tesla cars can be purchased using bitcoin, highlighting the popular rise of cryptocurrencies.
There is a range of different types of cryptocurrency that you can purchase. In this blog post, we'll look at the benefits of cryptocurrency and why you should consider investing in this digital currency.
Cut Out the Middle Man
Whereas traditional business transactions require middlemen, such as agents, legal representatives, and brokers, cryptocurrencies are a far more straightforward type of transaction.
When dealing in cryptocurrencies, these are one-to-one affairs that reduce the amount of paperwork, brokerage fees, and other conditions required. Many people view cryptocurrencies as giving power back to the people.
More Confidential Transactions
For many, this is a key element of cryptocurrencies. Transferring money through cryptocurrencies is more secure and private, which protects against identity theft and other safety concerns.
As Blockchain technology is not centralized, there is no central control by any one government or institution. Using cryptocurrencies, your financial history is better guarded and you are better protected from privacy threats than under the traditional financial system.
Fewer Transaction Fees
Many people would be shocked to read their bank statements and see exactly how much they are paying in monthly fees. Fees are imposed by banks for a variety of actions, such as transferring funds and writing checks.
When it comes to cryptocurrencies, transaction fees generally do not apply. You may wish to employ the services of a third-party service to maintain your cryptocurrency wallet, but even still, these fees are likely to be considerably less than those from a traditional banking or financial system.
Easier International Trading
As cryptocurrencies are not subject to traditional charges such as interest rates, exchange rates, and transaction charges, overseas transfers can be conducted far easier than traditional exchanges.
Traditionally, international exchanges have been subject to added fees and currency exchanges. Making one-to-one transfers online is far more straightforward than cost-effective with cryptocurrency.
Impressive Security Features
Cryptocurrencies have impressive security features designed to safeguard against fraud. It also guarantees the privacy of users and makes transfers easier and safer.
Cryptocurrency transactions have a two-factor authentication process designed to ensure the identity and security of users when making transactions.
If you are interested in learning more about Litecoin and how to purchase, view more here.
Realize the Benefits of Cryptocurrency for Yourself
Now is the time to realize the benefits of cryptocurrency for yourself. If you are interested in confidential and secure transactions, with fewer transaction fees attached, you should strongly consider buying cryptocurrencies today. The future of cryptocurrency looks very bright, indeed.
Like this blog post on the benefits of cryptocurrency? Be sure to check out our other informative articles on the rest of our blog today.