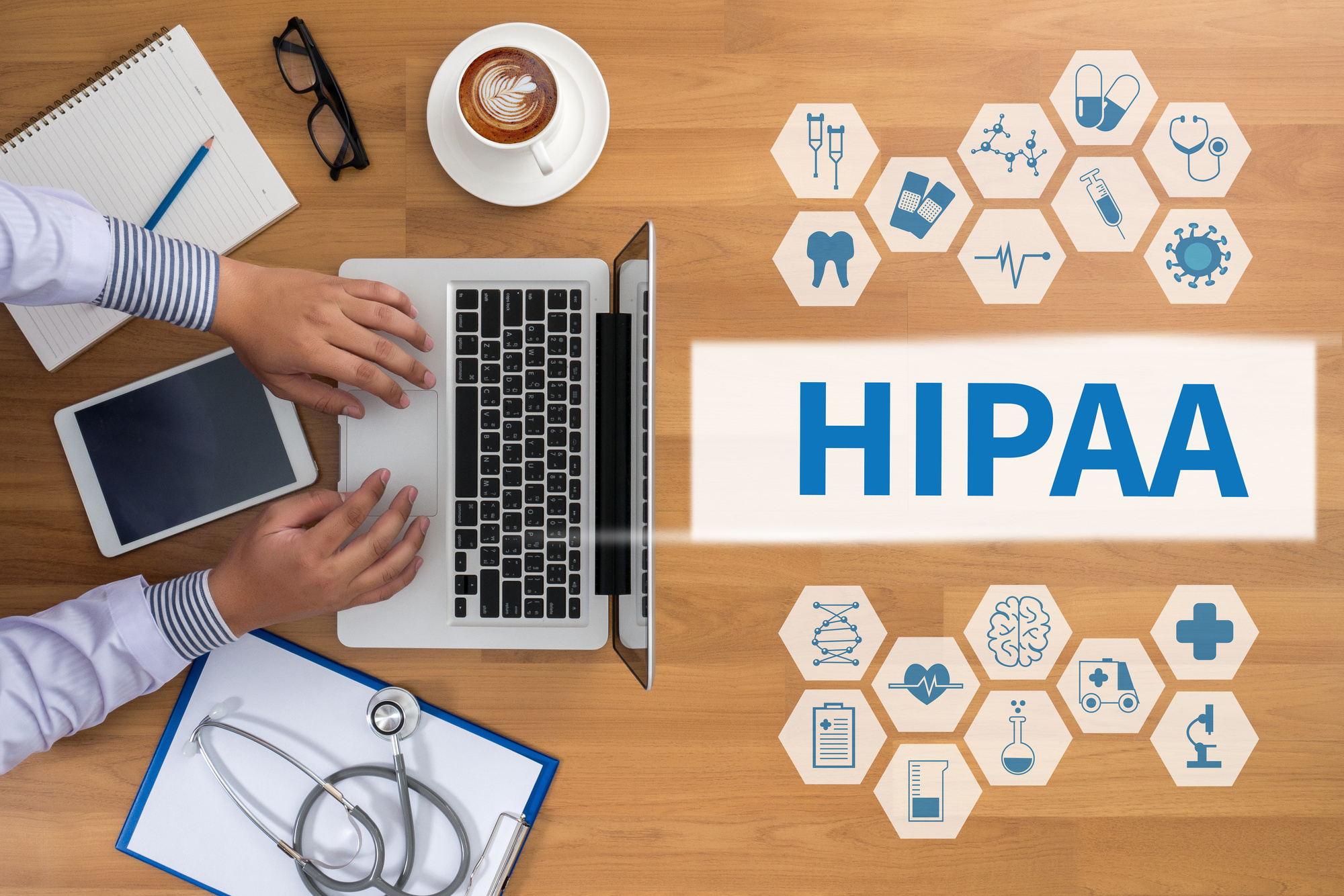 You make a phone call to the hospital in tears wanting to know the condition of your father in the hospital. Is the nurse supposed to give it to you? Your sibling asks for you to check the status of a health insurance claim. Is the representative allowed to tell you?
HIPAA regulations in place may be confusing to both the sender and receiver. Knowing what is right, just, legal, and ethical all play a role in deciding what to do in such situations. 
Most people seem lost in knowing what to keep confidential. This results in more than 5 million breaches in HIPAA related to patient records alone. In case you need help knowing what HIPAA is, this guide will fill in the blanks. 
What Are HIPAA Regulations?
The Health Insurance Portability and Accountability Act (HIPAA) rules are put in place by federal law. It shields sensitive patient health information from anyone without consent. 
The main goal is to keep health data protected. Maintaining the flow of health information to the right providers is also important. Only those who work with the patient have rights to their records. The security rule allowed providers to improve the efficiency and quality of care.
All information, whether on paper records or stored electronically must also follow the 4 general security rules: 
Ensure the integrity, confidentiality, and availability of health info they create and send 
Unveil and protect potential threats to security that may compromise patient information 
Offer protection against anticipated threats that come 
Make certain all workers follow the rules 
Security rules are flexible. It allows those who must protect data the ability to put their own method of solutions in place.
Who Must Follow HIPAA Regulations?
Who do HIPAA rules apply to? The HIPAA Privacy Rule applies to people and organizations known as "covered entities" and anyone involved. 
Healthcare Providers 
No matter how big or small a health facility is, all providers who have health information must follow HIPAA. Most hospitals have administrative, physical, and technical safeguards in place to ensure data is safe. 
Security personnel provides administrative safety, authorized access control provide physical security, and Healthcare IT services help provide technical safety. 
Healthcare Clearinghouses 
Nonstandard information received from other parties is converted into a standard format. Healthcare clearinghouses are involved with providers and health plans. 
Health Plans 
Health plans help the patient pay for medical treatment. Any plan (HMO, PPO, EPO) must follow HIPAA. 
Business Associates
A person or business outside the health workforce may also have access to sensitive health information. They are third party members who help create health plans or process claims. 
Protecting Information with HIPAA
HIPAA regulations prevent unauthorized people from accessing ANY patient information. It doesn't matter how little it may seem. Information in the wrong hands could turn into an emotional or legal disaster. There are financial consequences if the patient decides to sue.
Rather than think of a question as harmless, think if that individual has permission. Even innocent curiosity comes with restrictions.
If you found this article helpful, check other informative posts on our website.