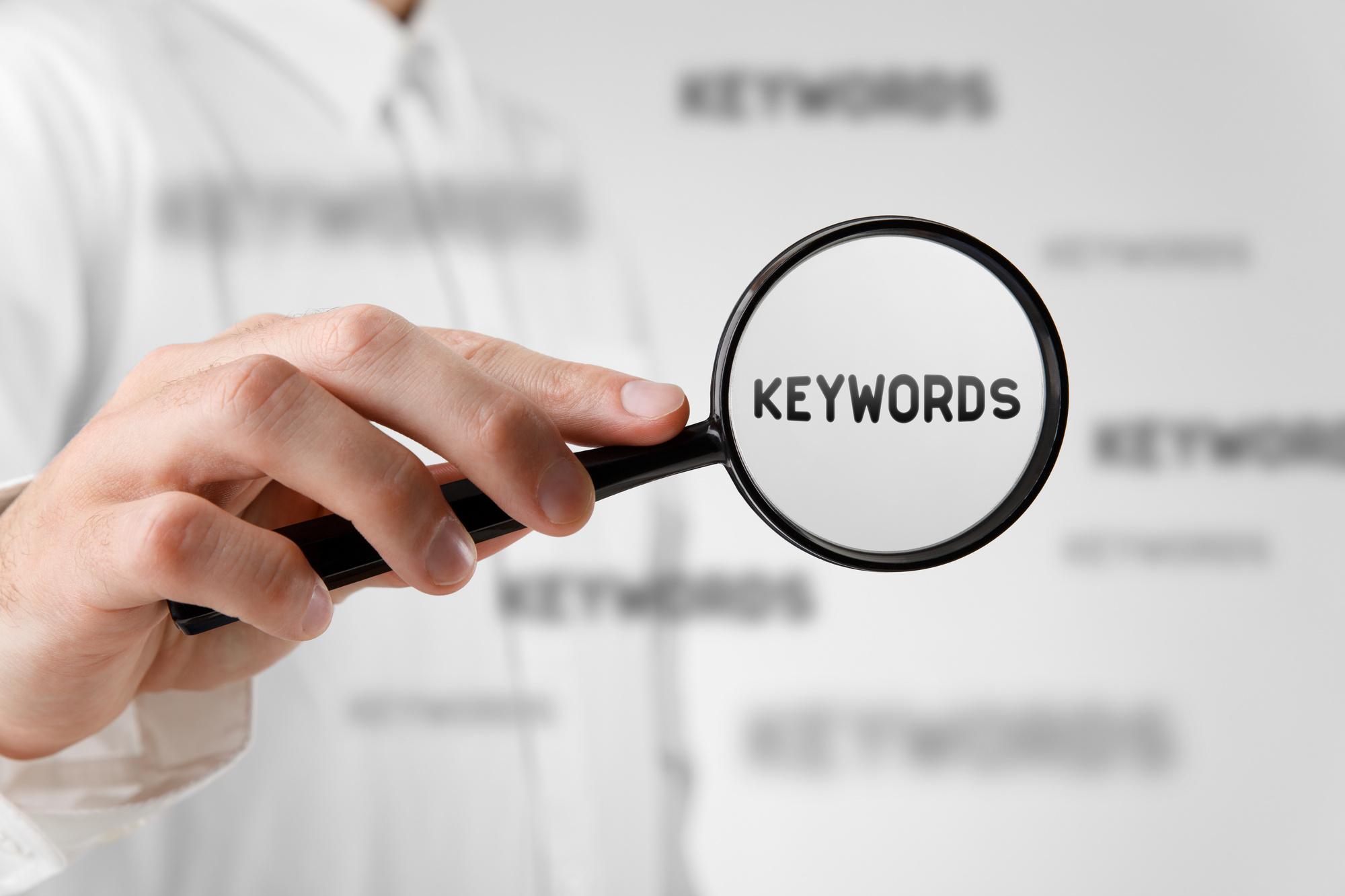 Have you been writing content for your website but failing to build much traffic? Do you feel like your SEO strategy lacks direction?
Performing thorough keyword research is one of the most essential parts of growing your business's online presence and improving search engine optimization (SEO). If you skip it, you may find that you're putting in a lot of effort without seeing your website traffic grow very much. 
Fortunately, finding great keywords doesn't have to be difficult. Here are 5 tools for keyword research that you should consider using.
1. SEMRush
One of the best keyword research tools out there is SEMrush. SEMrush is a paid keyword tool that offers many features that can help you find the best keywords to use. 
With the tool, you'll get access to yearly keyword trends and can discover long-tail keywords and ad group ideas. You'll also get keyword metrics, difficulty analyses, organic traffic insights, and competitive research tools as well.
While it's a paid tool, you can also get a 7-Day free trial as well so that you can make sure that you liked it before subscribing. 
Keep in mind that The HOTH has free keyword tools that you can use that are powered by SEMrush. Be sure to check them out as well. 
2. Ahrefs
Ahrefs is another powerful keyword research tool that you can use. The tool will tell you keyword difficulty scores and will make numerous keyword suggestions. The tool also provides deep SERP overviews and comes with a range of other features as well.
There are 4 different pricing plans to choose from, so the tool can work well for freelancers or for larger organizations. However, for the 7-day trial, you'll need to pay $7. 
3. KWFinder
Designed and operated by Mangools, the KWFinder tool is another great tool that is easy to use. It allows you to access large lists of keywords and get accurate keyword difficulty information. You can also get insightful SERP overviews as well.
The tool allows a few free searches, but you'll need to upgrade to get full access. There are several plans to choose from, and when you get one of them, you'll also get access to several other powerful SEO tools by Mangools as well.
4. Moz Explorer
The Moz Keyword Explorer allows you to get plenty of related keyword suggestions and access organic click-through rate (CTR) data to find out how many clicks you can expect to get on Google. You can also get data on keyword difficulty and can analyze competitor websites and backlink profiles as well. 
Moz offers a 1-month free trial. However, you can also get 10 free queries every month as well. 
5. Google Keyword Planner
While Google's free keyword tool doesn't have some of the same difficulty and competitive analysis features as the other keyword tools, its simple features are very useful. You can easily find keywords and get suggestions while also viewing accurate search volume for keywords as well. 
Especially if you don't have the budget for one of the other keyword tools, using the Google Keyword Planner tool when conducting keyword research can be well worth it.
Using the Tools for Keyword Research Listed Above
If you want to find great keywords in the easiest way possible, it can be worth using some of the tools for keyword research listed above. While many of the tools above are paid tools, the costs can be well worth it due to the amount of time and energy you'll save when using them.
Searching for more useful SEO tips and insights? Read through our blog now to discover more helpful articles.