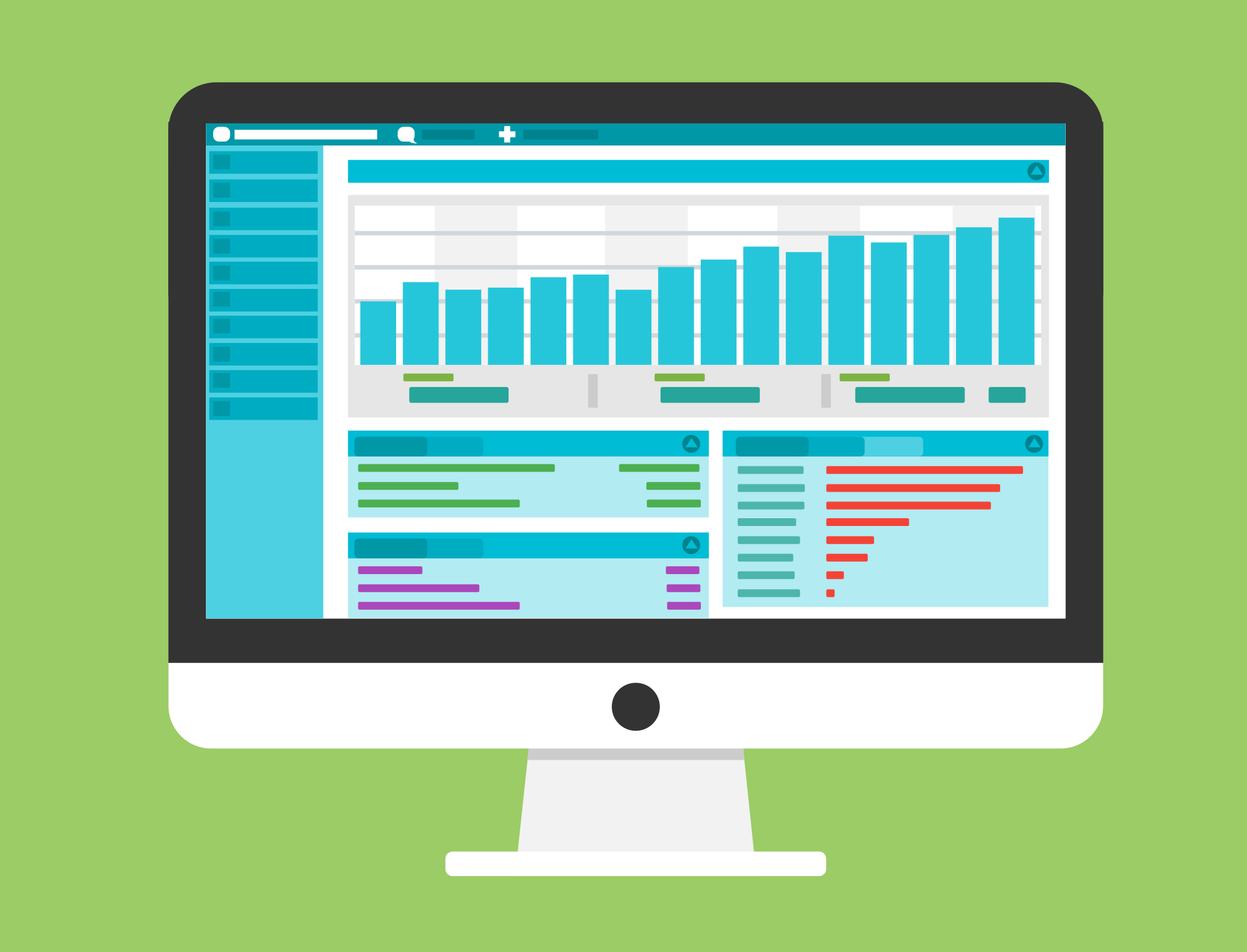 Did you know there are 12 different types of image file formats? A few common examples are JPEG, PNG, and GIF. Those are only for image file formats; there are hundreds between Word documents, web text pages, web page images, adobe files, executable programs, and multimedia files.
If you're looking for a free website to convert between the hundreds of file types, you've come to the right place. Keep reading, and we will walk you through the top five free websites for file conversion.
File Types
A file format is the layout of a file and shows the structure of the data. You can tell what type of file a document is by the file name. The file name is abbreviated to three or four letters.
There are common types of image, video, Adobe, and Word files that you may recognize if you use these programs.
For images ".jpg" or ".png," Word, the standard files are ".doc," web text pages ".htm" or ".html," Adobe Acrobat files ".pdf," or multimedia video files ".mp3."
They may request a specific file type on some websites, and you might need to convert a JPEG to a PNG or a Word doc to a PDF file. For example, if you need to upload an image to your website, sometimes restrictions are surrounding the file type, size, and resolution.
Converting files in some cases is easy; in Word, you can save a file as a PDF if you have Adobe Acrobat. Image files are easily able to switch between the different types as well. It depends on the programs and software you have on your computer.
However, some files may be more challenging to convert. If you want to save a YouTube video as an MP3 file, this doesn't work as quickly or easily, and you may need to use a converter service.
There is a free service through Adobe that converts your Word doc to a PDF. The service can help if you want to make any document, such as a resume, portfolio work assignment look polished and professional.
File Conversion Websites
We are going to walk through the top five free websites that will convert your files.
Video file conversions are trickier than the others, so we are found applications that will help convert YouTube to MP3.
1. Any Video
Any Video Converter is excellent for Windows/macOS and can handle even more complex video conversions from MPEG4 to VOB and includes over 60 different input files. They have a user-friendly interface and lets you batch videos, so they convert together.
Any Video can also convert audio from MP3, AAC, WAVE, and more. You can download and convert from YouTube and Google videos.
2. HandBrake
HandBrake is Windows/macOS-friendly and can download and convert video files for playback on your phone, smart TV, or tablet. The website is very well-designed and lays out multiple features.
You can convert MP4 or MKV formats, but you need to learn the HandBrake software. It's not as user-friendly, and there are more advanced control options.
3. Freemake
Freemake is for Windows computers and has excellent built-in editing tools and can convert videos online, such as YouTube. The program can convert files from your computer's hard drive to almost any format.
You can also edit videos, add subtitles, and convert to DVD. You have to wait three days to get the feature to convert YouTube videos, but you will get the Web Pack for free after three days. Make sure to look out for this notification, so you don't miss out on the YouTube feature.
4. Free Video
This converter is for Windows. There is a batch conversion where you can convert multiple videos at once, and it works very fast. You can convert MP4, AVI, MPEG, and MP3.
Free Video is a lot less complicated than other free video converter services. Another great feature is you can merge many clips into a single file after downloading them too.
5. Elmedia Player
This is a great app that can open many file types and download YouTube audio from videos of your choosing. It runs HD videos smoothly with no pauses or slowed connection and can convert MP3, MP4, SWF, FLV, AVI, MOV, DAT, and MKV.
Elmedia Player lets you download YouTube, Vimeo, and other video services and plays them without advertisements. There are straightforward steps to do this, you open the app, put in the video URL you want to grab the audio to convert to MP3, and select the "audio" option. Learn more about the app and how to convert youtube to mp3.
Each of these services can help walk you through how to download YouTube videos to MP3, make sure you capture the audio, and provide editing options.
Make sure you look into each free service and find the one that best fits your computer and videos that you need to download.
What's Better than a Free Website?
After going to each free website that provides free video conversion software, you are ready to choose which one you will learn.
There are some more complex services, but most of these are easy to learn, and there are many accessible ways to learn about how to use them.
We list a free simple YouTube to MP3 converter because it can be difficult and not always successful.
Freesiteslike.com works to provide helpful articles that will help you use the Internet to its full extent without spending too much money. Check out their website to find online resources for better prices.