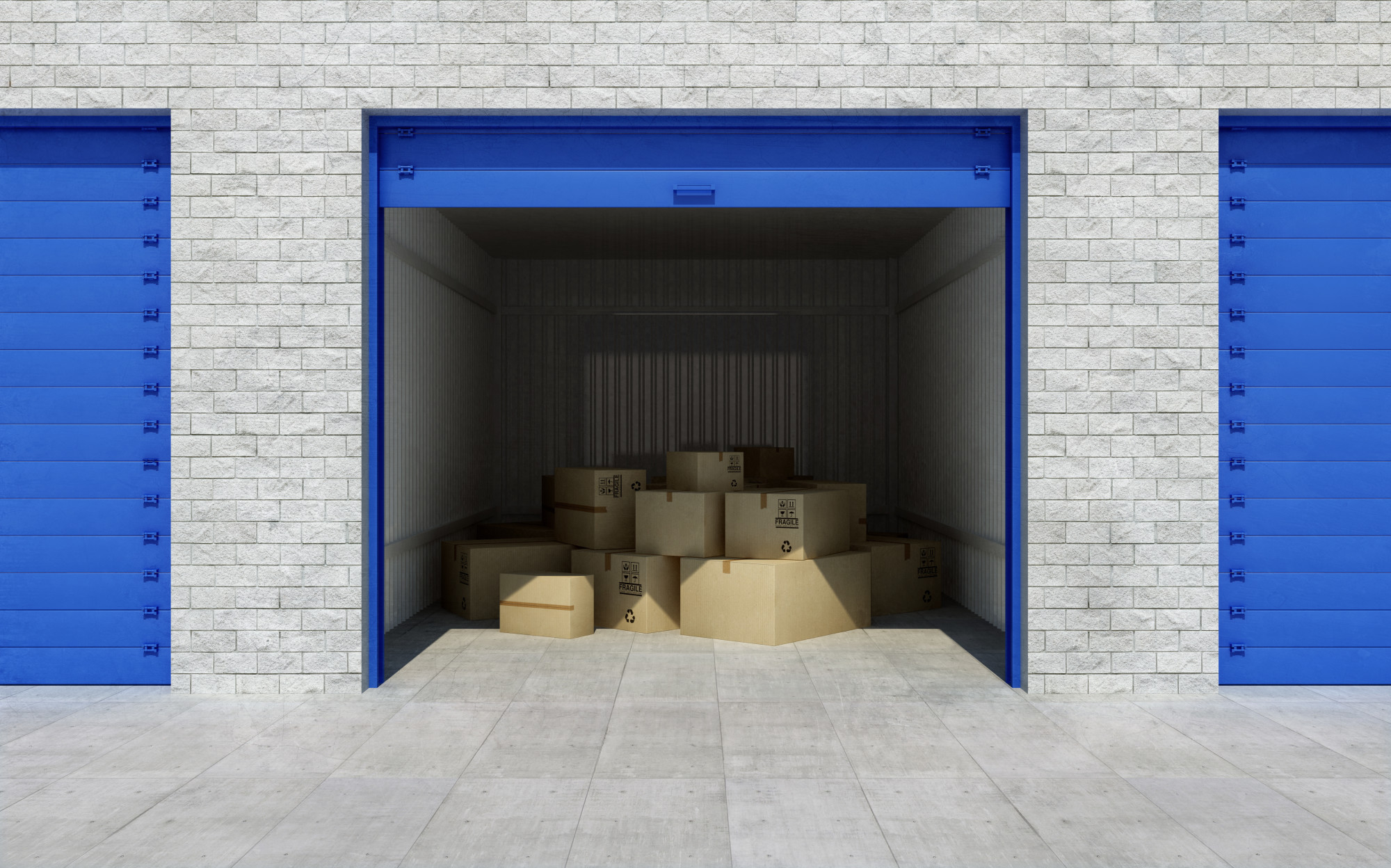 On the list of things you expect to find in your self-storage, a stash of rare computer games, a meth lab, or a cat is not high on the list. But these items and even more bizarre things have been found in self-storage units over the years.
To ensure that you get no surprises in your storage or its cost, we're here to help. From short-term rentals to climate control, there are many different types of self-storage to consider.
We'll give you the full information on renting the best cheap self-storage units without any nasty charges. 
Look Further Afield
People often fall into renting a storage unit closest to their home. However, they might not be the cheapest or the most appropriate for your needs.
There are other elements you need to consider to find the best cheap self-storage units. To understand the benefits of self-storage, visit this page. 
Size
The average size of self-storage units in the USA is 10×10 feet. It's ideal for house furniture, a few bicycles, and large boxes. Most of the units have an 8-foot high ceiling so you can stack boxes on top of each other.
However, you'll need a 10×20 foot unit to fit an apartment's worth of items inside. 
Access
If you plan to relocate, you should look for the best cheap self-storage units near the new property. Consider whether you need 24-hour access and want the site guarded at all times. These will add more money to your rental fees.
Some self-storage units state that they are open 24 hours, but they do not have any supervisors on-site. Talk directly to the staff to learn how each one works. 
Special Features 
Putting furniture, clothing, and books into storage comes with a risk. Although you want a cheap storage unit, you should check that it is well-maintained with CCTV and individual locks.
Consider an upper-market self-storage unit if you plan to store these kinds of items. For example, climate control units manage dampness levels to protect vintage furniture and books. 
Pack and Measure Before You Rent
The most effective way of renting a storage unit for cheap is to reserve only the space you need. So, plan and pack your items before you start visiting self-storage sites.
Or find the location, but choose the size after packing your belongings. You'll find that your actual needs don't match your original estimation.
Read the Fine Print for Storage Costs
By usual standards, you can't rent a unit for a week. Instead, they will tie you to at least a one-month contract. Some sites offer discounts, especially in the first month, so consider these to save money.
For the cheapest options, look for sites that provide a pay-per-month contract. If you need to cancel it, you should be able to do so penalty-free. Also, watch out for companies charging access fees every time you open your unit.
Do Research for the Best Cheap Self-Storage Units
These combined factors can impact the final price of your unit. So, to avoid any nasty shocks to your bank account, give yourself time to consider each.
By doing so, you'll find the best cheap self-storage units with the facilities that you need. Check out our website for more informative blogs to help you save money.