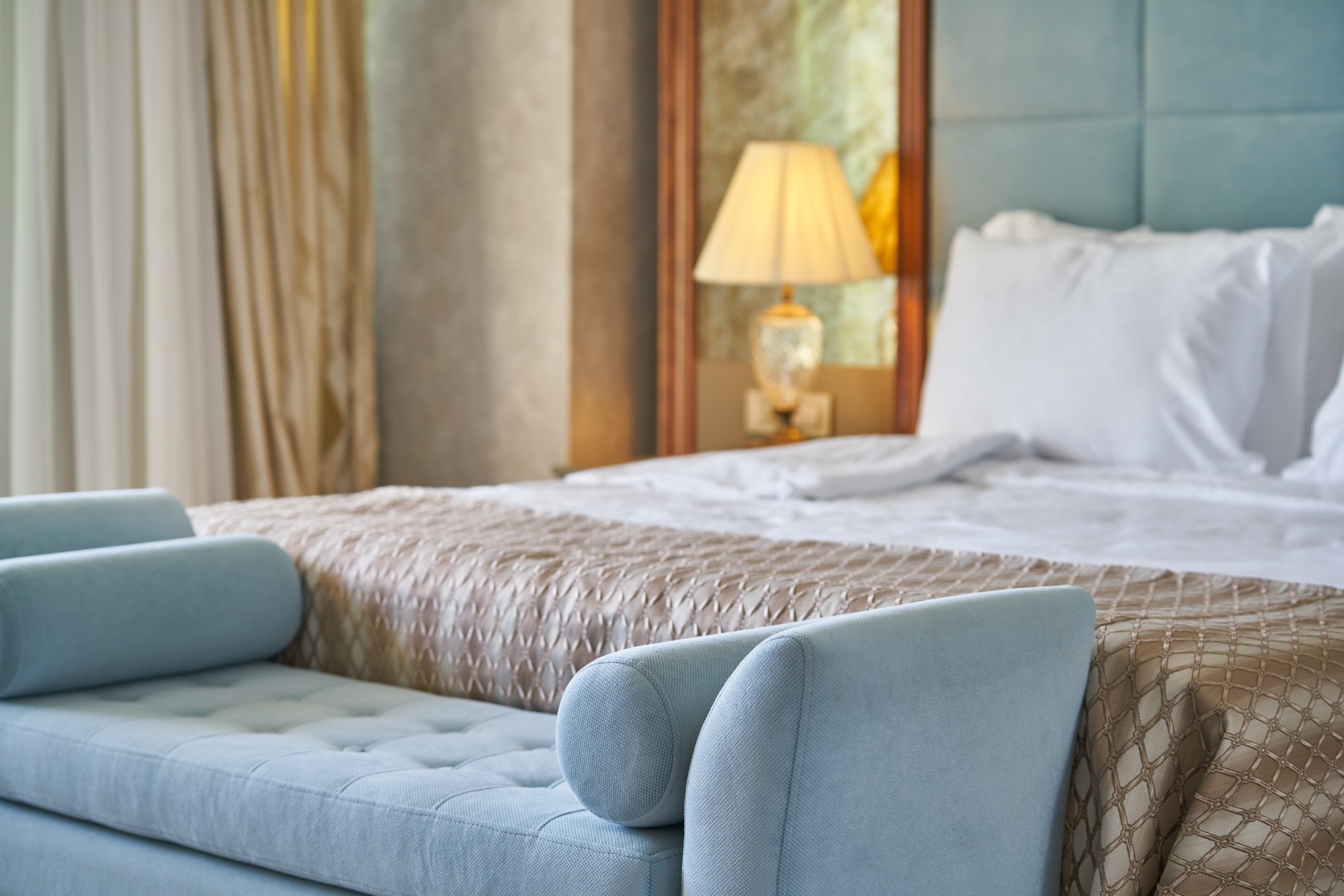 Accommodations can be one of the most expensive parts of traveling the world. Finding the best travel accommodations at a good price will allow you to get more bang for your buck which means more miles and more experiences.
There is such a thing as affordable world travel when you learn to decrease your travel expenses. Continue reading this article to learn how to get the best accommodations at the best price.
The 411 on Getting the Best Travel Accommodations
When you're booking hotel accommodations if you use the following tips you can find good deals. While it might take a little time to go through the tips, the money you'll save will be worth the time.
1. Budget Backpacker Hostels
If you don't care about a tiny spot and mainly want a place to get some sleep before you're on to the next stop then a hostel could be the perfect option for you.
When you use these hostels, you don't get any privacy and you're going to share bathrooms with other people — so be ready!
2. Local Guest Houses
If you aren't up for the thought of staying in a hostel, why not try out a local guest house? You can find local guest houses by looking at websites that are similar to craigslist or ask for recommendations from friends.
3. CouchSurfing
The website CouchSurfing is great for those people that are on a very tight budget and don't need much personal space. CouchSurfing is a network of people that offer a free spot to stay on a couch, air mattress or other less than fancy spot.
There are reviews and you can build communities and get to know each other before you decide to take the plunge and stay with strangers.
4. AirBNB
AirBNB is a great place to start if you want awesome accommodations without paying hotel pricing. It is true that you might find some pricier AirBNBs but there are many that offer single rooms or shared spaces that will allow you to stay for a small price.
5. House Sitting
If you want more privacy and don't mind a pet or two then house sitting could be a good option for you. There are many sites out there that match housesitters with people that need someone to watch their house and pets.
You should know that you'll have to undergo a background check and provide references to make people feel comfortable with you staying at their home. You might also consider doing a house swap if you don't want to house sit a place with pets.
Learn More Travel Tips & Tricks
Now that you learn how to book the best travel accommodations without breaking the bank, why stop learning there? Our site has many articles that can help you learn how to be a great world traveler.
Browse our site, find your favorite section, drop a bookmark and come back soon for more great reads.