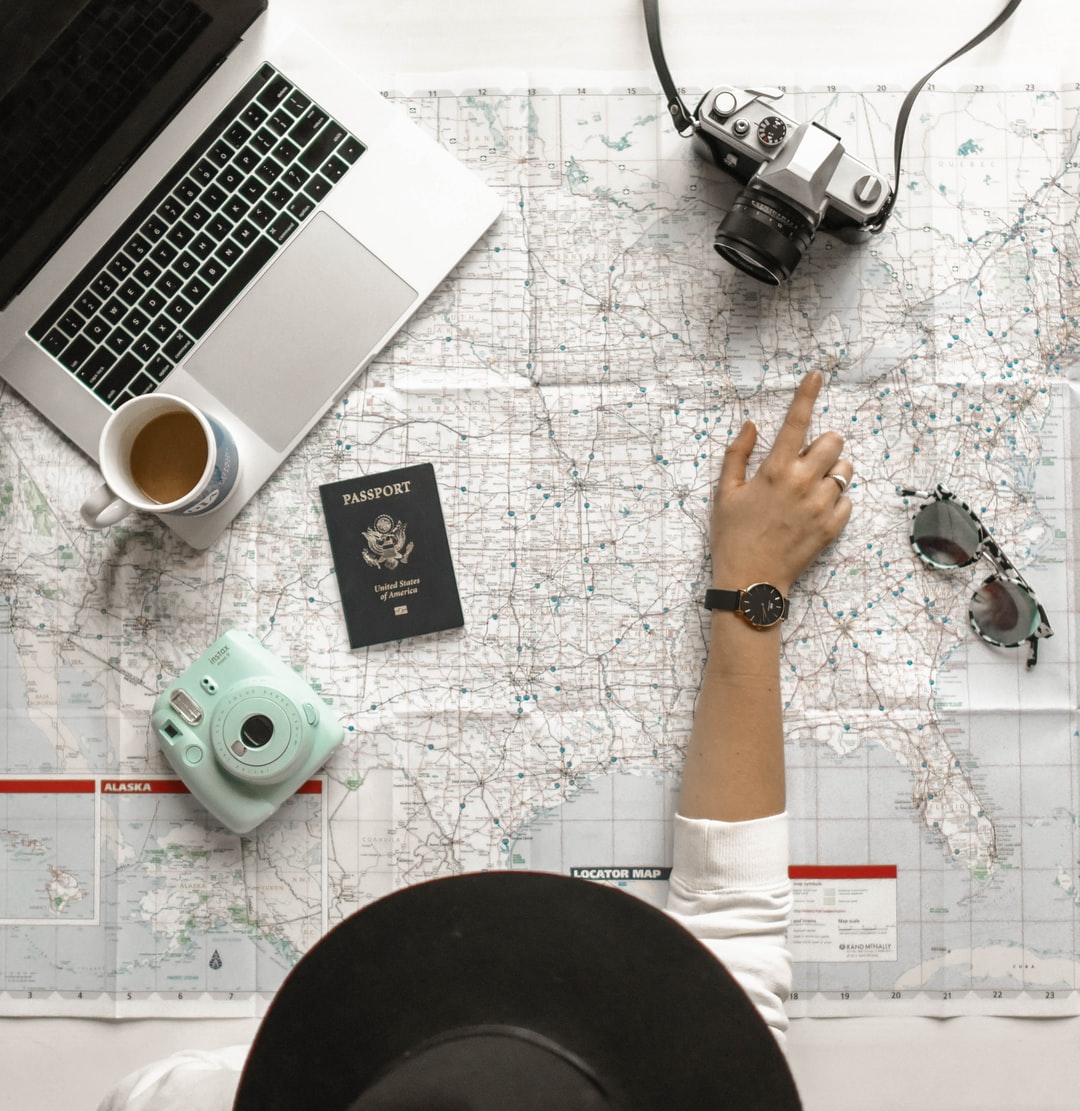 It's hard to believe that around 10% of US households don't have a car. That's okay if your only transport needs are in and around the city. 
What happens when you want to explore a little further afield though?
If you're one of these people and you've got a travel itch to scratch, you're probably wondering how to get somewhere far without a car. 
There are still plenty of ways to explore when you don't have your own set of wheels. Check out these different ways to travel across the country and broaden your horizons. 
1. Airborne Options
When you're looking for how to travel cross country quickly and easily, airplanes are the obvious way to go between major destinations. 
Air travel might not be the cheapest option but if you use online comparison engines you can find some great last-minute deals. If you're flexible enough to travel during the week or outside peak times, you can save on your tickets that way too. 
2. Train Routes
Amtrak is one of the most affordable ways of traveling across the country without a car. There are Amtrak stations at over 500 destinations across 46 states and even into Canada.
The best part of taking the train is you'll get to admire the view as your train trundles through the countryside. 
3. Different Ways to Travel by Sharing
Lyft and Uber aren't the only way to take advantage of ride-sharing. You can also take advantage of long-distance ride-sharing options.
There are a few ride-sharing opportunities for long-distance travel too. Look for one of these websites, enter your start and end points and voila. The website will match you with someone who can assist.
You might need to juggle your start and end points a little, but then again, that's what Uber and Lyft are for.
Several cities also offer a bike-sharing option for getting around town and a few even offer 'bike libraries' where you can get in the saddle for free. 
4. Taking the Bus
Going by bus is the best way to travel cross country if you're looking for affordability, convenience, and comfort. Nowadays these long-distance coaches have comfy seats, air-conditioning, and bathrooms onboard. 
If you're traveling to a major sporting event or concert, why not take get a group of people together and hire a bus?
Companies like US Coachways, Pegasus Transit, and USA Bus Charter have a range of vehicles accommodating up to 56 people. When you take the cost of fuel into consideration, hiring a bus is an affordable option for large groups. 
5. Hitching a Ride
Another way to harness the power of sharing if you're looking for cheap ways to travel cross country is to find someone who's going in the same direction.
You can advertise your need for a ride on social media or on community notice boards.
You might find someone who wants a travel buddy who's willing to share the costs of a long-distance trip.  
Are You Ready to Hit the Road?
Now that you've discovered different ways to travel according to your needs, it's time to start planning your next trip.
We've got plenty of travel tips and ideas across our website. Keep reading on our website for information to help you go further and see more during your travels.