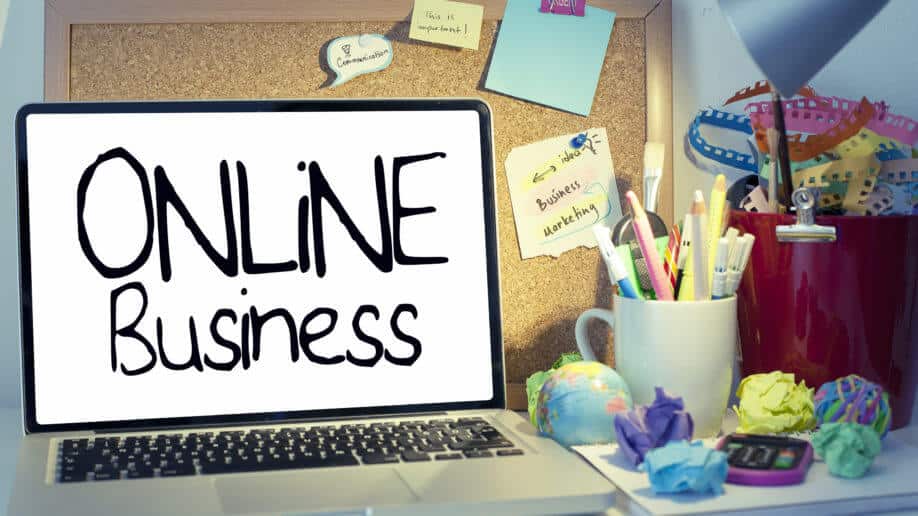 If you are an ambitious person who is looking for a new challenge in your life, then now is precisely the right time to start your very own online business. Being your own boss is a dream job for many people, but few have the gumption to go through with a plan and maintain the dedication to see it through to the heady heights of success. If you have never owned an online business before, then this handy article will quickly lay out some of the essential information and ideas you need to build a solid foundation for your future and make a really positive impact into the competitive marketplace.
The big picture
To begin with, every great business is built on that spark of inspiration that stands apart from all others. To begin coming up with the money-making business ideas, you need to first decide what type of business you want to own and, more specifically, the type of product you want to sell. Once you have done this, you will be able to tailor your research around this niche to find the gap in the market that you can fill and profit from. Getting this is the first step to making a winning business plan that will help you to secure the seed money that will get your business, and your future, on its feet as soon as possible.
Making a good first impression
With the internet becoming an increasingly competitive place it is vital that you understand how to build the best website for your business as this will be the first impression any new customer will have with your brand. With so many people flooding the marketplace, consumers can be put off by even the smallest of things such as an unprofessional or rough looking design to the website, or an unfriendly user navigation menu. To make the best of the online marketplace, it is well worth your money to invest in getting your website professionally built by a tech expert to ensure you are starting off on a strong footing.
No room for inventory? No problem
When starting a business from scratch, one issue that you will be grappling with is how you are going to store all the inventory of products that you are going to sell. Dropshipping is a popular alternative to conventional methods which means you never handle the inventory. Instead, the buyer places the order with you at retail price you set on your new website. Once they have done this, you then place the order with the wholesaler at the wholesale price for them to send on straight to the buyer, while you pocket the profit. The benefit of this is that you get to spend more time focused on doing targeting marketing and brand building that will encourage a following for your business.
Starting your own online business is a highly exciting time and, with these tips, you will be well on your way to success.