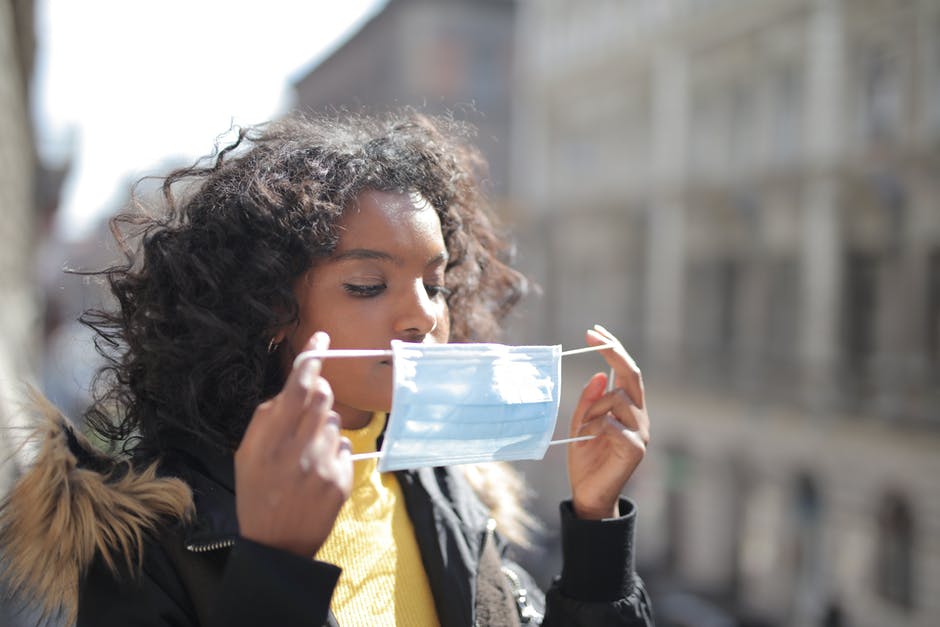 Did you know that more than 50 countries have now made wearing masks outside mandatory?
The rise of Coronavirus has face masks more necessary than ever. In countries where they were never used in daily life, they're now a commonplace sight, helping all of us slow the virus.
But, they're only going to work if everyone knows how to use them properly – and there is a wrong way to use them!
Find out how to properly wear a face mask with our guide. 
What Can You Use as a Face Mask?
All surgical grade masks should stay reserved for healthcare workers as these aren't always readily available. If you need a mask, opt instead for a reusable, cloth option like these masks. 
Your mask should be made of thick fabric and the more layers the better. The thicker the fabric, the harder it will be for droplets from your coughs and sneezes to get through. You should also look for masks with elastic that will help them fit snuggly on your face. 
How to Properly Wear a Face Mask 
When it comes to how to wear a face mask, there is definitely a right and a wrong way! Take a look at these tips for how to wear a face mask correctly:
Make sure your mask covers your mouth and nose at all times
Your mask should fit tightly against the sides of your face whilst remaining comfortable
Always secure your mask with elasticated ear loops or ties
Press the mask down around your nose to avoid having too much of a gap
The key is to make sure your mask fist properly. If it's too loose or keeps falling down, you need to find a new one. Try not to touch your face too much when wearing a face mask as this could spread the virus and compromise the mask's protection. 
Should You Clean Your Mask?
You should definitely clean your reusable face mask! Because you're coughing, sneezing, and breathing into it, your mask could start to smell quickly from the build-up of bacteria. There's also a chance of the outer side come into contact with the virus, so washing it after each use will keep you and those around you much safer.
Wash your mask in the washing machine with the rest of your clothes, or handwash it if it needs to be cleaned more regularly. Always use hot water and detergent to make sure you kill any bacteria.
Wear a Mask and Stay Safe
When it comes to how to properly wear a face mask, it really isn't too hard. It may feel strange at first, but you'll quickly get used to it! Just remember to find one that properly fits your face, clean it regularly, and don't wear a surgical mask. 
If you enjoyed this article, be sure to check out more on our website! We write about a range of topics, including entertainment, finance, and lifestyle.