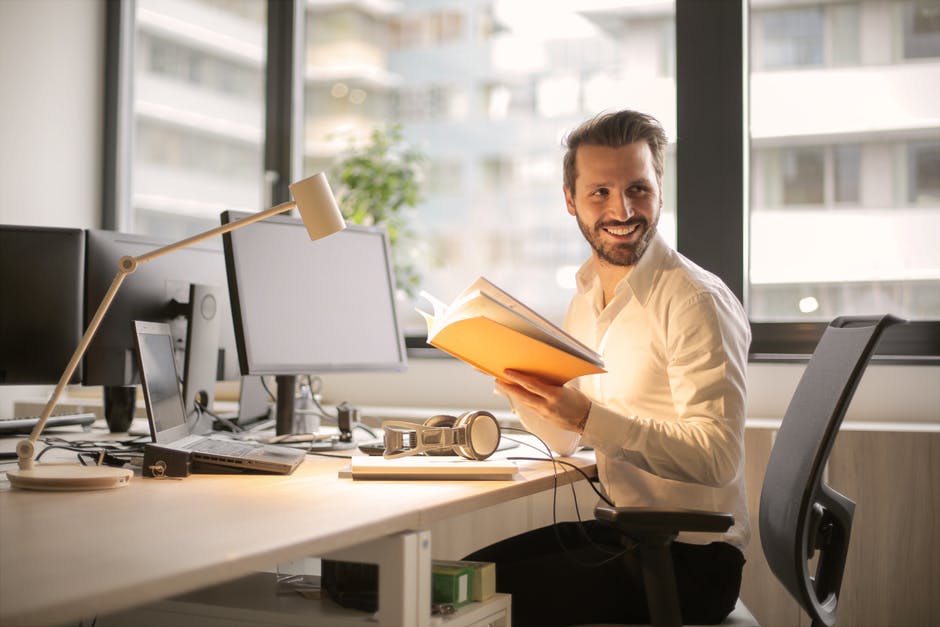 As someone who plays a role in running a business, what's the number one resource that you have at your disposal?
Here's a hint: it's not your product formula, your service ratings, or even your leadership team.
Instead, the answer is even more simple than that: it's your employees.
At the end of the day, your labor force is the dominant resource that you have at your disposal as an operational business. Consequently, it's vital that you make the most out of your personnel by leveraging one of the many HCM software vendors to manage your human capital.
HCM stands for human capital management — if you're in the market and trying to identify the best HCM software for your company, then you're in the right place. Read on for some tips on how to evaluate HCM software companies.
Know Your Needs
The first thing that you need to keep in mind when you embark on the journey of trying to find the right HCM software vendor for your business is that you need to know your needs. Different HCM solutions on the market have different features and functionalities.
The only way that you're going to be able to pick one or the other is by knowing exactly what problems you need an HCM solution to solve.
Figuring out your needs is neither an easy nor a simple process. It involves evaluating current processes, noticing any gaps that need to be filled, and being able to envision and understand a future, ideal state.
But taking the time to figure out exactly what you need out of an HCM software before you start negotiating with any particular vendor will help you greatly.
Talk to Employees
The next thing to keep in mind when you're evaluating HCM software is that you're ultimately buying this software to create a better experience for the employees that work at your business. Thus, one crucial step you shouldn't forget is to talk to your employees.
Get their feedback on what they're looking for in an HCM software. What do they want to be able to do within that software's self-service functions, and in what ways should HR use it to cater to their needs? 
Consolidate Technology
Last but not least, whenever you're buying software at a company one of the golden rules that should guide your buying process is the driver of reducing tech spend per employee. You want to reduce the average number of dollars you spend on each one of your headcounts.
You do this by reducing the number of technology options you have. Consolidate your tech stack into fewer software programs by getting an HCM software that can do it all like High Flyer HR!
Know How to Evaluate HCM Software Vendors
With this guide to HCM software vendors under your belt, you should have a much better understanding of how to choose the right solution for your business's needs.
For more business advice, check out the rest of the website!