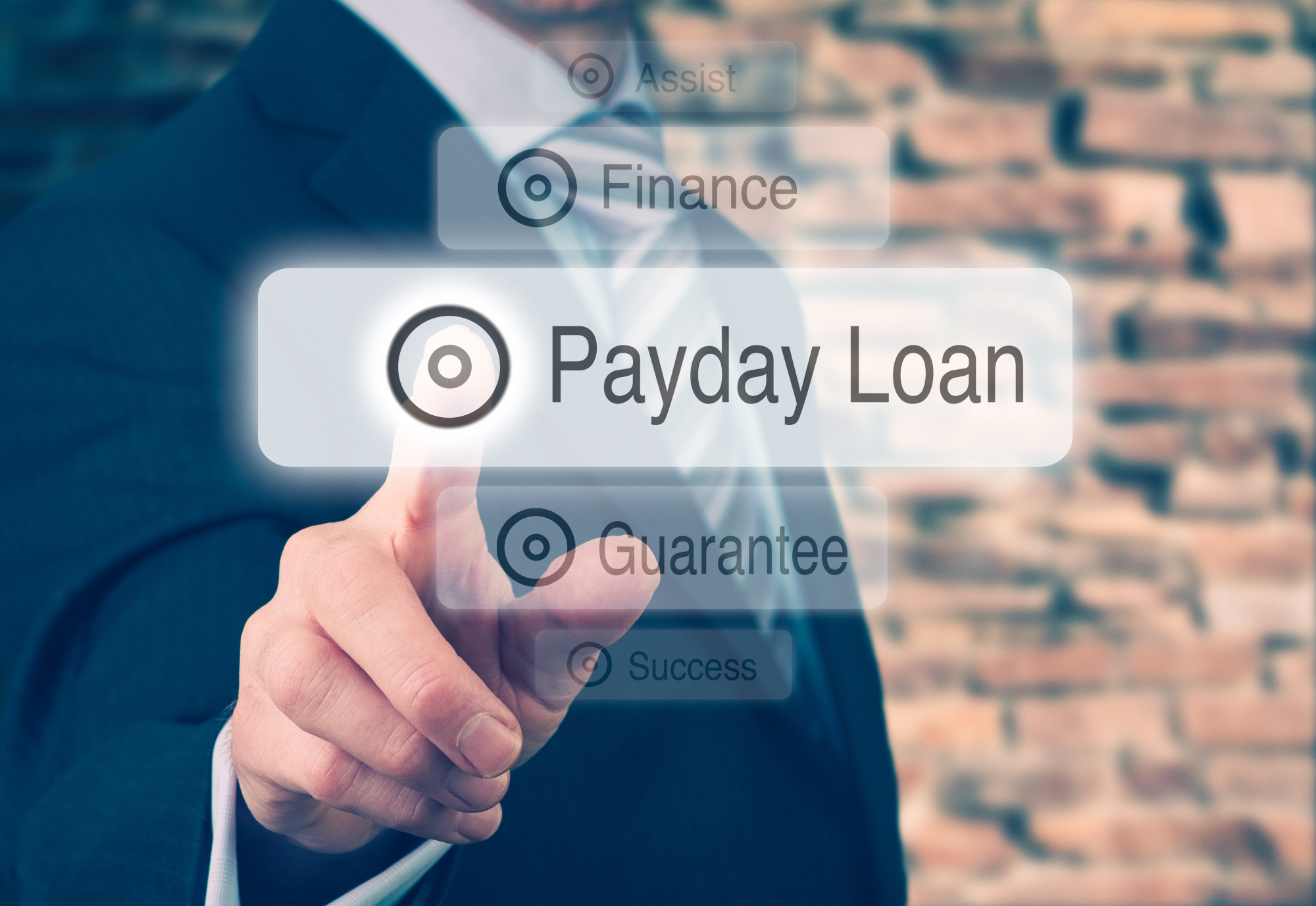 Every year, 12 million Americans tap into the ease of funding and fast money of a payday loan. For some, the advantages of payday loans outweigh the risks. For others, taking out a payday loan results in financial hardship that can take years to clean up.
Is a payday loan right for you? Read on for the pros and cons of payday loans.
What Is a Payday Loan?
Payday loans are short term loans with very high-interest rates. They are for smaller amounts, typically $500 or less. The borrower agrees to pay back the amount borrowed in a lump sum, usually within two weeks or by their next paycheck.
Other payday lenders offer the option to pay off higher amounts over a longer time frame.
The term "payday loan" is not necessarily in the loan's description from the lender. Unlike "home equity loans" or "student loans," a "payday loan" refers to the characteristics of the loan rather than the type of loan. If a loan has extremely high-interest rates, is offered for bad credit with "no credit check required," and features a short repayment term, it is considered a payday loan.
Payday loans come from many sources such as check cashing spots and pawn shops. There are payday loan companies who specialize in this type of borrowing.
Any advertisement on TV, social media, or the radio for "quick cash" is usually for a payday loan. 
The Pros and Cons of Payday Loans
Depending on your situation, a payday loan may be the right answer for you. Payday loans offer quick, no-hassle funding in an emergency. 
Borrowers typically use payday loans for things such as:
car repairs
emergency home repairs
unexpected medical expenses
cash shortfalls between paychecks
The risk for borrowers comes when they begin to rely heavily on payday loans to make ends meet rather than just for emergencies. Many borrowers find themselves in a cycle of using one payday loan to pay off another.
Payday loans may be a good choice for someone facing an emergency with no chance of approval for a traditional loan because of bad credit or no credit. The typical borrower may not have access to credit cards or have low credit limits on the cards they have.
The Advantages of Payday Loans
Payday loans are not bad when used responsibly. Payday loans offer a solution for many borrowers with no other alternatives.
A payday loan can be done online or in-person with very little documentation required. Borrowers can receive the funds within twenty-four hours of being approved.
Approval is generally guaranteed for people with any credit score as long as they provide a bank account and a regular source of income. Some payday lenders will skip the traditional credit check, improving the odds of approval for many who otherwise would not qualify for a loan. Payday loans usually do not show up on your credit report at all, and no credit check means your score will not be affected unless you default on the loan.
 The funds from payday loans are available quickly. With no long, drawn-out approval and underwriting process, money can often be deposited to your account within one business day. This makes a payday loan very attractive to someone in an emergency.
Once you pay off your first loan, many lenders will increase your borrowing power for any additional payday loans in the future.
Payday loans are meant to be paid back in full within a few weeks. Your debt can be settled much faster than a traditional loan.
The Cons of Payday Loans
Payday loans are not for everyone. They are not intended to be used as a supplement to your income.
Payday loans can feature finance charges of up to $30 for every one hundred dollars borrowed. Interest rates of these loans can be up to 400%. In other words, borrowing $100 could potentially result in a repayment amount of $430.
Many payday loan sources do not consider your ability to repay the loan. Unlike traditional lenders who vet their borrowers, payday loan institutions usually have very loose approval guidelines. This means a borrower could quickly find himself in over his head.
Payday loan institutions usually require automatic payments or a check written against the amount borrowed. The lender will deposit the check or attempt to withdraw the money from the account whether you have it available or not. This can lead to overdrafts at the bank as well as penalties from the lender.
High-interest rates can make it very difficult to pay these loans back. If you default on your loan, a payday lender will send the account to collections just like any other lender will. While taking out the loan itself may not have affected your credit, the inability to pay it back will negatively impact your scores.
Is a Payday Loan Right for You?
Payday loans can be a good alternative for someone with limited or bad credit, no chance for approval for traditional loans and credit cards, and a need for smaller amounts of money in an emergency. 
A payday loan is not a good choice for someone who finds themselves needing to borrow money consistently to pay bills or buy necessities. 
Before taking out a payday loan, make sure that you:
Are borrowing from a reputable lender
Check your potential lender to make sure there are favorable consumer reviews and a good BBB rating
Can afford to pay back the money within the allotted terms
Understand the terms of the payday loan
Shop around for the best terms for your payday loan
Ultimately, the pros and cons of payday loans will depend on your situation. For more about your financial well-being, check out our other posts about healthy borrowing habits.