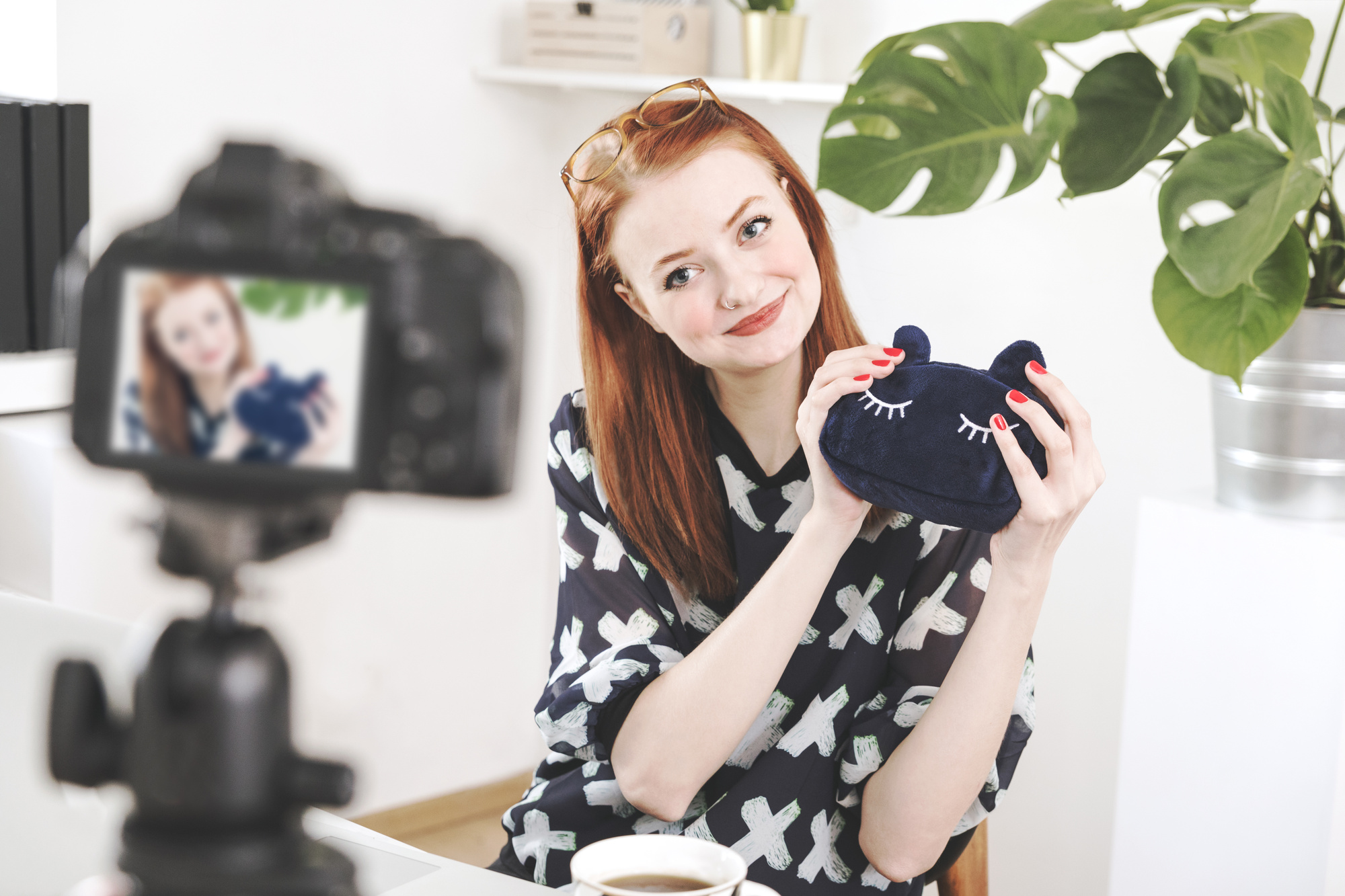 Becoming a YouTuber can be fun and rewarding to share your passion with others. You can also make some money if you learn how to monetize your YouTube videos with Adsense.
All you need to do is create great content and understand how to monetize your uploaded videos. Let's explore everything you need to know to monetize your Youtube videos with Adsense.
Understanding YouTube Monetization
There are many ways to gather more views and interactions from your viewers so that you can monetize your channel. One way is to enable ads on your videos. You can do this by going to your Video Manager and clicking on the monetization tab.
Once you've enabled monetization, you can choose what kind of ads you want to display on your videos. There are a few different options, such as text overlay, display ads, short video ads that people can skip, etc.
Another way to monetize your YouTube videos is to use AdSense for videos. This allows you to place pre-roll, mid-roll, or post-roll ads on your videos. 
Ads You Can Run with AdSense
Adsense is a great way to monetize your YouTube videos. You can place different ads on your videos and earn money based on clicks, views, and interactions by signing up for an account.
Several different types of ads could show up on your videos. You can mark your videos as children-friendly, limiting the types of ads. Certain kinds of videos will automatically get marked as adult. If you curse or talk about specific topics, YouTube will label them as adult videos. If you try to mark adult videos (profanity, adult subjects, etc.) as children-friendly, YouTube could disable your account. 
This article by The HOTH has more information on monetizing your videos with Adsense. 
Apply for YouTube's Partner Program
You can apply for the partnership program once you meet specific criteria for subscribers and hours viewed. The best way to achieve these goals is to be consistent and put out high-quality content. Talk about things you're passionate about and give the viewer what you promise in the video description.  
Tips and Tricks To Monetize YouTube Videos
There are various tips and tricks to increase your views, subscriptions, and possible income on Youtube. First, make sure your videos are high-quality and engaging with your target audience. Secondly, ensure that your videos are adequately tagged, have a great thumbnail, and don't have click-bait titles.
You can also sell products through your channel by building an online store. You can promote your products in your videos and make money from each sale. You can also monetize your channel with affiliate marketing, where you'll talk about products, provide links to them, and make a commission off of each sale. 
YouTube is a Rewarding but Challenging Career
Monetizing your channel can lead to a rewarding career where you're paid to talk about things you're passionate about. Remember that being successful on YouTube isn't easy. The most prominent independent YouTuber, Pewdiepie, posted daily videos for a decade before becoming as popular as he is today.
That's hours of shooting and editing, seven days a week. You aren't going to get rich quickly, and if you aren't willing to work hard, you will not succeed. It's easy to monetize your channel, but it's difficult to remain consistent and relevant. 
If you're looking for more advice on building a social media or YouTube following, be sure to check out the rest of our blog.