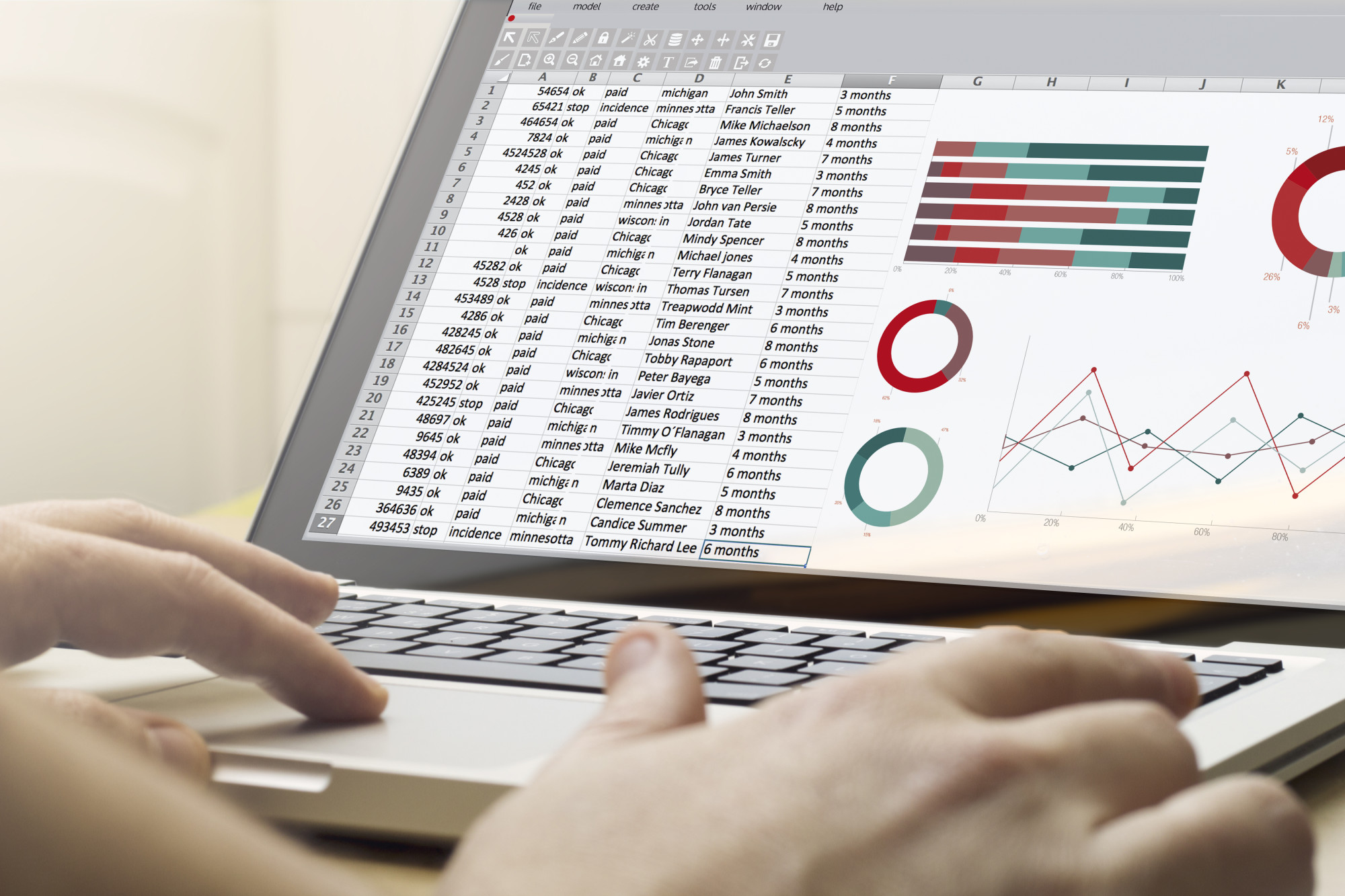 Thanks to the world of IT, managing a small business has never been easier! Tasks that used to require a whole human being can now be done by an application.
If that's not enough, there is a ton of business software constantly being released and updated to facilitate operations. Sifting through them all can be a mammoth task!
So, we're here to help! If you're asking what are some of the best software in 2021, keep reading to find out!
For Invoicing
Very few managers enjoy the billing process. Month after month, invoicing can get tedious and may cost a lot more in time and money than you think.
Invoicing software not only automates the majority of the process, but you can also tailor the settings to your preferences. Never again do you have to worry about losing track of payments if they are late or unpaid.
Check out Wave; a free cloud-based software that is extremely user-friendly. Stressful invoicing is now a thing of the past with this accounting software!
For Web Creation
Remember when you needed to employ a professional web designer to build you a website from scratch? Remember all that maintenance work they had to do?
Well, thanks to cloud-based services like Wix, stunning websites can be created by a 10-year-old!
Wix is a cloud-based service for website building with over 500 templates to choose from. Maintenance is a breeze and the software is also mobile-friendly!
A designer website is only a click away!
For Team Communication
With the rise of remote work, finding ways to ease communication between teams is more important than ever!
Emails are great and all, but when entire departments need instant feedback, this form of communication does have its limitations.
Slack definitely seems to be the way forward when it comes to free tools for small businesses. It can be used as an instant messenger and can be organized into channels for different departments and projects. 
Other features include file sharing, one-on-one video calls, and third-party project management. 
When it comes to communication, Slack truly is the all-in-one business software. 
For Application Maintenance 
As small businesses become more software dependant, you need to be aware of the intricate network of applications in operation. In the event of what seems like a minor server issue, a domino effect of failing applications may ensue.
Application dependency is something every small business should be aware of. Yet, have no fear! There is software that can do that for you!
Application dependency mapping software, like Turbonomic, can highlight any issues instantly in the event of server failure.
To take advantage of Turbonomic, follow these steps.  
Make the Most of Business Software 
Although, making sense of all that is available can be overwhelming, view it as a positive. It means that any concern that you may have has either a solution or one in development.
So, as a business owner make sure you are doing your best to stay on top of all the small business must-haves. Are you going to catch wind of everything? Of course not! But with a little resourcefulness, you might be one click away from the business software of your dreams!
For more invaluable information like the one contained in this article, keep browsing our website.