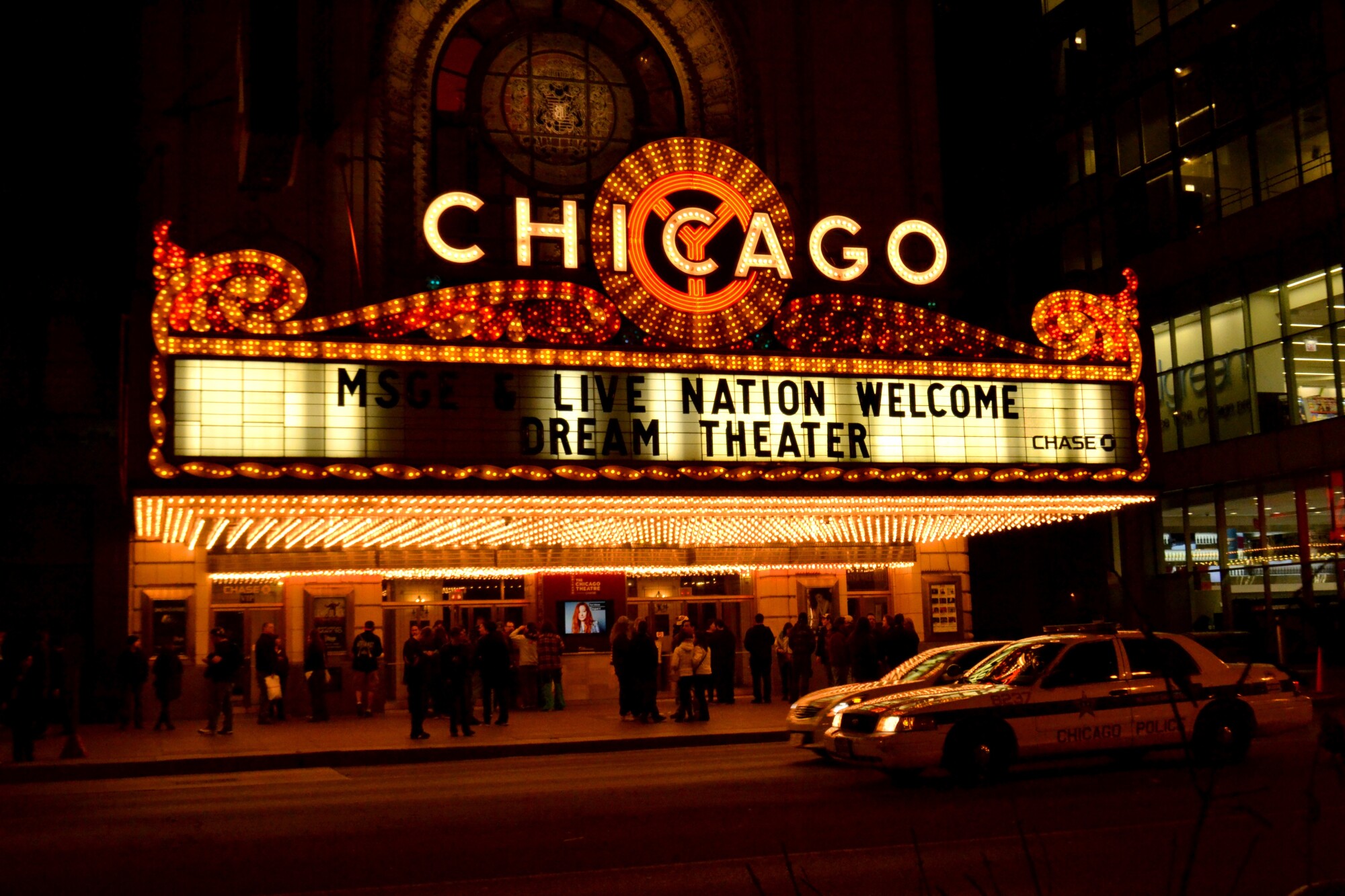 Are you going to be packing your bags to head to the south side of Chicago? The area has a bad rep, but it's safer than most people think, and there's a lot there that you can see and do. 
You can have a delicious donut or take a tour of a museum. There are plenty of restaurants, parks, and beaches that you and your family can take advantage of. 
You can enjoy an afternoon playing golf in a park. These are only a few options available to you. Check out this guide to learn about all the fun things that you can do in the windy city.
Old Fashioned Donuts 
Do you have a sweet tooth? If so, you'll want to go to Old Fashioned Donuts. It's a small business that's been around for almost 50 years, and is showing no signs of going anywhere anytime soon. 
All we can say is that you'll want to come to the shop with an appetite or several friends. The apple fritters and donuts are some of the best that you can get in Chicago, but they are filling. 
Museum of Science and Industry
Between the University of Chicago and Lake Michigan, you'll find the Museum of Science and Industry. It's the largest science museum in the country. 
It's home to over 30,000 artifacts. This is a museum where you won't only be able to take a tour and snap pictures of the exhibits. They offer lectures and hands-on experiences. 
You'll have the opportunity to climb on a War World II submarine. You can explore a coal mine and enter an awesome mirror maze. There's a life-sized hamster wheel and a 3D beating heart! 
As you can see, there's something cool that everyone in your family can enjoy. Keep in mind that you will need reservations before you go, however. You'll need a group of at least 15 if you want to get the group admission rate. 
DuSable Museum
The DuSable Museum has been around since 1961. It's the country's oldest African American museum. Its goal is to celebrate the accomplishments of African Americans. 
You'll learn all about their history and culture. There are exhibits based on the civil rights movement. You'll also see unique art galleries that include various paintings and sculptures. 
Jackson Park
While you're at the Museum of Science and Industry, you can stop by Jackson Park. It's located right behind the building and is one of the greenest spots in the windy city. 
The Garden of the Phoenix is most likely the best part of the park. It has a Japanese theme and feel. While you're in this part of the park, you can go golfing.
You can also take advantage of one of the sports fields. There's a driving range, a harbor, and beaches.
If you're looking to find cheap houses for sale in Chicago, you can get all your exercise from coming to the park. There's a gym close by. 
There are trails that great for hiking and biking. There are play areas that your children will love. You'll have to pay for parking, but once you step inside, you'll see that the expense is worth it. 
Loaves Eatery
At first glance, Loaves Eatery doesn't look like much. It has a walk-up window where you can grab your order and only a few chairs and tables. 
As soon as you dig into your food, you'll realize how deceiving looks can be. This little restaurant (or series of restaurants) has amazing soul food. It's got all the classics like shrimp and grits and fried chicken. 
The place has been around for about 16 years. There are currently 5 of them sitting around in various places in Chicago. 
Frederick C. Robie House
If you're looking for a good example of Chicago architecture, the Fredrick C. Robie House has you covered. It's a prairie-style building that's open for tours. 
It was originally created in 1910, but it's undergone restoration since then. The gorgeous stained glass windows are worth the tour themselves. 
There's parking available at the University of Chicago, but the spaces are limited. The interior of the building and exterior are wheelchair accessible. The shops and restaurants on the second floor are not, however. 
14 Parish
If you want to unwind during your vacation, 14 Parish is the perfect place to do it. You can get a tropical cocktail made with one of the hundreds of rums they have. 
It's more than a place where you can get alcohol, however. They also have some pretty delicious ribs and coconut curry shrimp. You should also try the jerked catfish and cabbage. 
The Midway Plaisance
The Midway Plaisance is technically part of the University of Chicago. It links the Jackson Park with Washington Park. It doesn't offer a lot of fancy amenities,  but it's still a good place to put on your bucket list if you like gothic architecture. 
There's plenty of that to see. It's also not a bad place to go on a picnic. Nature lovers enjoy taking long walks in the park to take in the sights and be one with nature. 
Amazing Things to Do in South Side of Chicago 
Are you thinking about going to the south side of Chicago? Despite all the rumors that get spread around about it, it's not a horrible place that you should avoid going to. 
As you can see, there are plenty of amazing things to see and do. So, what are you waiting for? Go check out the area for yourself. 
For more amazing vacation destination ideas, visit the Lifestyle section of our blog.