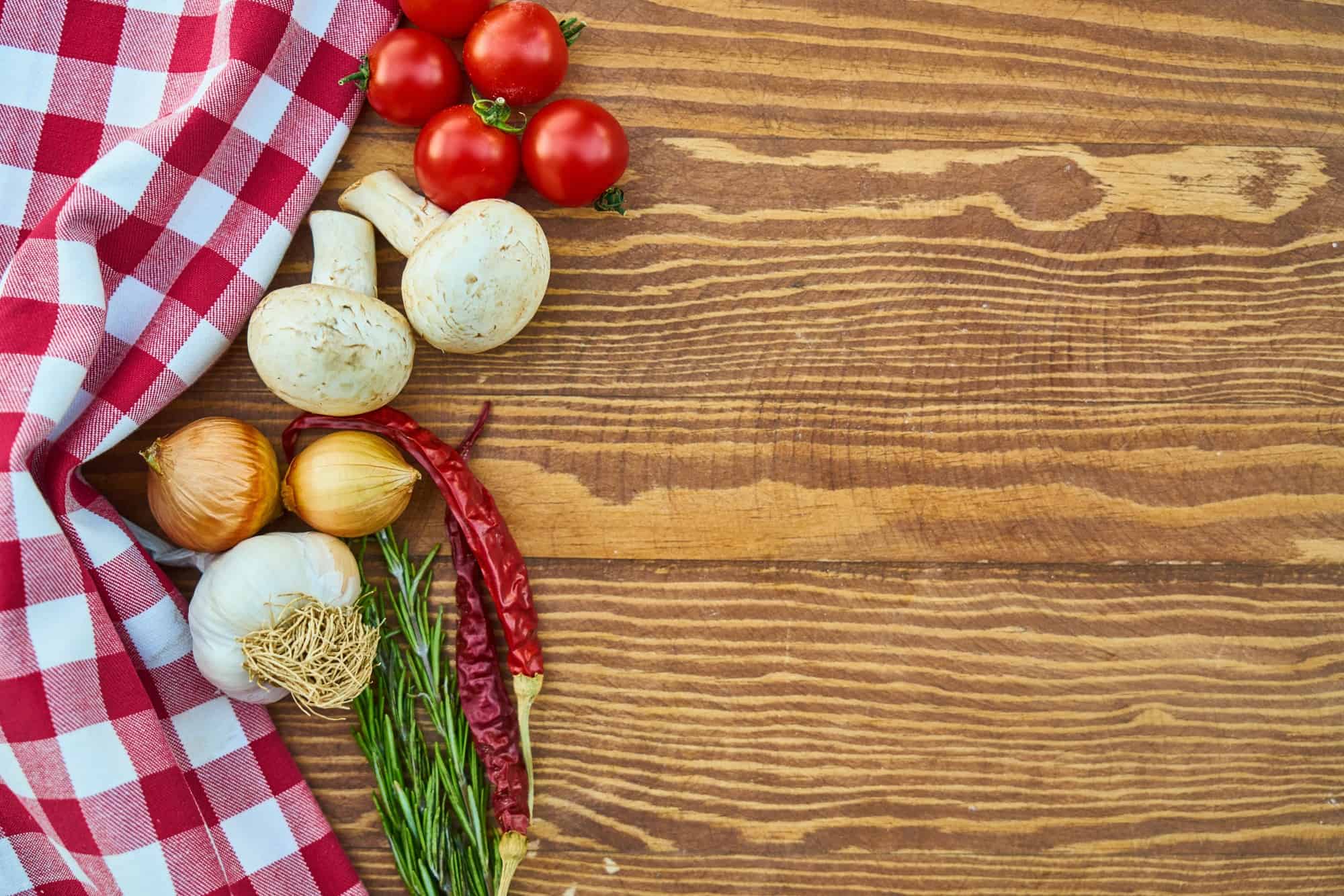 Are you looking to eat healthier? If you love dining out, it can be difficult to find healthy, flavorful meals without the added calories and preservatives. But with a rise in organic food popularity, many Boca Raton restaurants are meeting the demand for healthy dining.
In 2019 alone, the organic food market surpassed 55 billion dollars in revenue. If you're looking to try healthy, hearty meals with a fine-dining feel, look no further. 
Here are five Boca Raton restaurants with organic, healthy meals sure to satisfy. 
1. Gary Rack's Farmhouse Kitchen
For fresh, locally sourced, high-quality ingredients, Gary Rack's Farmhouse Kitchen is a top choice. With a wide variety of food and drink options, this restaurant has something that everyone will love. 
Gary Rack's Farmhouse Kitchen creates all the classic, delicious meals without excess butter, cream, or fat. It is also involved with charities and supports sustainability.
We recommend their signature Farmhouse Fajitas, Cauli-Ful Crust Flatbreads, and Wild Isles Salmon. Be sure to also pick up a drink and appetizer during their happy hour, every day from 4 pm-7 pm. 
2. True Food Kitchen
Located all across the country, True Food Kitchen is home to one of Boca Raton's best health food dining experiences. This organic health food restaurant is a favorite among foodies, health experts, and wellness seekers alike. 
True Food Kitchen was founded by a physician and doctor of medicine, Dr. Andrew Weil, and runs on an anti-inflammatory diet. After eating at True Food Kitchen, both your taste buds and your body will feel satisfied. 
We recommend trying the Korean Noodle Bowl, Margherita pizza, or Grass-fed Steak Tacos. Every member of your family will find something to enjoy on True Food Kitchen's menu. 
3. PurGreens 
As another one of the best restaurants in Boca Raton for organic meals, PurGreens has healthy, on-the-go food for healthy, on-the-go people. 
PurGreens believes that good food is for every body type, style, and goal. With the freshest ingredients and quick service, PurGreens is perfect for healthy takeout meals. We recommend trying one of the signature wraps, Superfood Bowl, and Pur Greens Smoothie. 
4. J&J Fresh Kitchen
J&J Fresh Kitchen is one of the health food gems of organic Boca Raton restaurants. Made with love from a kitchen, not an assembly line, this is a food and juice haven for health enthusiasts. 
The J&J Fresh Kitchen ingredients are sustainable, locally sourced, and have a low impact on the environment. J&J Fresh Kitchen prioritizes showcasing Mother Nature's goodness in all of their meals. 
We recommend trying the Smoked Salmons and Eggs, Lean Body Protein Shake, Grass-Fed Bison Burrito. Be sure to also try one of their juice cleanses and sweet chillers.  
5. 4th Generation Organic Market & Cafe
Another one of the top restaurants in Boca Raton for healthy meals is the 4th Generation Organic Market & Cafe. All the menu items here are made from scratch with organic, high-quality ingredients. 
When the 4th Generation opened its doors in 2009, the priority was clear; Healthy, organic options for all. Not only can you order delicious food and juices off the menu, but you can also buy your own ingredients. 
We recommend trying the Organic Acai Bowl, 4th Gen Green Smoothie, and Hummus Falafel Wrap. 
Visit Healthy Boca Raton Restaurants Today
With so many quality options for Boca Raton restaurants, you can prioritize your health and still enjoy dining away from home. Visit one of these organic health food restaurants in Boca Raton today. 
For helpful content on health, lifestyle, and more, be sure to check out our other articles.