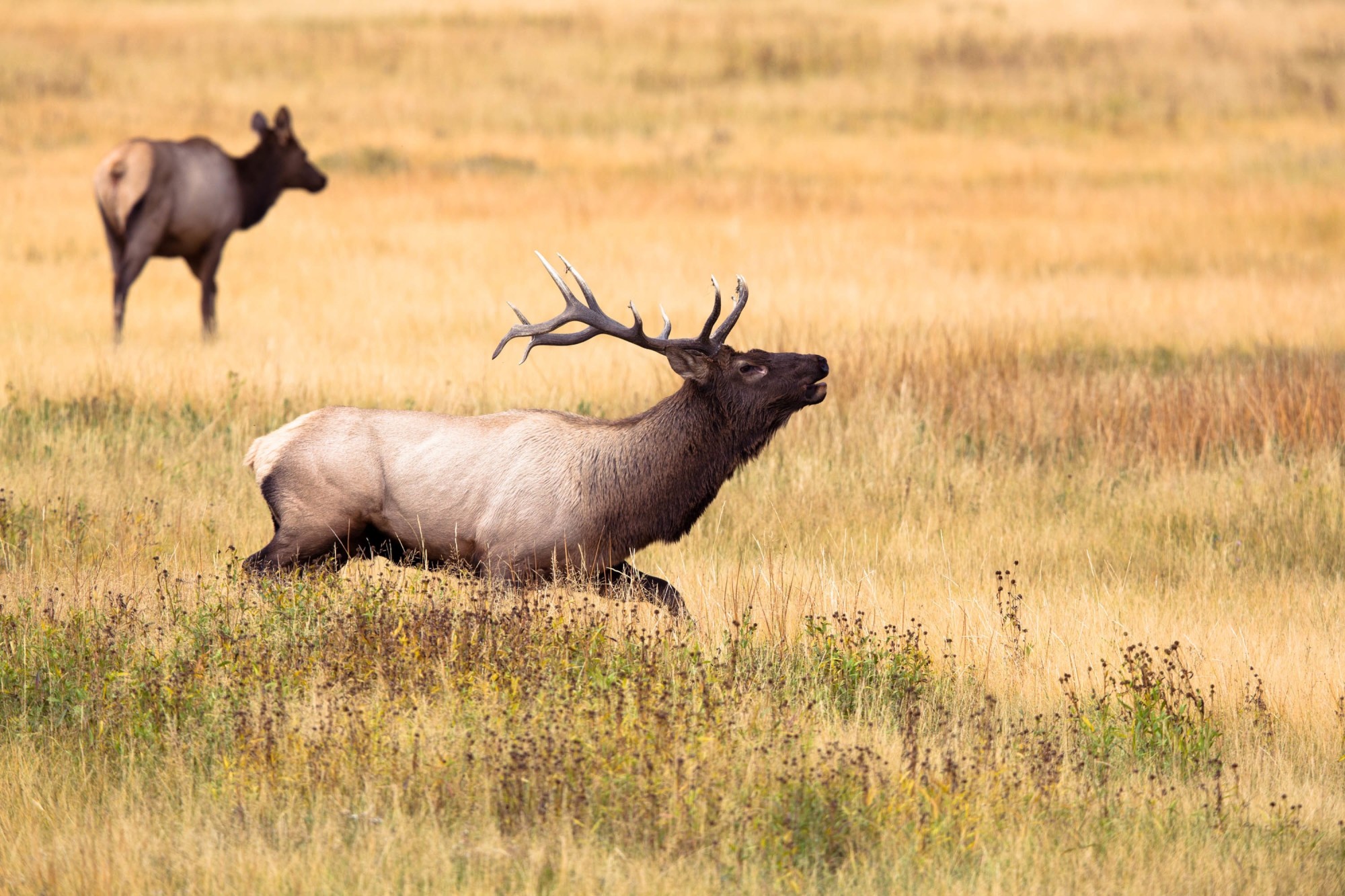 Hunting comes with several amazing benefits, including your own natural source of free-range meat, a deeper connection with the great outdoors, and much more. And as a hunter, you know just how important it is to do things safely, legally, and intelligently. But with all of the factors that need consideration while hunting, it can sometimes become overwhelming. 
Luckily, with the help of these best hunting apps, your hunting worries can be a thing of the past! There are some awesome hunting apps out there that were created specifically to help people like you: hunters! These apps will make your hunting experience that more enjoyable by providing you with all of the hunting tools that you could ever need.
So, which one is the best? Because there's such a large variety of hunting apps, each one has it's own unique features that make it so helpful for hunters. Below is our list of the top 7 best hunting apps.
Continue reading below for a detailed description of each, so you can determine which one or which ones you need to download today!
1. KleanHunts
If the best hunting app is what you're looking for, then you need to consider KleanHunts. 
A good hunter knows that there are certain regulations to follow depending on your location. However, this is something that's difficult to keep up with at times. Knowing every location's regulations is nearly impossible, and if you like to hunt in new areas, then you might not be familiar with that area's rules.
Thankfully, KlenHunts is here to help. It takes your GPS location and uses it to tell you what the regulations in that area are. You'll have a clear understanding of the hunting zone boundaries, so you won't have to worry if you're still able to take down that deer or not. 
This information is given in real-time and you don't need data or to be online for it to work! Once you're in a new zone, you'll be given the regulations for big game in that area. The app also includes other features such as solar and lunar, weather, sightings, and journaling. 
2. ONX Hunt
If you're looking for an app to keep you from becoming lost while out in the fields, then ONX Hunt is the right app for you. It's the ultimate hunting GPS app. You'll receive maps of roads, private and public property, trails, U.S. topographic maps, and much more! 
The GPS can be accessed while offline, which is perfect for when hunting in areas without signal. You can also create your own trails for navigation, which you can then use as directions for getting around the hunting area. It's a pure mapping app. 
You won't get much more features than this, but if a solid map is what you need, then this hunting app outshines the rest of the competition. 
3. Powderhook
Experienced hunter or not, there's always something that can be learned. Not one single person knows everything there is to know about hunting in every location around the country. With that being said, you might be thinking that a simple search engine will have all the answers you need. 
This may have some truth to it, as you can find blogs and articles with some good hunting tips written in them. However, nothing is better than having full access to the professionals themselves. This is what Powderhook brings you.
With Powderhook, you can ask your specific questions to other hunting experts and they will answer you back. This is the best way to get all of the insights of the area that you're in, the game you're hunting, and more. Plus, you'll also enjoy videos made for users, maps of public land, and the latest outdoor events for hunters. 
4. ScoutLook
ScoutLook is a free hunting app when in need of a mapping system. There are a few ads that come up in the free version, but they aren't too bad. As a base map, you have access to roads, aerial photography, and topography. 
You will have the ability to overlay plats and use markers and navigation within your phones own GPS system. You'll also have the ability to view maps offline, although it's limited. It'll help you keep track of where your downwind side is,  the weather data for peak hunting times, and more!
5. HuntStand
HuntStand is a great hunting app overall. It has a built-in mapping system that allows you to create your own trails, customize the existing map by adding in markers, and experience area mapping, which covers your whole hunting grounds. 
The map also allows you to log both your sightings and kills, plus measure a distance or area within the map. Other than a great mapping tool, HuntStand is also a great weather tool. You'll track the weather, the solunar cycles, and wind speed and direction. 
But best of all, HuntStand gives you access to the hunters' social media world. Here is where you can connect with other hunters, keep track of them, and share your stories with them. Find events in your area, share your maps, and set up message boards all on this great hunting app. 
What's the Best Hunting App for You?
After reading our helpful guide, we hope that you now know what the best hunting app for you is. With so many great apps to choose from, we wouldn't be surprised if you decided to download a couple of them! From amazing mapping systems to the best weather tracking, there's a hunting app for everyone.
Did you find this post useful? If so, then you'll enjoy some of our other posts as well. Keep checking back with us regularly for more topics!