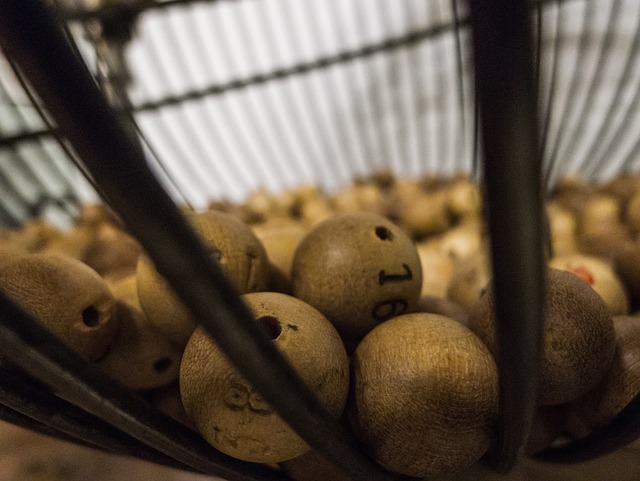 Bingo is a fun activity, but there are actual health benefits for seniors that it provides.
If you've ever played bingo before, then you know how it works. It's a simple game where someone calls out a number and if you've got it, you mark it off on your card. It's easy, fun, and there's a whole community surrounding it.
For seniors, however, it's so much more than a simple call and response game. There are multiple health benefits of playing bingo. In this post, we're going to discuss a few of those benefits and why, if you're a senior or know one, bingo is a must-play.
Get your cards and dabbers out, it's time to get started!
Playing Bingo: Not Just Fun
It's important for seniors to get both physical and mental exercise. While bingo isn't really a physical game, it allows seniors to flex mental muscles that they might not otherwise. Here's what can come of it.
Mental Stimulation
Bingo requires the players to be alert and aware of what's going on. A decrease in memory and alertness can be a big worry for seniors, but playing bingo can help utilize those mental muscles. 
Bingo and games like it are great for seniors because they have to remain alert for hours in order to stay in the game. It's a fast-paced game that will leave you behind if you're not paying attention, so it's perfect for exercising cognition.
You don't even have to wait for the weekly bingo game anymore. Online bingo sites like Blighty Bingo are available to play at all times, giving seniors a great way to practice and build that mental stimulation.
Hand-Eye Coordination
Along with mental stimulation, bingo can improve hand-eye coordination in seniors. Dexterity is another thing that goes out the window as we age, so the ability to have a physical reaction to the number being called out can really help.
It's a fast and repetitive game, so it actually works quite nicely as a mental and physical exercise.
Decrease In Depression
Because of the fun nature of a bingo game, there's a notable decrease in depression amongst seniors. Specifically, laughter is proven to decrease blood pressure, improve cardiac health, and trigger endorphins, so it's actually making you feel good.
Social Participation
Aging can be a long, lonely process, but in a social atmosphere like a bingo game, there are many peers around to make you feel part of a community. It's thought that an active social life can decrease the rate of memory loss in the elderly, so participating in a bingo game is actually beneficial to your health.
Loneliness in seniors can end up in reduced activity, which can then result in physical problems and mental health issues. Regular attendance at bingo will forge new relationships with people that can then be cultivated outside of bingo.
More Than a Game
For many seniors, there's more to playing bingo than meets the eye. Of course, it's fun and it'll provide hours of laughter, but your brain, body, and mind are getting valuable workouts as well.
Did you find this article helpful? Come back and visit us for more blogs about entertainment, games, and healthy lifestyles.