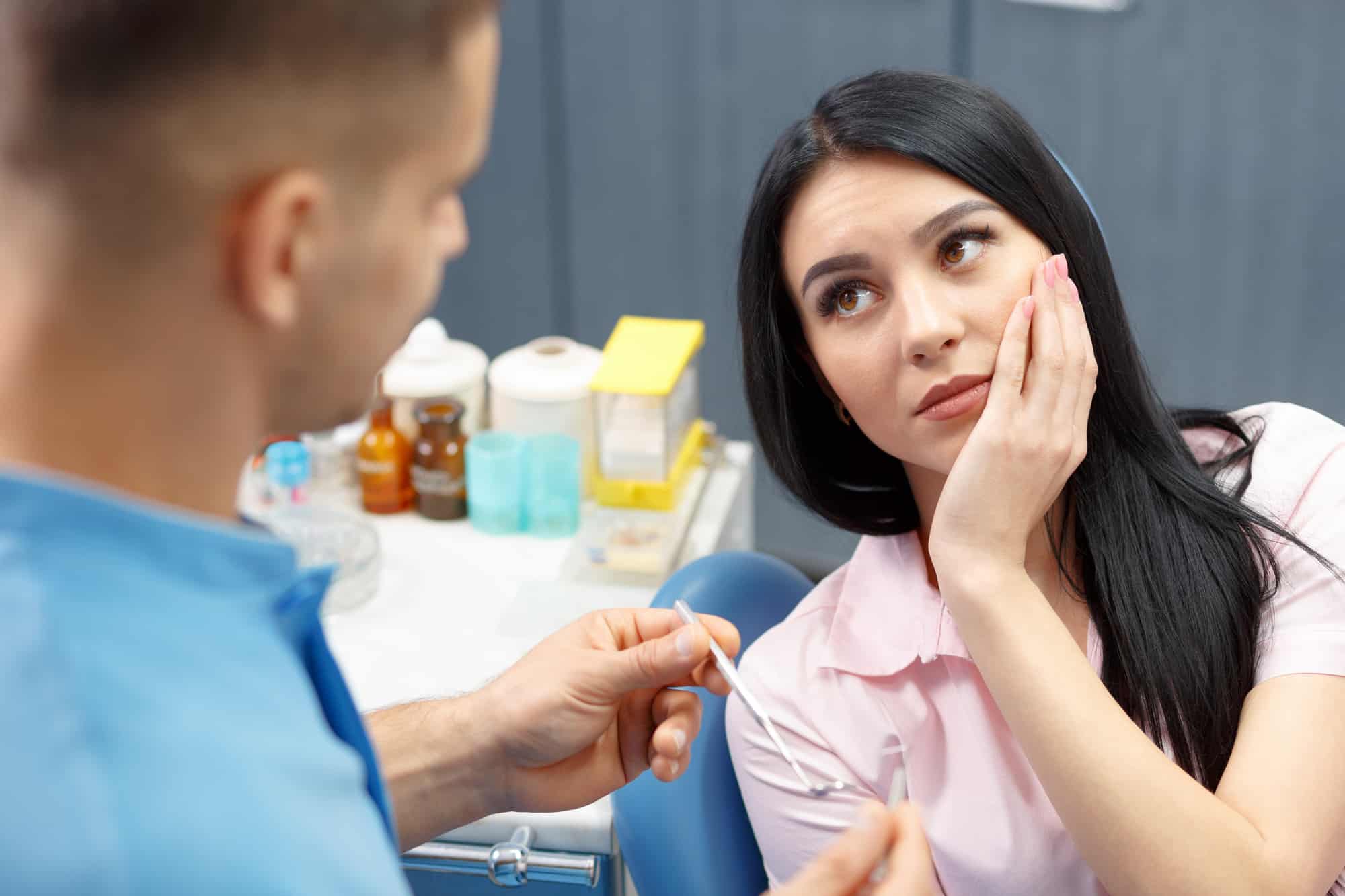 People go into their dentist's office for a root canal treatment every day, and yet there is a great deal of fear around the procedure.
In fact, in a survey conducted by the American Association of Endodontists, 57% of people said they would rather spend an hour with 10 spiders than get a root canal!
In reality, a root canal is nothing to be frightened of. And if you know how to prepare for the procedure, you'll get through it with ease.
To learn a few of the best things to do when preparing for a root canal, just keep reading.
Get Your Rest the Night Before
Good sleep is paramount for good health. So it's very important that you get a good night's sleep before your root canal. Aim for between 7 and 9 hours of sleep, and do your best to sleep soundly.
If you have trouble sleeping or anxiety is keeping you awake ahead of this root canal treatment, try pampering yourself before bed to improve your quality of sleep. Take a warm bath and read a book – you could even try diffusing some soothing essential oils before bed.
Eat a Good Meal
The most inconvenient part of a root canal recovery isn't the pain but the inability to eat normally. Your dentist will recommend chewing on one side of your mouth to avoid irritating the wound, and that's only after the numbing wears off.
Eating while your mouth is numb is dangerous, as you run the risk of biting through your tongue or cheeks.
By eating a good meal before your procedure, the beginning stage of your recovery will be more comfortable.
Take Pain Medication
Although your root canal recovery shouldn't take a great deal of time, it can be painful. To help get ahead of the pain after your procedure, take an over the counter pain medication beforehand.
As long as you tell your dentist about any medications you took, you're good to go. Don't worry too much about the pain, though, it's not as bad as some make it out to be. Ordinary pain medication will do the trick.
Take a Deep Breath
Any medical procedure can be frightening, and it's okay to feel a little uneasy! However, allowing yourself to get too worked up will only make the process more difficult than it needs to be.
If you're feeling overwhelmed, do whatever you need to do in order to relax. Listen to music, go for a walk, or practice meditation.
Also, don't be afraid to come to your dentist with any questions you may have. They'll be able to help soothe your anxieties and explain any parts of the root canal procedure concerning you.
Go Into Your Root Canal Prepared With These Tips
A root canal can be a nerve-racking experience, but one that must be done to rid yourself of the extreme discomfort that comes along with an infection.
That said, by following these tips and discussing any fears you have with your dentist, the procedure will be as easy and painless as it can be.
In need of further health advice? Take a look at our blog!