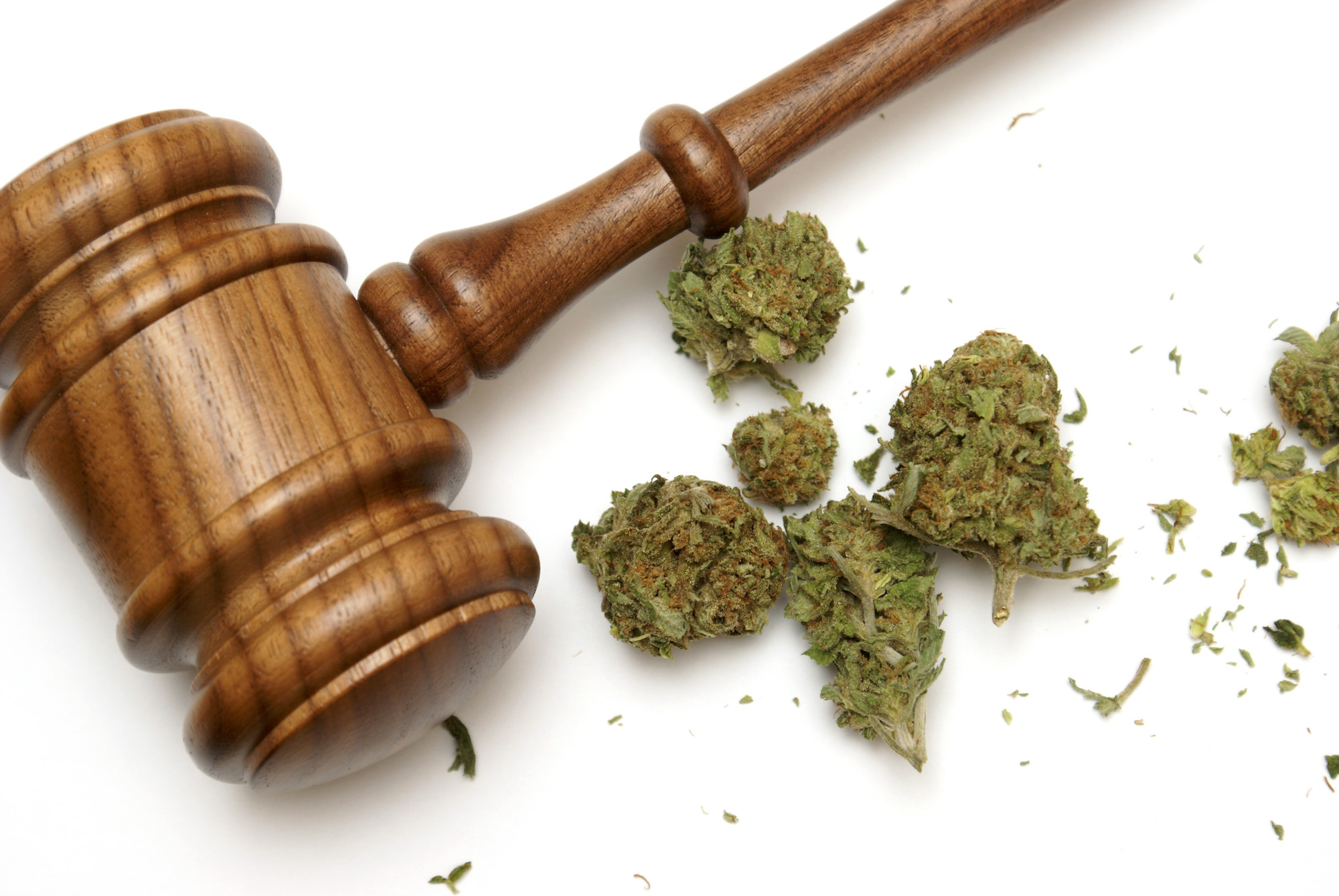 Marijuana is slowly becoming more widely recognized as a beneficial substance across the country. While it still remains banned under federal drug laws, many states have legalized it either medically or recreationally. 
In 2020, two neighboring states loosened their restrictions on marijuana. Illinois legalized marijuana recreationally, while it's neighbor Missouri has opened up its strict marijuana laws to allow medical marijuana.
If you're living in Missouri and you're wondering what to make of these new laws, never fear. Read on for our guide to Missouri marijuana laws.
Possession of Marijuana
While Missouri has legalized the possession of Marijuana for medical patients, there are still plenty of stipulations. Firstly, you must obtain your Medical Marijuana Patient License. The License costs $25 and is good for one year.
Conditions that may qualify you for medical marijuana are quite broad. They include cancer, glaucoma, HIV, epilepsy, chronic pain such as migraines and muscle spasms, and other debilitating illnesses.   
Medical cards are fairly easy to obtain, as over 17,000 residents had already been approved within months of applications being accepted. Once you've obtained your medical marijuana license you can purchase up to 4 ounces of marijuana in a 30 day period, and possess up to 8 ounces at any given time. 
In Missouri, possession of marijuana without a license is still illegal, although they decriminalized possession of fewer than 10 grams of weed in 2014 to a fine of $250-$1000 and no jail time. Kansas City expanded on this in 2017, allowing possession of up to 35 grams of marijuana (if you're over 21) to be punishable by a fine of just $25 and no criminal offense.   
Selling and Buying Marijuana in Missouri
While medical marijuana possession is now legal in Missouri and thousands are receiving their medical cards, the process for approving dispensaries in the state is still ongoing. 
The initial application process for dispensaries in Missouri has closed, and the winners are expected to be announced by the end of January. Applications are not cheap, with a mere application costing $6,000 and if approved, annual fees for the dispensary license will be $10,000. 
Since the dispensaries have not yet been approved, as of the writing of this article there's no way to legally buy weed in Missouri. You can, however, grow your own or receive it from a caregiver with the proper licensing. There are plenty of resources to learn about medical marijuana that is important to explore if you have any questions not answered here. 
Other Missouri Marijuana Laws
With the recent legalization of recreational marijuana in Illinois, it's important to note a few laws regarding how that affects Missouri residents.
You are allowed to legally purchase marijuana in Illinois without a medical license if you're over 21, regardless of what state you live in. However, you can only possess it in Illinois. Even if you have a medical card in Missouri, you cannot purchase marijuana in Illinois and bring it back to Missouri. Transporting weed across state lines is illegal everywhere, as it's still banned on a federal level.
These are just a few of the many Missouri marijuana laws, so make sure you know your laws before you do anything potentially illegal.