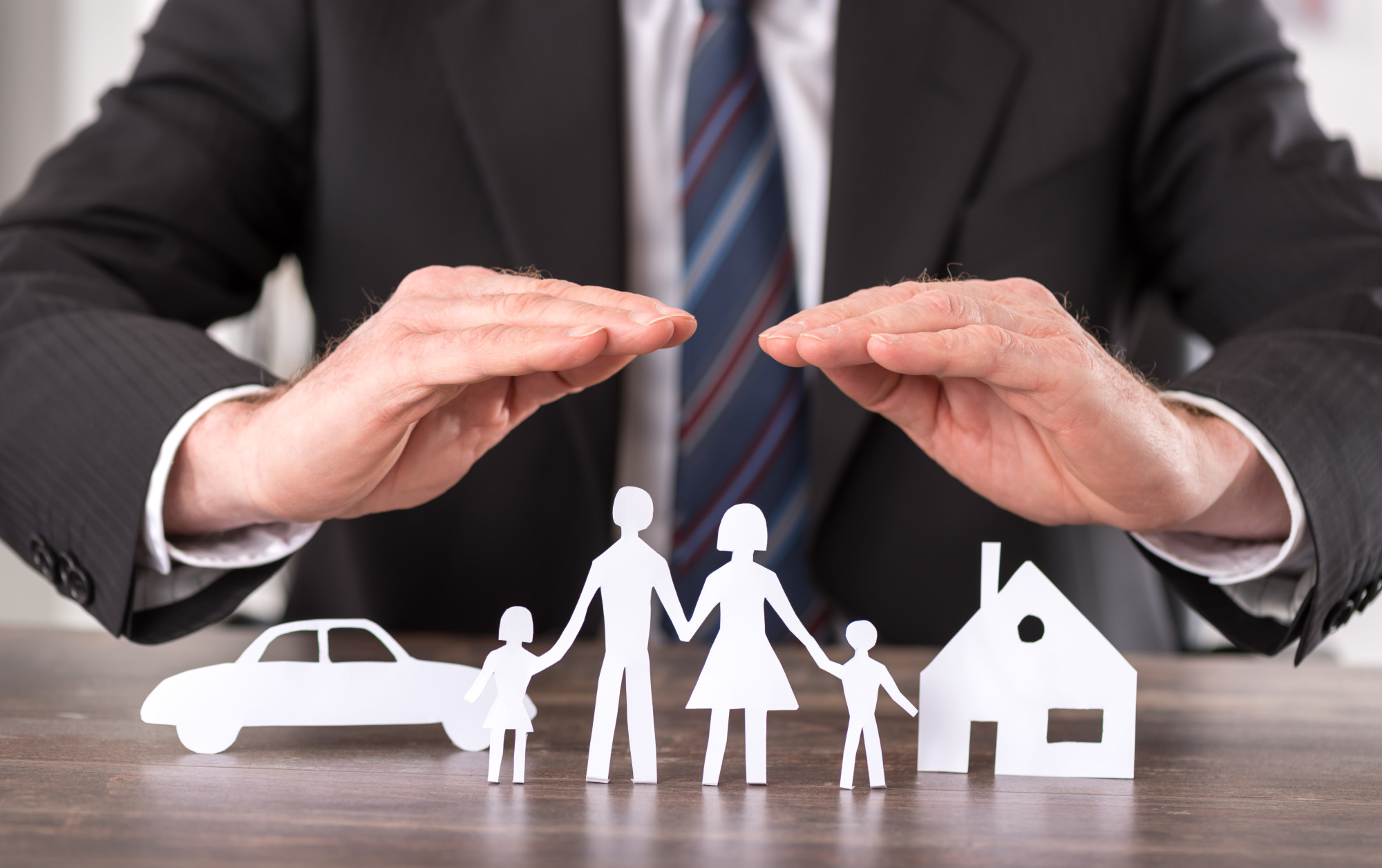 Businesses go to great costs to insure their physical property, their employees, and their intellectual property.
Accepting insurance as one of many business expenses is normal for most entrepreneurs. It's normal to want to have a plan in place to cover you should anything bad happen. 
However, there's a growing number of businesses that are either shouldering some or all of that burden. Today, we're going to look at the advantages and disadvantages of self-insurance. Get a better idea of what life might be like without a third party insurer involved in your business dealings.
What Is Self-Insurance?
When you self-insure, you're removing the safety net of an insurance company from running a business. Instead of paying into an insurance policy for things like loss of property, compromised health, or loss of intellectual property, you assume the risk on your own.
There's also something called captive insurance. It's a more sophisticated and organized version of self-insurance that sees a business owner form their own bonafide insurance company. As you'll see, there are many advantages to captive and self-insurance, but there are things to be wary of as well.
Benefits Of Self-Insurance
There's a lot of philosophical and financial appeal in self-insurance.
When you self-insure, you only have to pay for the cost of claims as they come up, not premiums. The premiums help make the insurer money and by eliminating them, you're getting rid of a major expense. 
This allows for the allocating of these funds towards areas of need, thus improving your day-to-day operations. As long as your claims are low, you can calculate exactly how much you'll be saving every month.
Self-insurance also allows you to decide which benefits to offer your employees. You can customize it to make it more attractive to prospective employees. This is an especially enticing feature when it comes to things like healthcare.
Drawbacks Of Self-Insurance
The disadvantages of self-insurance are pretty obvious.
You'll be the one handling all of the insurance-related administrative tasks. You'd otherwise be paying your insurer to take care of these. For that reason, you'll have to dedicate some of your time to figure out how to best go about insuring your business.
The biggest disadvantage of self-insurance is the risk involved. It's more cost-effective than traditional insurance until something goes wrong, and then it's not. Understanding the risk involved is paramount to an understanding of self-insurance.
Because of this, you'll have to account for fluctuations in claims. Something that traditional insurance provides is peace of mind. There's a comfort in knowing that your insurance costs are the same every month.
Weighing The Advantages And Disadvantages Of Self-Insurance
It's important to weigh the advantages and disadvantages of self-insurance before you decide to kick your insurer to the curb. The grass is always greener on the other side, so make an educated decision that makes the most sense for your company's finances.
If you found this post helpful, come back and visit us for more on business and finance.