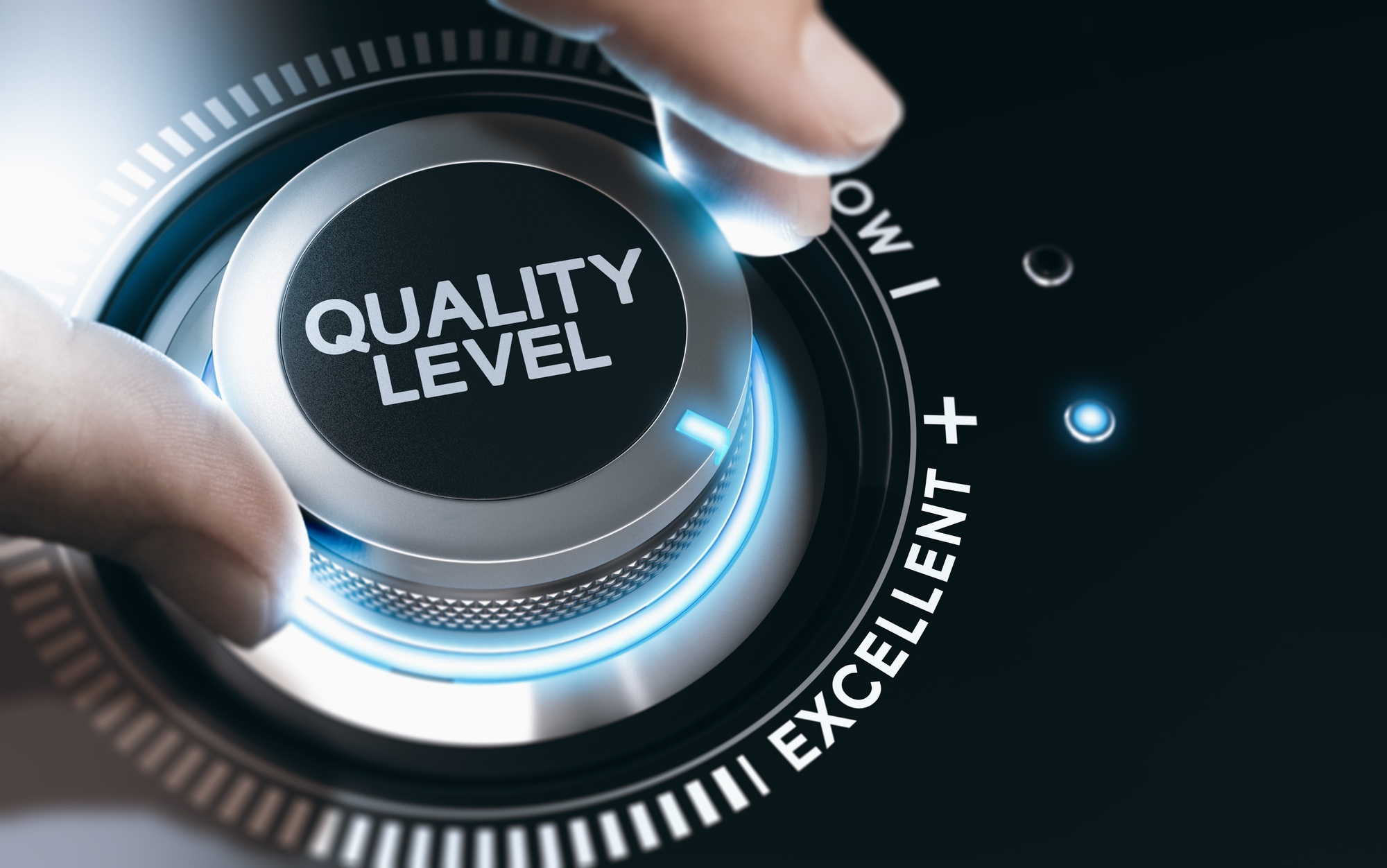 Are you thinking about outsourcing QA testing for your business? If you are, there are a few things you should know first. When you are ready to outsource, be sure to have a plan in place and know which tests you want to perform. The reason being is because selecting a QA partner involves a lot of in-depth research.
With that said, if you're on the fence about outsourcing QA testing, below is more information to help you with your decision.
The Benefits of Outsourced QA Testing
There are several perks to outsourcing QA testing. Here are a few of the advantages:
Productivity and Quality
It's vital for your business to have development and testing throughout various departments. If you have several teams in place for development and testing, it'll help to minimize objectivity. 
Not only that, but when you don't set up the proper protocol, it puts your business at risk of not finding key errors. However, outsourcing to an expert testing company will save your organization a lot of hassle.
Quicker Testing Results
In addition to quality, QA testing services provide quicker results. The turnaround time for finding defects reduces significantly, which makes the overall process faster and more effective. Some testing companies use a model that allows them to work with a client in a different time zone.
Therefore, the QA team that's in the opposite time zone can make sure that things continue to flow and provide testing results overnight. When your team members aren't working, outsourcing offers productivity 24 hours a day.
Early Detection of Risks
QA testing isn't always on the priority list for many companies—but it should be. Quality assurance is essential for providing efficient software. An outsourcing team can keep your business safeguarded by detecting bugs and other potential hindrances before they become a huge problem.
More Security
Speaking of risks, when you outsource QA testing, you get more security. You don't have to share your code details with your outsourcing partners, which makes it more secure. 
Actually, many QA testing companies are compliant with the protective rules and regulations that are set in place. 
For instance, the majority of them follow the General Data Protection Regulation. In addition to that, outsourcing QA testing protects you from breaching intellectual property rights.
Up to Date on Trends
One of the perks of using QA testing services is that quality assurance companies understand the modern QA trends. Most QA companies are constantly evolving and staying "in the know". Inevitably, that benefits your business! 
You won't have to worry about being on-trend and figuring out what's going on in the QA industry because you'll be partnered with a company that does that for you. 
By associating with an expert QA team, it'll help to identify the best technology and tools for your organization.
Things to Consider When Outsourcing QA Testing
Before making your final decision about QA testing, there are a few things to consider, such as:
The Cost
Keep in mind that the lowest rate doesn't mean you're getting the lowest cost overall. Outsourcing vendors is a very risky endeavor. As the saying goes, "If it's too good to be true, it probably is".
When negotiating rates for offshore testing services, be sure to look at all of the details. You may find that you'll spend more when you partner with a company that offers low base rates and add on additional fees.
Industry Experience
Another important factor when it comes to outsourcing is experience. This is your business on the line, and you never want to place it in the hands of an inexperienced testing company.
Do your research on the front end to ensure that you are partnering with the best QA testing company possible.
Good Practices
In addition to experience, the QA testing service that you hire should also use good practices. Ask the prospective vendor what intellectual property and practices they'll include with your project.
You want to partner with a team that has years of success with completing projects with no issues. This ensures that you receive quality services.
Are They a Good Fit? 
Another thing to consider is whether or not they are a good fit. Even though they may have certain qualities, the QA testing service that you choose should also fit your business. It's always better when you work with a company that meets all of your expectations.
On Shore Options
If you're not comfortable with using QA testing services that are offshore, you have alternate options. There are many onshore companies that you can work with that can get the job done locally. 
For instance, Quality Logic provides outsource software testing for businesses in the United States. You'll feel a sense of security knowing that the outsourcing company you partner with is in the same country, which reduces the risk of hiring a testing company that is not up to par.
Get the Most Out of QA Testing
As you can see, there are huge advantages of QA testing. When it comes to running a successful business, there's nothing wrong with outsourcing. Doing so ensures that there is a high quality of productivity, even when you are away from the office. So if you're wondering if you should use QA testing services for your business, the answer is yes! 
If this information was helpful, feel free to read more of our website. We post content related to shopping, lifestyle, finance, business, entertainment, and a lot more.
Continue reading to enjoy!