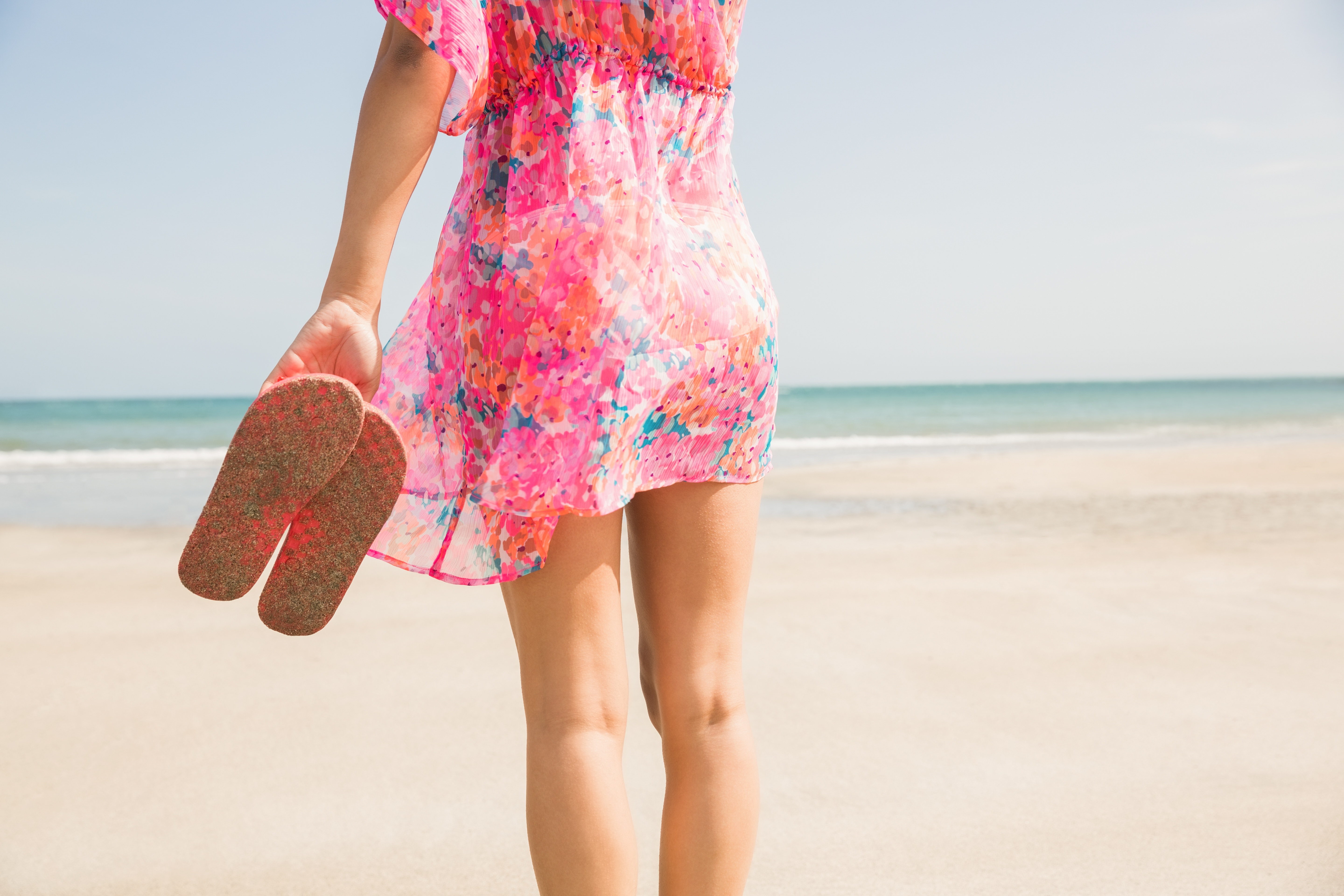 Dolly Parton. Reese Witherspoon. Elvis Presley. Johnny Cash. 
What do these four people have in common? 
Aside from shaping the entertainment industry, they're also four of the biggest Southern style icons of all time. 
Interested in learning more about what it takes to get dressed in the South? While the days of hoop skirts and bolero ties might be over, there are still serious rules you need to follow when it comes to Southern style clothing. 
Read on to make sure you get it right.
1. Pastel Colors
The key to nailing the preppy look of Southern style clothing? 
Getting insanely comfortable with the idea of wearing pastels year-round and for pretty much any occasion. There is no age limit when it comes to wearing pastels, either. When you go to the South, you'll see babies in pastel dresses, as well as elderly gentlemen who know that real men wear (pastel) pink.
You won't come across a set of Southern wedding photos that doesn't include some sort of pastel color scheme in either the bridesmaids' or the groomsmen's outfits. 
And for good reason. 
Pastels look great on every skin tone, they make it easy to layer jackets and sweaters, and they work with a variety of fabrics. Plus, Southerners love to lean into the country club look, and nothing says "old money" quite like a pastel hue. 
Expect to see Southerners wearing pastel shirts and pants, and often wearing many pastel colors at the same time.
2. Classic, Understated Accessories
Accessories are a huge part of Southern style — but they're definitely not worn with the same "look at me" attitude as in other parts of the country. 
Instead, accessories are meant to compliment the outfit, not play the starring role. 
For women, this means a single or double strand of pearls, diamond or pearl stud earrings, and even a small gold crucifix necklace. Statement necklaces have recently become popular in the South, but expect classic, colorful rhinestone options as opposed to more contemporary costume jewelry. 
For men, it's all about belts and, yes, suspenders. Woven belts and even embroidered options will always be a popular choice. 
For running errands? You can always catch Southern men and women relying on a well-worn baseball cap or visor to cover up unwashed hair.
3. Prints
Many people incorrectly assume that Southern style clothing is strictly conservative. And while Southerners definitely dress in the preppy style, they also love having fun with their clothing.
Case in point? 
Southerners take prints very seriously. 
Don't be surprised to see signal flag prints, fish, monkeys and other animals, flowers, trees, martini glasses, and pretty much anything else you could imagine all over Southerners' clothing. 
That goes for both men and women. 
This collection gives you a great idea of some of the kinds of prints Southerners are sure to wear.
4. The Right Fabrics
Southern outfits have to be right not only for the occasion, but also for the temperature! 
The Southern heat and humidity can sometimes be tough to stand, especially if it's an outdoor event like a wedding or barbecue. 
So, clothing fabric makes a serious difference to the well-dressed Southerner. Breathable fabrics like cotton and linen will win out over synthetic fabrics every time. 
After all, Southerners don't sweat — they glisten.
No one wants to worry about covering up sweat stains at a cocktail party, or having to wear a heavy suit jacket all night long. 
5. Brand Loyalty
If there's one thing you need to know about Southern fashion, it's that Southerners are fiercely loyal to the brands they love. 
Once they find a designer or company that fits their shape, is comfortable, and has been accepted as a staple Southern brand, they'll stick with it for the rest of their lives. 
Branded clothing is huge in the South, so expect to see lots of alligators, horses and riders, palm trees, and whales everywhere you go. Southerners can be a bit judgmental and picky when it comes to brands they decide to let into the lexicon.
To make sure you understand the importance of Southern brands, check out this post on some of the biggest houses in Southern fashion.
6. The Most Important Pieces
If you want to understand Southern fashion, there are a few wardrobe staples that you can't live without. 
For women, the ultimate Southern wardrobe essentials are:
A sundress
A white button-down collared shirt
A pair of golden sandals
A few pairs of designer jeans
A tube of red lipstick
A fit and flare cocktail dress
A solid-colored carryall purse
For men, no Southern wardrobe is complete without:
Khaki pants
A pair of loafers
A pair of seersucker pants
A linen suit
A bowtie
A gold-buttoned dinner jacket
Solid-colored button-down collared shirts (light blue or white)
Master Southern Style Clothing with These Tips
The truth is that, no matter what you're wearing, you'll still experience that sense of Southern hospitality when you pay a visit to the South. 
Of course, the clothing you wear might have an impact on just how genuine that hospitality is. So, it's good to have a basic understanding of Southern style clothing, but always remember to put your own spin on it. 
Despite the homogenous nature of dressing in the South, most people are excited about the potential for a new trend. Why not be a trendsetter yourself? 
Looking for more fashion tips? Want to understand some of the best places to go in the South when you're planning your next vacation?
Keep checking back with us for everything you need to know about Southern charm.