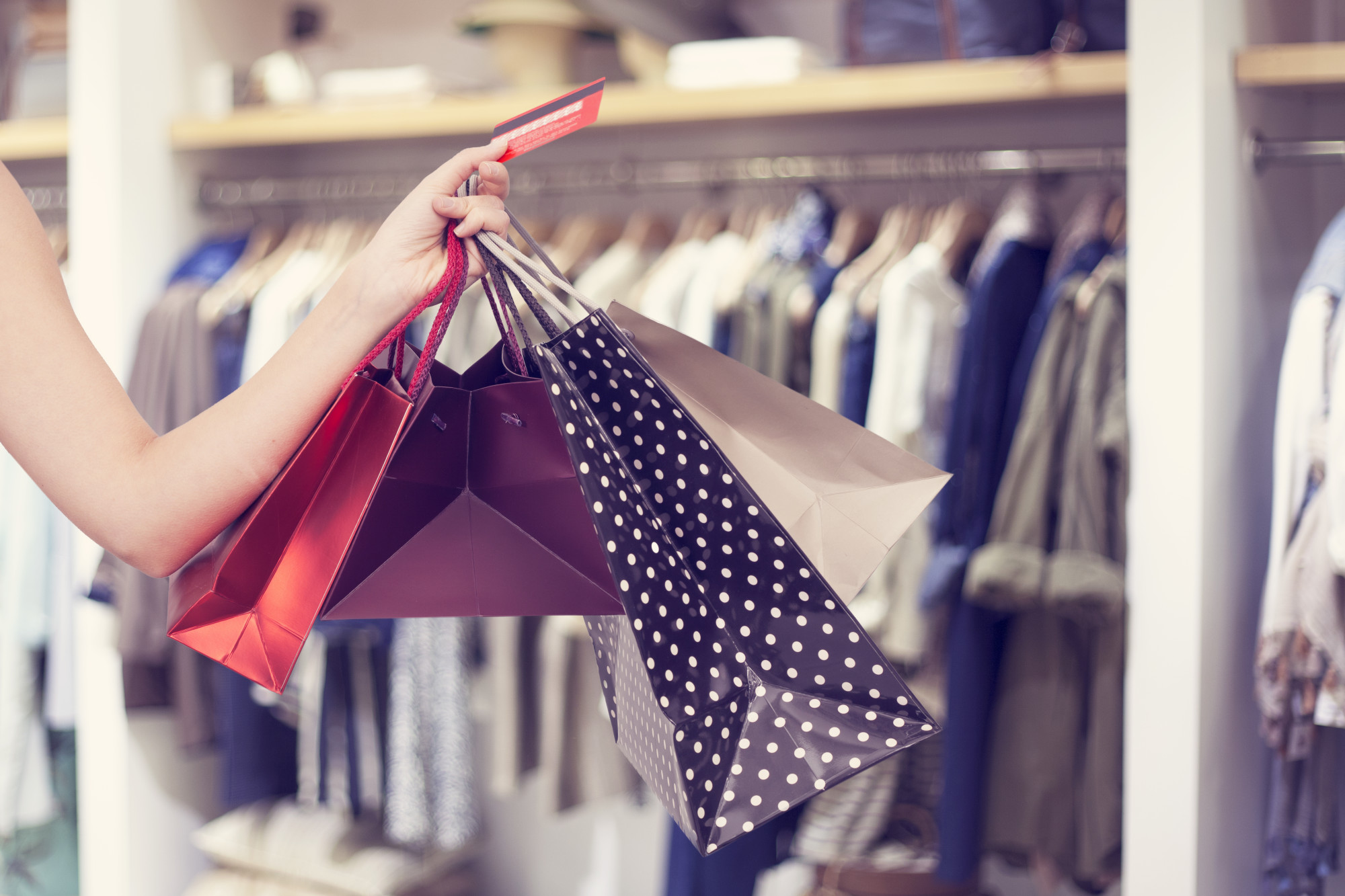 What do retail operations mean to you? In most cases, you think of who's running the cash register and managing the store.
There's a lot more to retail operations than that. Customer expectations are higher than ever, and you need to make sure your retail outfit can meet that demand.
Are you ready to learn all about retail operations and how you can run a thriving retail location?
Let's get started!
What are Retail Operations?
How can you define retail operations? It's everything that runs within the four walls of your store. Retail operations include the design of the store and customer flow to maximize purchases, similar to IKEA.
It also includes product management and inventory management, customer service, and marketing. It's every single detail within the customer experience, from the moment they walk in the door through the moment they walk out.
You want to make sure that you have customer service staff to assist them with a purchase and you want to they can easily pay for the goods.
All of these various pieces have the same goal, which is to encourage customers to buy more.
Improving Retail Operations
Since retail operations involve pretty much everything about the store, you have to find ways to continuously improve. This is your opportunity to examine every part of your operations.
For example, about 62% of customers expect to receive a personalized discount or offer based on their previous shopping patterns.
Do you provide that to customers? How can you make improvements in that process? These are the questions to need to ask and figure out. Here are a few steps to make those changes.
1. Gather Data
At the core of good retail operations plan is data. You probably have more data than you realize at your disposal.
You should have customer loyalty data, sales data, and inventory data. You may also have ecommerce analytics which can give you an added layer of data to work with.
You can also interview customers and employees to discover what works well and what needs to be improved.
2. Make a Plan to Improve
The data-gathering phase should reveal a number of gaps in your retail operations. For example, you may find that there are occasional slowdowns in the supply chain, leaving your product shelves empty at a time when demand is high.
That's a sure way to lose customers. A solution would be to implement specification management to better manage the supply chain.
You may have a long list of changes that need to be made. Instead of trying to change everything at once, prioritize your changes and make one at a time.
3. Get Buy-In from Staff and Execute the Plan
The most important part about making change is to get your staff on board with the changes. Take the time to explain that you're incorporating their feedback and tell them the results you expect.
If they see you're making improvements based on their recommendations, they're likely to be on board with the changes.
Transform Your Retail Operations
Retail operations are a complex web of inventory, sales, and great customer experience. All of these things need to be top-notch to be successful.
Check out the Business section of this site for more insightful articles.