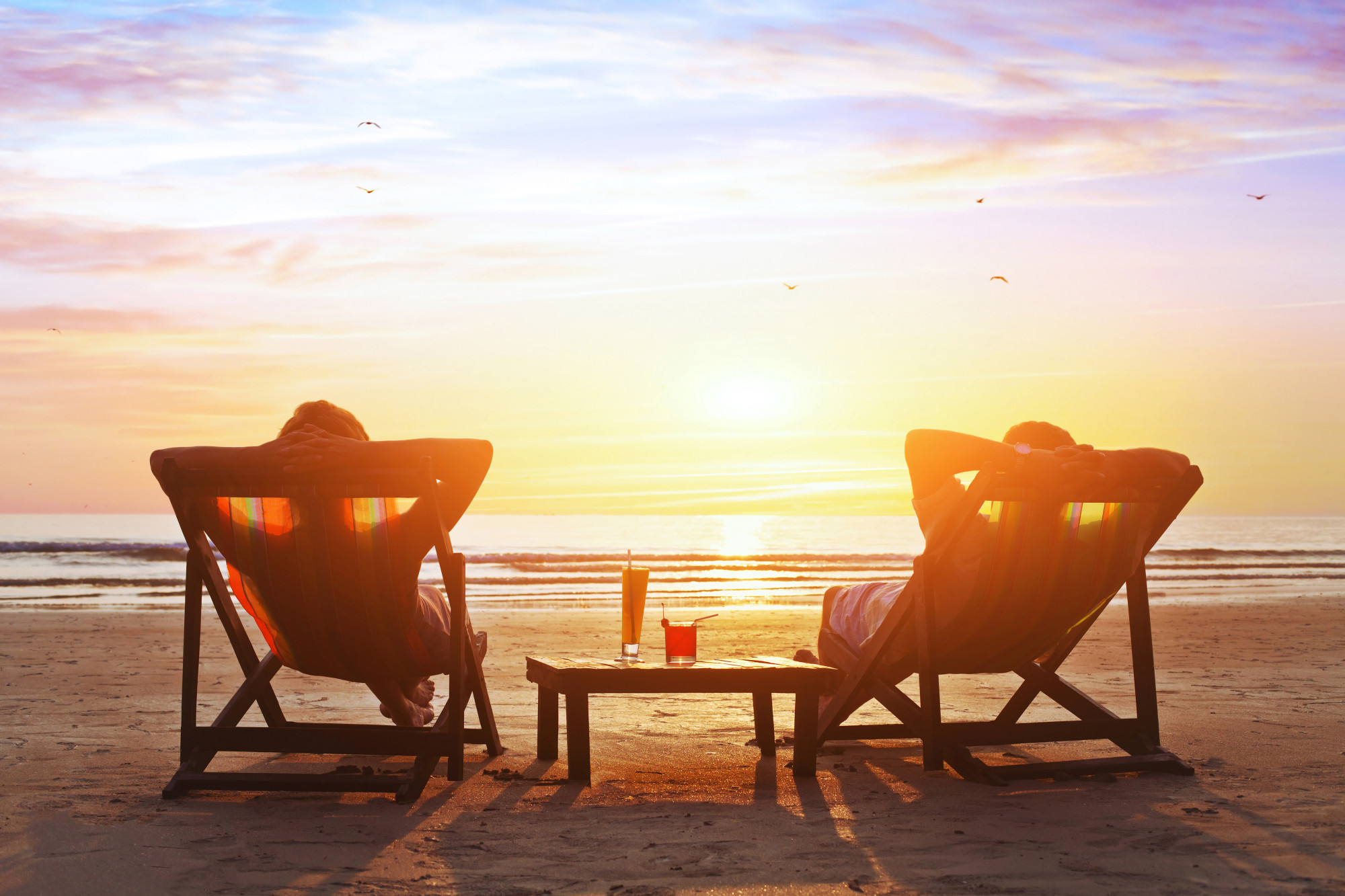 Spring break? Summer vacation? It could even be winter and it's still the perfect time for suntanning and sandcastle building in the Sunshine State. 
But what are the best beaches to catch the best rays?
We've put together a list of some of the top Florida beaches the locals don't want you to know about; none of which have been ruined by the tourist industry.
Check out which quick getaways in Florida made our list.
Ormond Beach 
This hidden gem is located just next to the popular spring break location of Daytona Beach. 
Sure, Daytona Beach is the perfect spring break spot. But if you're not into stepping on broken beer bottles and having sand kicked in your potato salad by an enthusiastic volleyball player, you might want to skip Daytona this year.
Instead, take a short Uber ride up the road to Ormond Beach. The shore is lined with restaurants and plenty of hotels. 
Start the day off by taking a morning ride down Tomoka River on a rented kayak and gawking at the old Indian village of Nocoroco. 
Seriously, Ormond Beach is a can't-miss watering hole. 
Sanibel Island
Sanibel Island is quaintly tucked away from the crowds just outside of Fort Myers.
You'll find everything from sandy shores to pickleball around this getaway island. Don't forget to stop off at any one of the award-winning Sanibel Island restaurants to try the scrumdiddlyumptious local cuisine. 
You'll find more than 15 miles of pure shoreline, 50 types of local fish, 250 types of seashells, and a whole lot more in this island paradise. 
St. Pete Beach
Again, if you hate sandy potatoes and huge crowds, skip the touristy Clearwater Beach and hop over to St. Pete Beach. 
The water is crystal clear and the waves are calm. It's the perfect location for sandcastle contests and suntanning. 
Don't forget to stop by Treasure Island to watch the sun go down. Every Sunday, the locals get together and form a big drum circle to dance with their toes in the sand and beat the bongos until the sun melts into the water.
Calusa Beach
This elusive little beach is buried deep in the Keys. 
The Florida Keys are well-known for fishing, lobstering, and colorful sunsets, but seeing as these islands are barrier islands, the beaches are not so great. The coral beaches are full of pebbly sand and murky waters. 
Here's the trick: if you follow the locals, you'll find the beautiful beach of Calusa. Spread your piggies in the warm, powdery white sand and soak in the sun. 
Loved These Quick Getaways in Florida?
Everyone needs to take a breather from life sometimes. These quick getaways in Florida are everything you didn't know you needed, no matter the time of year. All you need is some suntan lotion and cool shades (okay, potato salad too), and you're ready for salty kisses and sandy toes.
Loved this article? Browse through the rest of our site for more ways to help you live your best life.