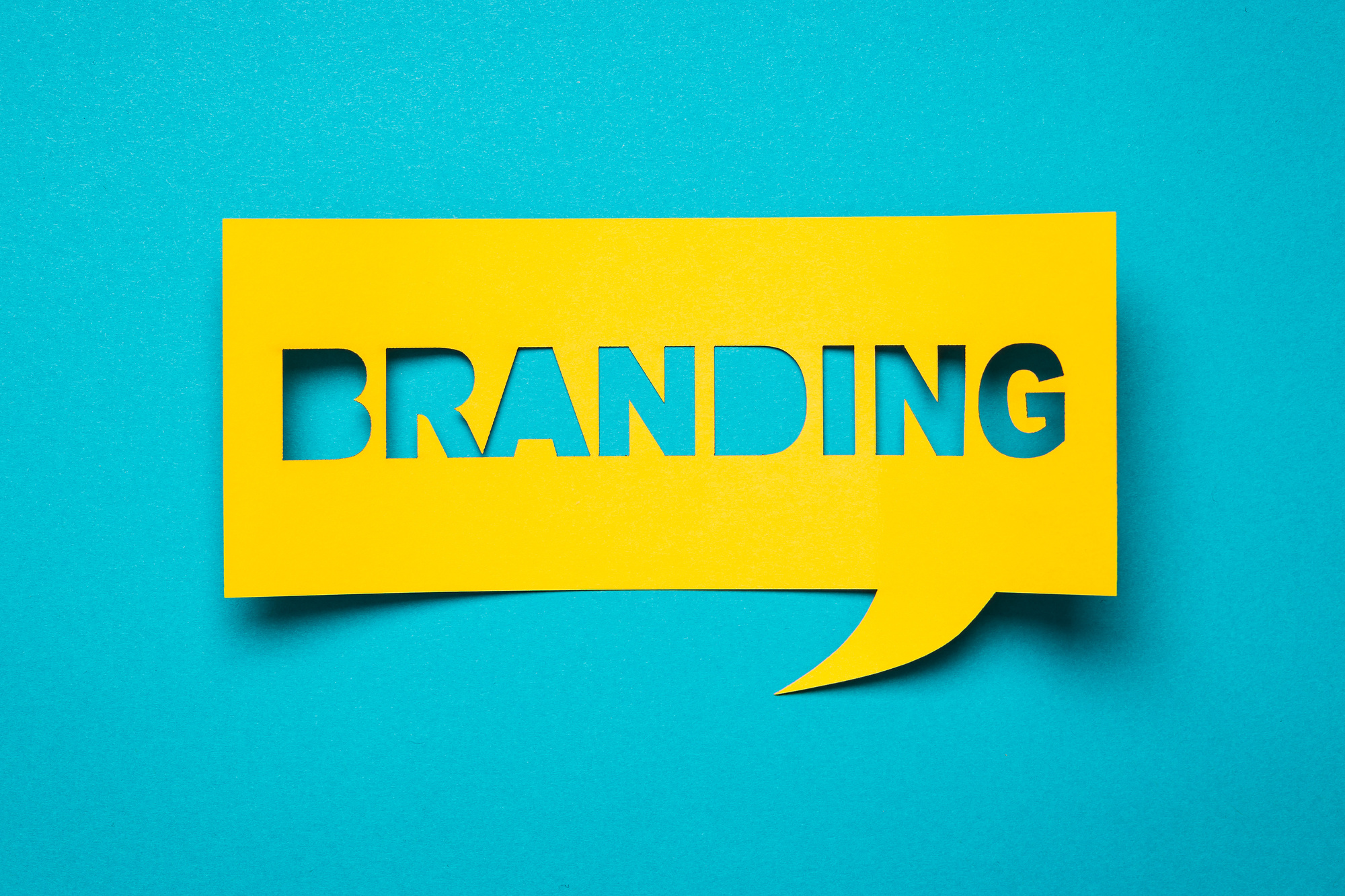 Wouldn't it be nice if you could fire a tweet to a million followers? Or share a post with a million fans on Facebook?
Unfortunately, building a large social following is easier said than done. Unless you're a movie star or a superstar athlete, it's hardly possible to organically build a massive following around your brand.
As an entrepreneur, imagine what a big following can do for your business. You'll not only have a better chance of increasing customer engagement but also improving sales.
In this article, we're sharing brand tips and hacks you can use to grow a following and turn it into sales.
Craft a Thoughtful Brand Message
What first comes to mind when you think of Nike?
Of course, there's the Swoosh. But there's also the "Just Do It" message that's now synonymous with the brand. 
When you're looking to build a following around your brand, start by crafting a message that your target audience can rally around; something that can inspire or evoke a certain emotion.
Your brand message should, in a few words, convey what your brand believes in; what it aims to achieve.  
Just like people think of breaking barriers and overcoming odds when they hear the word Nike, what do you want people to think of when your company's name is mentioned?
Focus on Building an Online Following
Almost every in the United States now uses the internet. Worldwide, 3.8 billion people use social media. As such, it's advisable to focus on growing your following online as opposed to offline.
To do this, create a website for your business. And if you already have it, ensure it is user friendly and optimized for the web. This article from Optuno explains why and how investing in a custom website will go a long way to boosting your company's brand awareness.
Once you're done with the site, focus on social media.
Although you might be tempted to hop on every social platform and create a page for your business, you won't be doing yourself any favors. You should narrow down to the platforms where your target customers spend their time.
If your company targets baby boomers, for example, you wouldn't want your company to be on Snapchat. Boomers largely use Facebook.
Your Content Drives Engagement and Sales
With a brand message, a website, and social profiles, the stage is set for you to start building your following and making sales. The only missing thing is content.
Design an effective content strategy. What kind of content will you be posting? How often will you be posting?
If you've got little or no content creation and management expertise, you'll be better off outsourcing the task to a specialist. Otherwise, you risk creating content that is either not shareable or overly promotional or both.
Put These Brand Tips to Good Use
With these proven brand tips, what's stopping you from building a large following and turning it into sales? The ball is firmly in your court. You just need to play it!
Keep reading our blog for more on small business branding and digital marketing.