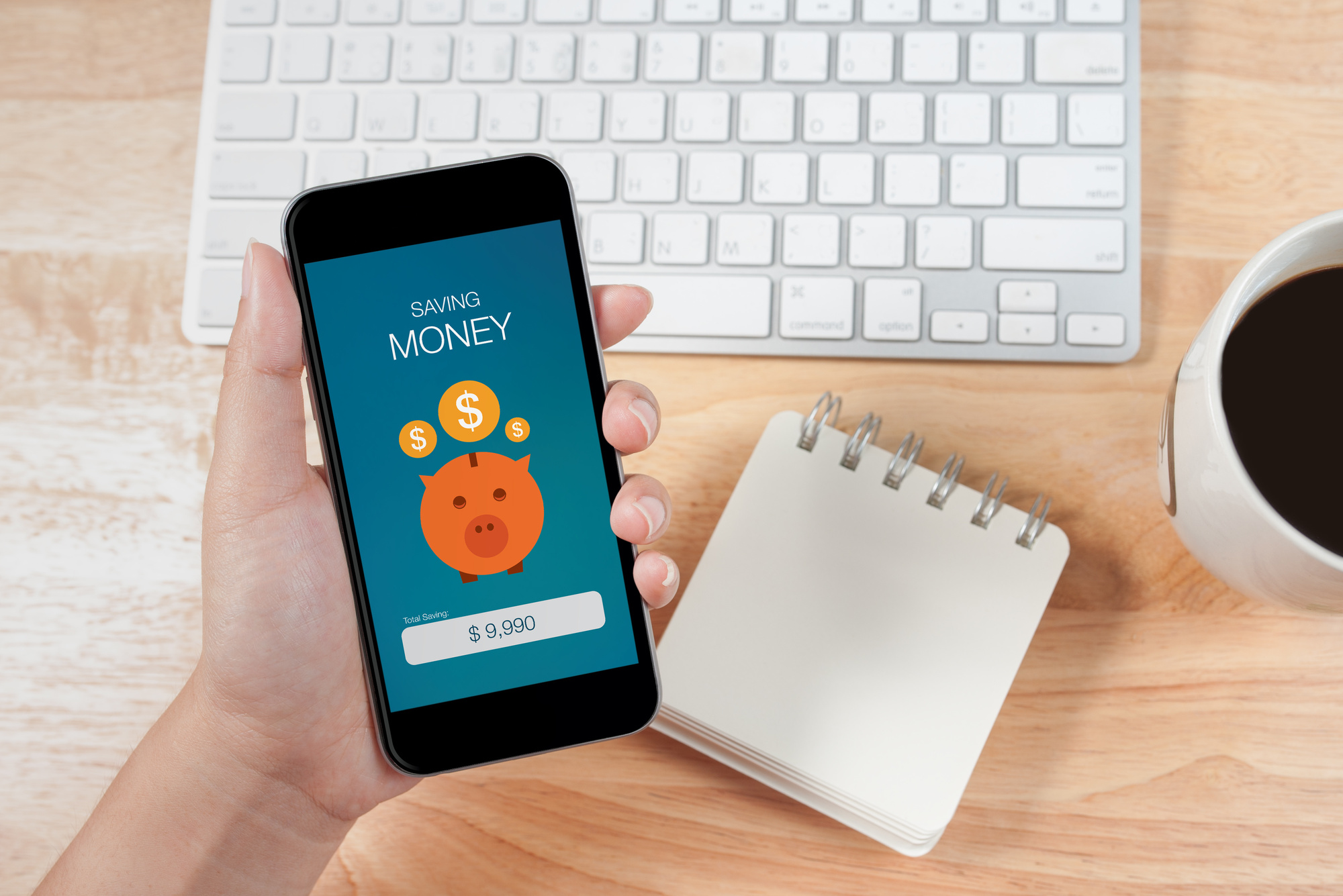 Who says you need a second job to make extra income? With the right technology, anyone can build new income streams—or at least get free stuff.
A growing number of smartphone users are making money with Acorns, TaskRabbit, Swagbucks, and other apps. Depending on your skills, you could get paid for taking surveys, completing small tasks, or shopping online. Some apps will pay you just for being an active user.
Not sure where to start? These money-making apps are completely free, so you might want to check them out!
Sell Your Photos and Videos on Foap
Foap is a smartphone app that connects brands with creative professionals. It has more than three million users, including marketing agencies, video producers, and photographers.
All you need to do is to download the app on your phone and sign up for a user account. Next, upload your photos and videos onto the platform. When someone purchases your work, you'll get 50% of the profit.
Make Smart Investments with Acorns
Acorns is more than just an investment app. It also allows you to earn money while shopping online. The company has partnerships with Airbnb, Macy's, Nike, Wal-Mart, and hundreds of other brands.
After you sign up for an account, Acorns will round up the purchases you make with a credit or debit card. These small savings add up in the long run, providing a financial buffer.
Users can set up retirement or checking accounts, apply for remote jobs, and earn referral bonuses. Learn about Acorns here before creating your profile.
Complete Micro Tasks on Swagbucks
Be honest: how much time do you spend playing games, watching videos, or shopping online? With Swagbucks, you can get paid for doing these things.
This free app works on both mobile and desktop devices, rewarding users with free gift cards, points, and real cash. Users can take surveys, sign up for new services or use the Swagbucks search engine to earn points. Next, they can redeem their points for cash or gift cards.
Slidejoy Pays Users for Watching Ads
Nowadays, consumers are bombarded with hundreds of ads on a daily basis. What you may not know is that Slidejoy and other apps will actually pay you for watching ads.
Slidejoy is compatible with Android devices. After you install the app, you'll see cards with news stories or deals on your screen every time you check your phone.
Users can redeem the points earned via Slidejoy for cash or gift cards. They may also choose to donate their money to a charity.
Grow Your Income with the Best Money-Making Apps
These money-making apps won't make you rich, but you'll have more cash in your pocket. Plus, they'll pay you for things you already do, such as watching videos or sharing pictures online.
So, are you ready to give them a try? It takes seconds to sign up for an account. In the meantime, browse the rest of our blog for other apps that make money, promote healthy lifestyle habits, or simply brighten your day.