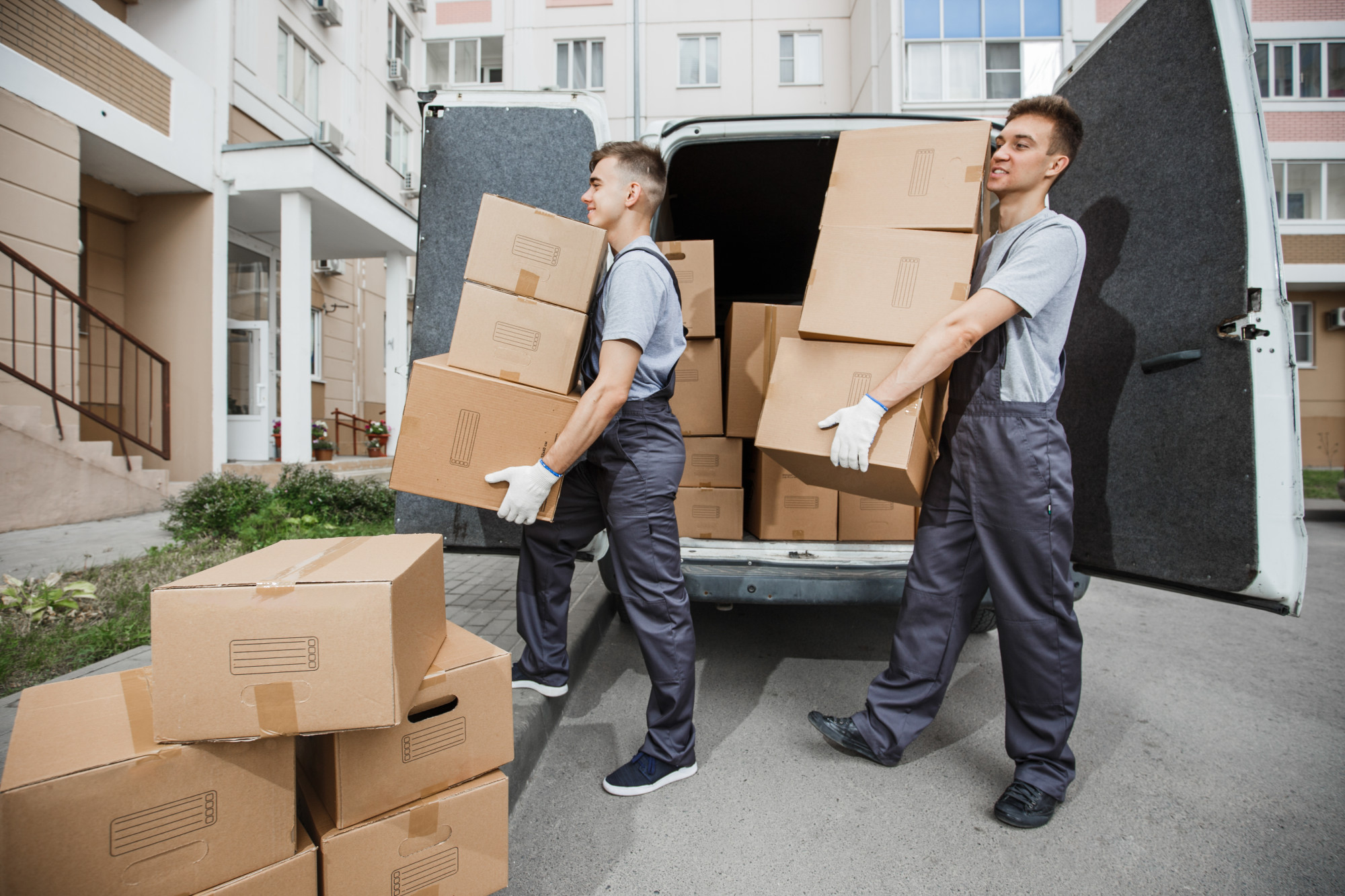 According to one survey, 60% of people said that moving is the most stressful life event you can endure, topping even divorce. If you're moving long distance, the process is that much harder.
However, there's good news! If you take the time to prepare, long distance moving can be a breeze. And, best of all, we're here to help you through it.
Keep reading to learn about the best long distance moving tips to make packing up your life a (relatively!) stress-free experience.
Start Early
There are so many moving parts when you're planning a move, from registering the kids in their new schools to house hunting and everything in between. If you're not methodical about planning, moving day can sneak up on you before you know it.
The best thing to do is start earlier than you think you need to. Several weeks before you're set to move, start boxing up non-essential items. For example, if you're moving during the summer, you can pack up all your winter clothes, since you won't need them for several months.
The more you can pack up in the weeks leading up to moving day, the more prepared you'll feel when it finally arrives.
Hiring a Moving Company
Long distance moves require more planning and logistics than a move to one town over. Instead of doing it all yourself, research a few long distance moving companies who can do the heavy lifting for you… literally.
Look locally for reputable moving companies and read online reviews before making your decision. This will help ensure that you pick a reliable company that will take care of your belongings.
Create a Home Inventory List
When you're moving states away, or to a new country altogether, there's more room for error. Through the course of the move, a single box could go missing, but if it contains non-essential items, like small pieces of decor, you might not even realize it's gone until months after unpacking.
To help avoid this, make a comprehensive inventory list. Create a spreadsheet that lists out every single thing you own, organized by room. Then, once you get to your new home, you can check each item off once it's unpacked to make sure you have everything.
Organization Is Key
While you pack, take the time to organize while you do it. Create a donation pile, so you can get rid of anything you don't need to bring with you to your new home. Then, make sure every box is clearly labeled with your name and the room it should go in once you get to the new house.
To make things even easier, you can get different colored markers, with each room assigned a specific color. For instance, you might designate the color blue for living room boxes. Then, you can quickly see which boxes should go where once you arrive at your new place.
Moving Long Distance, Made Easy
By following the tips we've outlined above, moving long distance doesn't have to be a stressful experience. By hiring outside help and staying organized, you can get through the process smoothly so you can focus on the more important things, like enjoying your new home!
For more lifestyle advice like this, be sure to read through our other articles and check back often for new content.