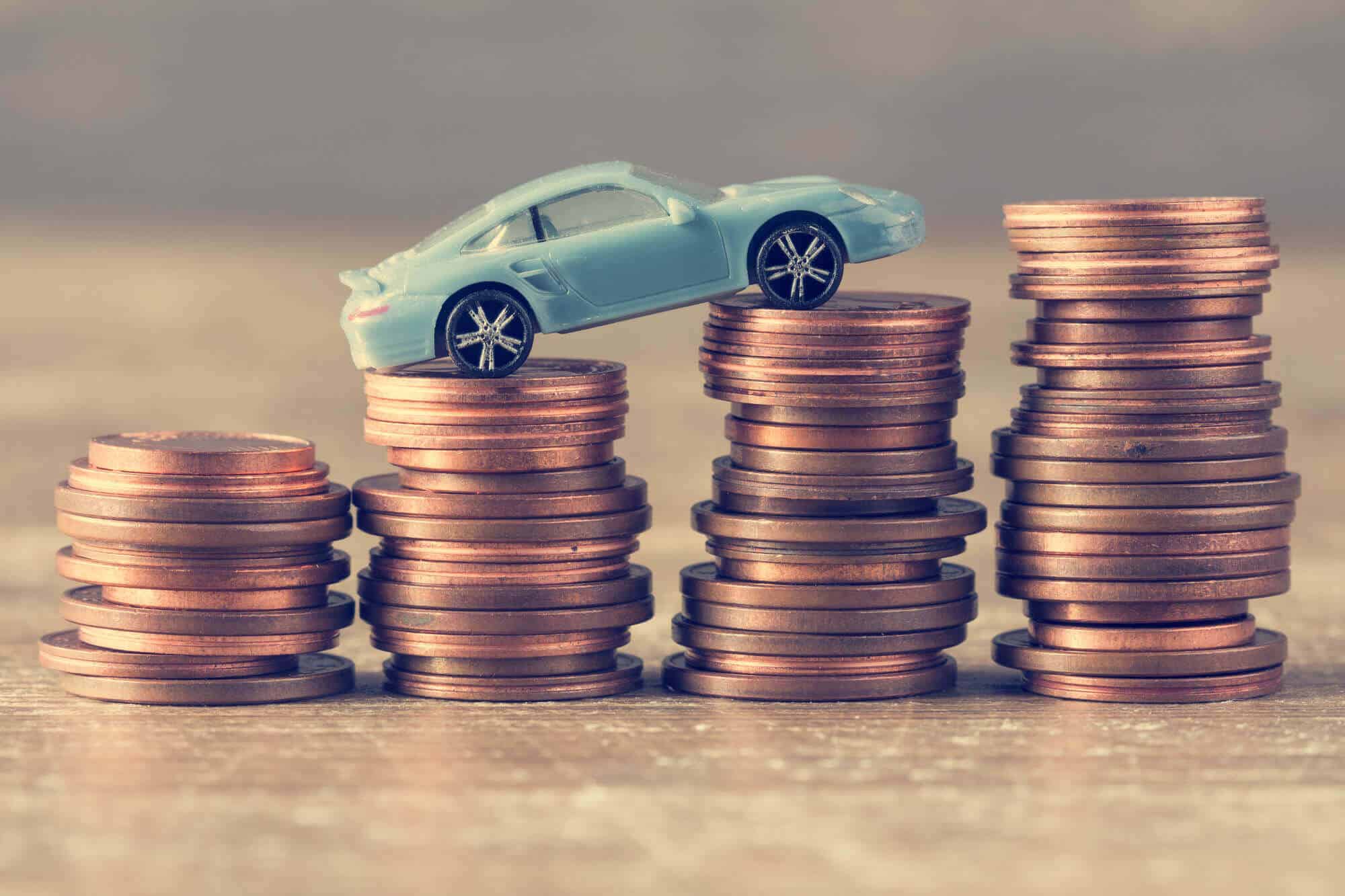 Are you tired of hitching rides and hailing taxis to get to places? If yes, it's high time you bought your own car.
However, cars don't come cheap. Unless you receive a sudden windfall, it's unlikely that you'll afford to buy a new car in cash. It's no wonder a record 107 million Americans have auto loans!
Don't lose hope, though.
In this article, we're teaching you how to save for a car without losing your mind.
Read on!
Identify the Car You Need
Buying a car is an exciting time, especially for first-time owners. It's easy to get carried away and aim for a car that's way out of your financial league.
But since we're on a saving theme, the general assumption is money is a scarce resource for you. As such, the first step is to identify a car that you need (not desire).
Do some window shopping, research on the internet, and gather opinions from your relatives and friends. Ultimately, you should have an idea of the best car manufacturers to buy from and the price range.
Determine Whether You'll Pay in Full or Installments
When buying a car, you have two options: pay the full amount or pay in installments. The latter involves paying a down payment (typically about 20 percent of the cash price) and the rest in monthly installments.
Which option works for you?
Both have their upsides and downsides, but it all depends on your circumstances. If you need the car in say, 6 months' time, and you can save up the entire amount in that period, then you can pay in full.
But if you cannot raise the full amount within a short time, the installment option will come in handy. However, you'll end up paying more.
Start Saving
Now that you know how much you need to get your own wheels, the hard work begins.
Start by examining your current budget to see how much is going out. Next, cut unnecessary expenses.
Do you have multiple streaming subscriptions, for instance? Cancel them.
Are you always spending money on movie tickets every weekend? Put an end to that. Watching TV at home is just as fun.
How much do you spend on drinks and restaurant dinners? Cut back on this too.
The point of this is to reduce your spending as much as possible while still maintain a fairly decent standard of living. Remember your goal is to buy a car, so you might need to learn the art of frugal living – at least for now.
Automate Your Savings
After freeing up your paycheck, create a car fund account and instruct your bank to automatically transfer the amount you wish you to save into this account every month. This takes the guesswork and temptations out of your saving strategy.
Also, consider getting a second gig to bolster your income. You could sell stuff online, for instance, or even become a dog walker. The greater your income, the more you can save, and the sooner you'll be able to afford a car.
That's How to Save for a Car
A car will make your commute safer and add convenience to your lifestyle. But if you don't have the financial muscle, you dream to own a car will only take longer to achieve.
However, with these tips on how to save for a car, you're now in a good position to make the most of your income and move closer to acquiring your ride.
Good luck and be sure to explore our blog for more money-saving insights!