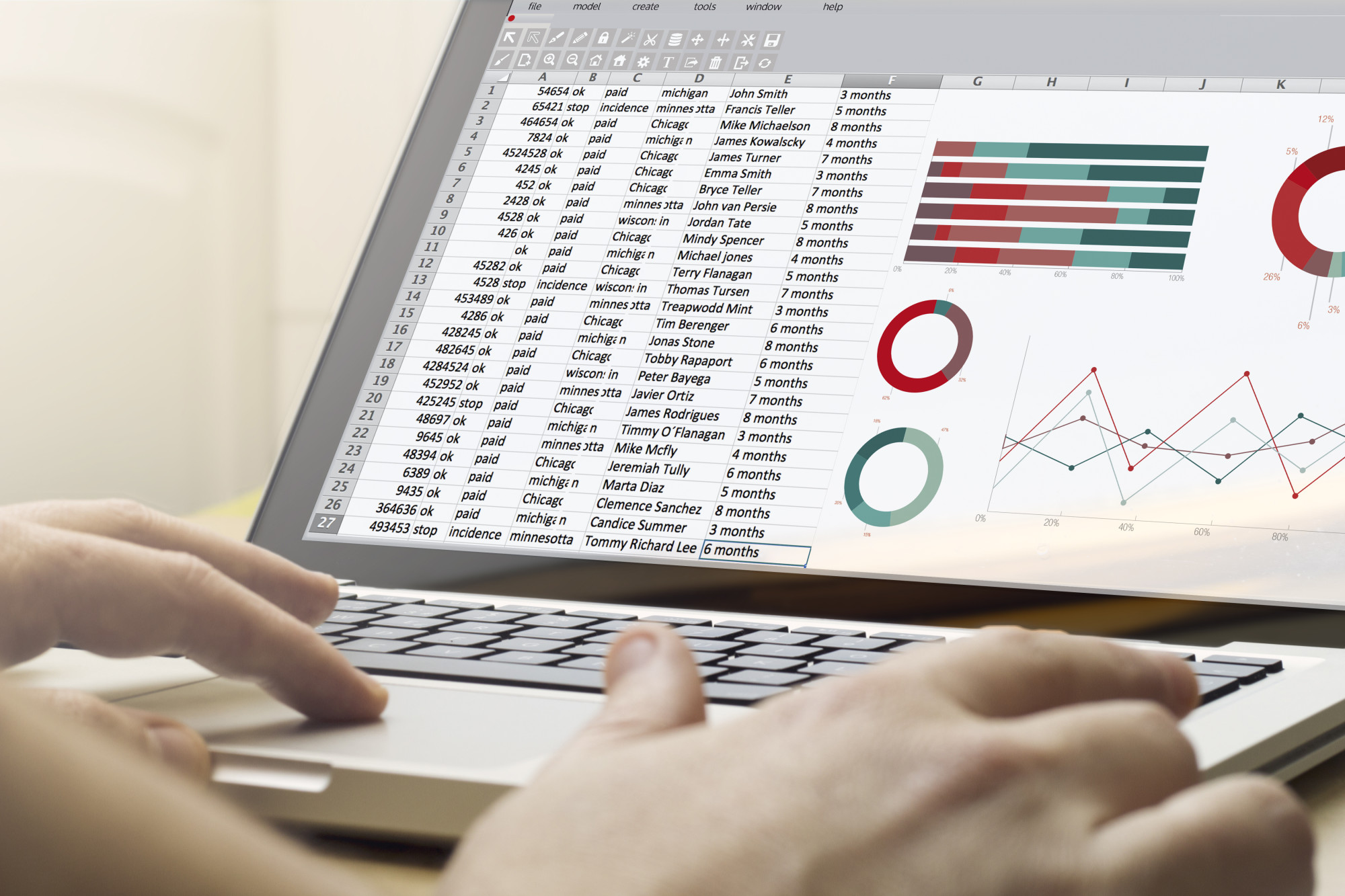 If you own or run a small or medium business, Intuit's Quickbooks software should be on your radar. Staying on top of payments, receipts, payroll, and reports takes a lot of time and effort. Businesses need an accounting platform they can trust.
More than 2 million businesses in the US use Quickbooks. Put simply, it's one of the most popular and long-standing accounting platforms in existence. You will save time and money by using Quickbooks for your small or medium business.
But is Quickbooks worth it? We're going to help you decide. Here is a look at the benefits and drawbacks of this software. 
Read on to learn more about what makes Quickbooks trusted by so many. You'll find out whether it will work for your business.
Why Do Businesses Use Quickbooks?
Quickbooks has been around since 1983. It has longevity. With that experience comes familiarity and trust.
Businesses of all different types and sizes turn to Quickbooks products. When they need accounting and payroll software it's Quickbooks they use.
Small and medium businesses use Quickbooks to manage income and expenses. They track the financial ups and downs, invoice customers, prepare for taxes, pay their bills, and more.
Is Quickbooks Worth It? Yes
For small to medium businesses, the easy answer is, yes. Let's run through the pros of this stalwart software.
Business owners save time and money when using Quickbooks. The software's automated accounting tasks take the pressure off business owners, especially in small businesses that don't have accounting expertise.
The new Quickbooks Online provides a lot of depth and features that previous versions did not have.
With its new cloud-based option, a small business without good on-site hardware doesn't have to worry. You can store Quickbooks and your data in the cloud. This means greater security features and protection from theft or damage at the business itself.
It really is a one-stop-shop for small businesses. The essential accounting functionality still exists, of course, but you can add a number of other features, too.
These other features include payroll services, payment accepting options, and even outsourced bookkeeping. These features are add-ons and so have additional costs on top of the basic versions.
The cost of payroll services is based on the number of employees. The cost of payment acceptance is calculated on a transaction basis.
In each case, the answer to 'is Quickbooks worth it?' is a resounding yes. Most small and medium-sized businesses that need these features find Quickbooks is a reasonably priced service for the add-ons.
Quickbooks is a flexible software package. You can adapt it to suit your business. There are some specific packages offered for businesses such as contractors, health-care sectors, retailers, and non-profits.
Quickbooks also integrates well with other standard applications. You can export and import information to and from software such as Microsoft Word and Excel.
Paying your suppliers and staff is also easy. The integrated check-producing function automates the creation and delivery of payments. You set up a payment, click a button, and your bank sends the money to the payee.
One of the reasons for saying yes to Quickbooks is that reporting is so easy. Because Quickbooks has been around for so long, it has developed strong reporting functionality. With its built-in flexibility, you can set up and automate the reports you need.
You'll get good support at tax time, too. Quickbooks is set up to make sure small and medium businesses have everything they need when it's time to do taxes. There shouldn't be any surprises when filing taxes if a business has used Quickbooks all year.
Is Quickbooks Worth It? No
In answering the pressing question, there are a few cons to the software. The primary concern some users have is that it isn't always the most intuitive platform. Some businesses find the learning curve is steep.
However, taking some Quickbooks training will flatten the curve quickly. Once users are up and running, the system makes enough sense most of the time.
For some smaller businesses, the costs can add up. It's not an expensive system in its basic form. But if you add some of the additional services, it can become more expensive than originally projected. 
Despite the longevity of Quickbooks, support from Intuit for businesses is not always of the highest standard. There are sometimes long wait times for support. These delays can be frustrating for some business owners.
The new Quickbooks Online has addressed some aspects of the navigation. The navigation is what had caused some users to complain about the intuitiveness. 
If a business uses the cloud version, it does have to pay attention to the fact that hackers might access private data. Quickbooks works to keep its cloud-based information safe. But we've seen in recent years that hackers are going after cloud-based personal information.
Quickbooks is not a direct substitute for a professional accountant. It is limited in what it can do. Businesses still need to have at least some financial acumen.
It can help smaller businesses keep track, get paid, pay people, and pull reports. But, it isn't able to advise on financial matters or ensure that all tax breaks are taken.
Finally, when considering the question of is Quickbooks worth it, it's worth remembering that Quickbooks might leave gaps in your audit trail. There are some transactions that can slip through the system if your staff isn't paying close attention. This means that at tax time accountants might question a gap or two in the audit trail.
Is Quickbooks Worth It? Depends on What Kind of Business You Have
So, is Quickbooks worth it? if you have a small to medium business Quickbooks is a good option for your accounting software. You get the benefit of a platform that has been around for a long time. It integrates well with other systems, and there are plenty of features to add on if needed.
The reporting is strong and simple. It's flexible and easy to use.
At the same time, it's only easy to use once you get the hang of it. Support from Intuit isn't always the best. And, it isn't a professional accountant.
If you have fewer than 25 employees and don't have a professional accountant on staff, Quickbooks is a good option to consider.
For more business insights, tech news, and the latest trends check out our website. We regularly update our content with new stories. So, visit often to stay on top of things.