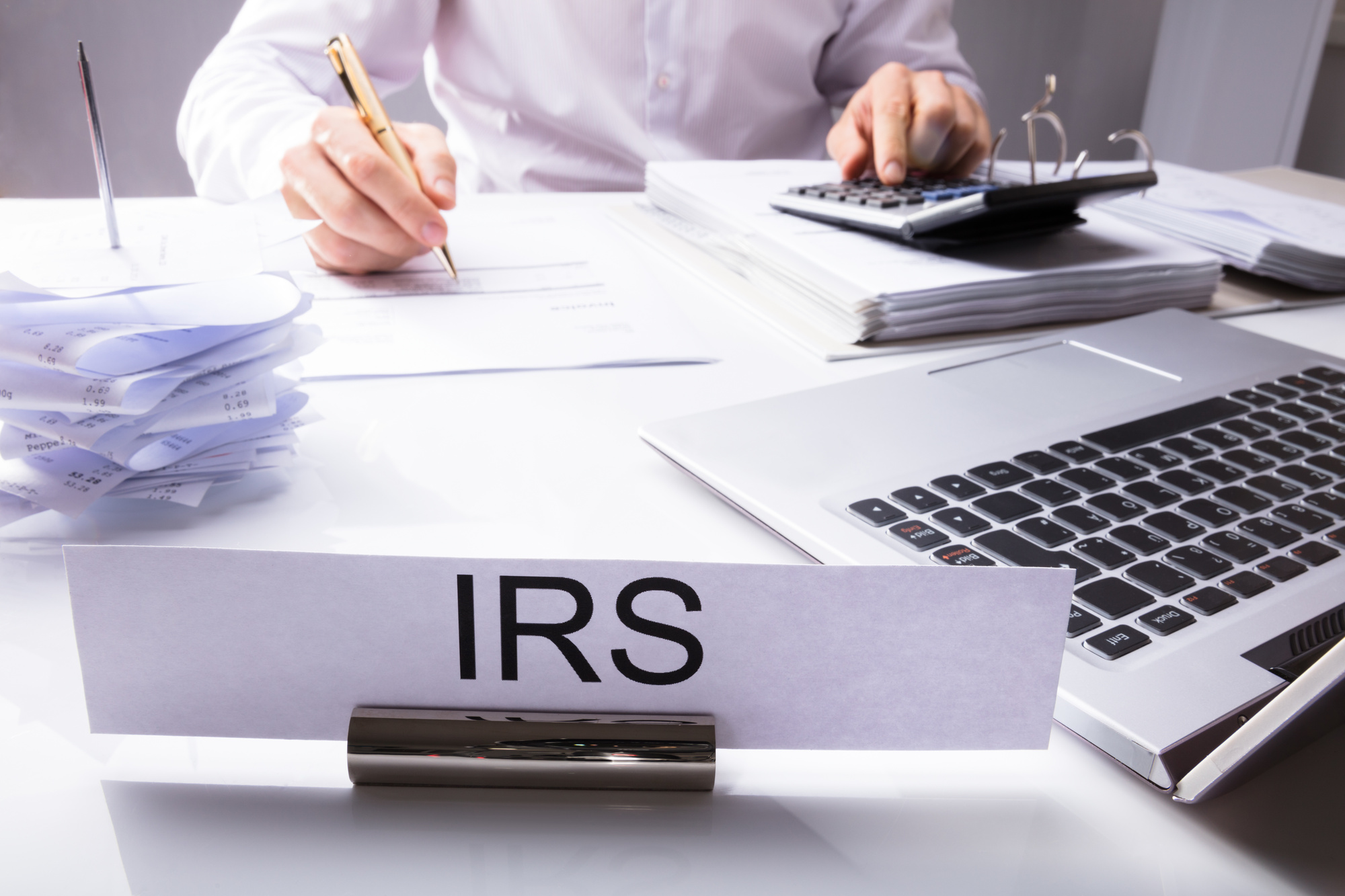 You've been getting notices about your tax debt. Each one seems more important than the one before it. It's something that a lot of taxpayers have gone through before.
Many of the millions of taxpayers have found ways to manage their tax debt. Some are in payment plans, but one taxpayer advocate has said that these plans are often difficult to afford.
One thing that you can do is enter into the IRS Fresh Start program. It's a way to take care of your tax debt and get a financial fresh start.
Read on to learn about this program and how you can get a new start on your tax debt.
What is the IRS Fresh Start Program?
When people would get into tax debt, the IRS would follow a specific process to collect the debt. They'd send letters to the person who owed the debt. They'd then send certified letters.
If there was no response or the tax debt wasn't resolved, the IRS would then send a notice to levy bank accounts, or put a lien on their property.  
They still follow that process, but taxpayers can ask for additional help in the form of the Fresh Start Program.
The IRS was always willing to work with taxpayers to help them pay down debt, but not many people were eligible for certain programs or they simply didn't know their options.
In 2008, many people were suffering from financial hardship due to the economic recession. The IRS Fresh Start Program allowed taxpayers to pay off their tax debt through an installment plan that would last about six years.
As the economy started to bounce back in 2012, more changes were made the program that made it easier for more people to qualify for certain programs.
Changes in the Fresh Start Program
There are three main ways that the IRS would work with you to pay off tax debt. Installment plans, the Offer in Compromise Program, and tax liens were all changed in 2012.
People who owe as much as $50,000 in taxes could go into an installment plan, paying off that tax debt in six years. Previously, the threshold was only $25,000, expanding the number of people eligible for installment plans.
Another change is the threshold for the IRS to send a Notice of Federal Tax Lien. If you owe less than $10,000, the IRS will probably not put a lien on your property. It doesn't mean that they won't levy your bank account or garnish wages.
It means that you may not have to be concerned about there being a lien on your property.
The third change in the IRS Fresh Start Program is the Offer in Compromise. If you're not familiar with what that is, it's a program that allows you to pay less than you owe on your taxes.
In 2012, the program was changed slightly to allow more people to qualify for the program. A big part of your qualification is your ability to pay. The IRS would take your earnings and income over the previous five years to determine that.
Now, the IRS just uses the past 12 months to demonstrate your ability to pay. That makes it much easier to get a fresh start after a financial hardship like a job loss.
Can You Really Pay Off Taxes for Less?
If you've ever seen those TV commercials that tout settling your tax debt for pennies on the dollar, they're really referring to the Offer in Compromise Program.
Of course, you shouldn't believe everything you see on TV.
An Offer in Compromise does allow you to settle your taxes for less, but there's a lot to the program. For starters, not everyone is approved. The acceptance rate is only about 40%, even with the changes made in 2012.
You also have to make an offer to pay some part of the tax debt. After that last payment, you have to file and pay your taxes on time for the next five years.
You have to notify the IRS of any changes, such as a change of address.
Any failure to comply with these rules during the five year period results in the termination of the agreement. The IRS can then go after you for the remaining tax debt, plus penalties and interest.
If you're due a tax refund in those years, don't expect to see it. That refund will go towards paying off your tax debt.
How to Resolve Your Tax Debt
Do you think that the IRS Fresh Start Program is a good fit for you? If you find yourself in tax debt and you don't see your financial situation improving, you'll want to enter into the program.
You have to start by taking action. You can work with a tax attorney that specializes in tax debt or you can call the IRS yourself.
You're better off working with someone that knows how the IRS works so they can guide you in the right direction. If you decide to apply for an Offer in Compromise, you'll need to have a professional help you.
The application is long, at about 20 pages. You need to have someone look at it for errors and questions before you submit it to the IRS.
If you don't have that much tax debt, you can call up the IRS yourself and set up an installment plan. You just need to make sure that you can pay off your entire tax debt within the timeframe and you can afford the monthly payments.
Get a Financial Fresh Start
Tax debt can be one of the most stressful things you can handle. It's not easy when you see letter after letter and feel helpless to resolve the debt.
Thanks to the IRS Fresh Start Program, you do have options to take care of your tax debt. You can settle your debt for less or enter into an installment agreement. You do have to take the first step and take action.
Do you want more financial tips? Check out this site often for more lifestyle and financial articles.