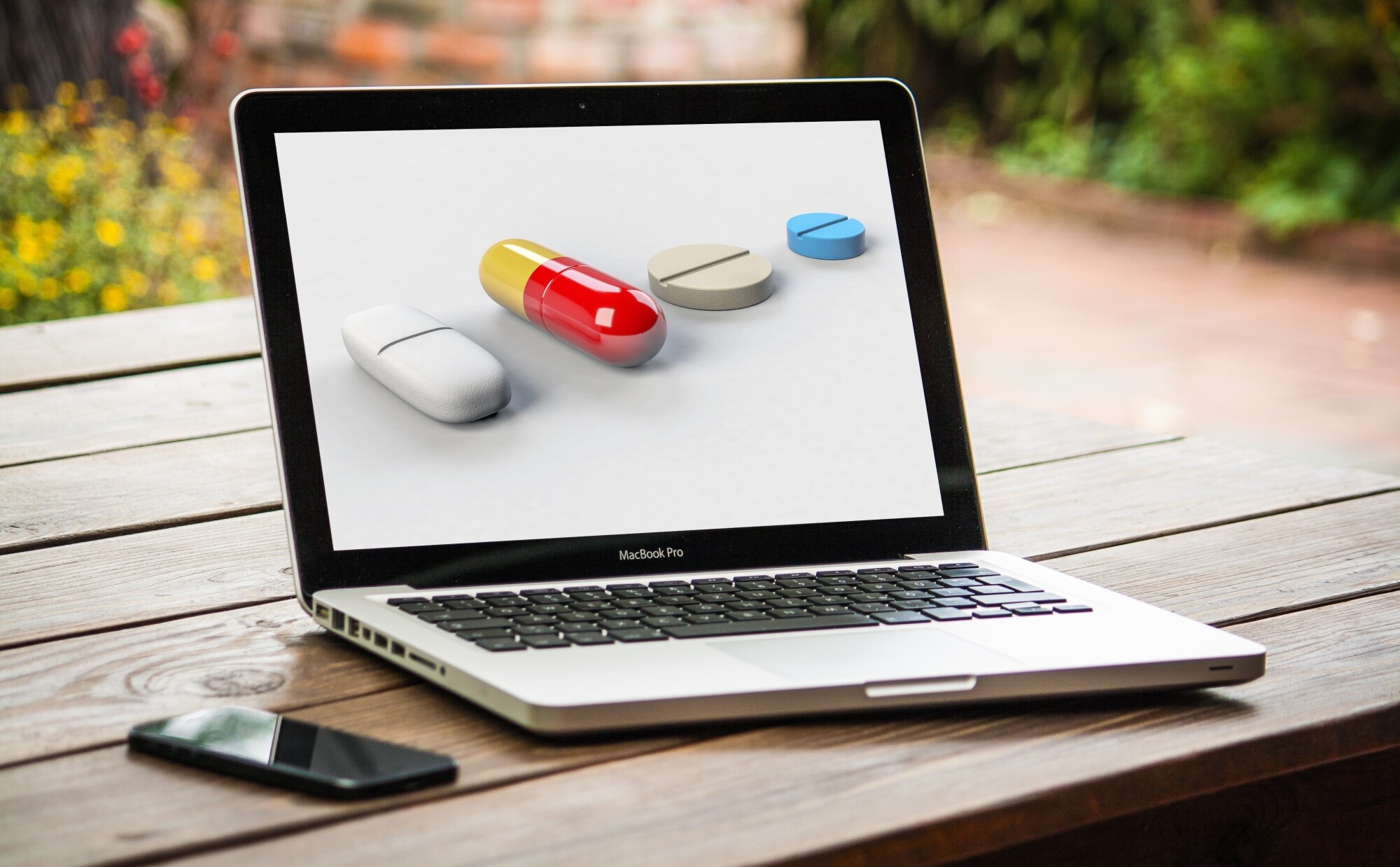 Prescriptions are among the most expensive recurring payments any American has to make. On average, a person in the United States spends $1,200 annually on over-the-counter medications prescribed by their doctor. Without a national medical coverage plan, many patients have to find alternatives to save money – which they sometimes don't have to pay for their necessary drugs. 
Being stuck in between paying your other living expenses and medications for a chronic ailment is stressful. It's unfair that some people have to experience this at all. One option that many have turned to is to buy medication online. 
These are the best ways to save money by visiting an e-pharmacy. 
How Legal Are Online Pharmacies?
Most people are traditionalists. They have their doctors send in their prescriptions to CVS or Walgreens, and then they pay in-person later that day. Often, buying their medications online doesn't even occur to them. 
Albeit, the internet can be a scary place. There's often trouble lurking in every seedy corner, and they'll usually try to take advantage of you financially. It's what puts people off from venturing into the unknown — even when it can potentially save them money. 
Buying pharmacy pills online is legal. It's approved federally, as long as you have a prescription with a directive written by your physician. 
But, there are caveats to this. Most pharmacies you'll come across through a search are fully reputable. They're insured and approved. 
That doesn't mean there aren't places to illegally obtain these medications. Hundreds of thousands of websites sprout up from the depths of the internet with these nefarious offers. 
It's your job to sniff them out as falsities or malicious. Some tell-tale signs can determine the legitimacy of an online pharmacy: 
The website is usually very professional
They'll have a help-line with on-call pharmacists
They have support (email, chat, phone)
Their business is certified or has credentials 
Their website was found using convenient, normal means (a Google search)
Visa and major credit cards are accepted (avoid sites that rely on cryptocurrency)
If the website looks fishy or is missing proper certificates, then don't do business with them. Purchasing drugs illegally can lead to heaps of fines that will completely outweigh the costs of your prescription. 
Buy Medication Online to Save Money
When researching for online pharmacies, find a few. Make sure that each is reputable before continuing. This will come in handy down-the-line. 
You should now call your insurance company. It's typical for them to insure prescriptions purchased from more conventional pharmacies; make sure they clear your purchase online. If this website is reputable, chances are, they'll approve of it. 
On the off-chance that they don't approve of your selected pharmacy, ask about the others you've selected. Perhaps they'll insure through either of those. 
If you can't come to terms with your insurance provider, you have to do some cost-benefit analysis of your own. 
Compare each pharmacy to the other. Check their prices on the prescriptions and see whose is the cheapest (don't forget shipping and handling costs). Now, check if this purchase is cheaper online compared to your typical monthly charge. 
One tactic that a lot of people in the United States use is to get in contact with an international pharmacy. 
A lot of countries produce the same generic prescription drug that you've been prescribed. However, without the FDA and other regulations, their prescriptions are immensely less expensive.
Try looking at Canadian pharmacies. Their shipping would be the cheapest. Then, try international pharmacies in the European Union and the United Kingdom. 
A lot of drugs, like Trulicity, can be found online. Check the Trulicity price at each pharmacy before buying from one. 
Anything that you can do to lower your monthly cost will go a long way. It's worth the effort to investigate each possibility. 
Alternative Methods
If you're unable to find a pharmacy that'll provide you with your medication, don't fret. There are still some alternate methodologies. 
The first place you should check is GoodRx. They're a company that's entirely customer-serving. Check their online catalog for your prescription. 
For drugs that have generics, they'll often have savings coupons that completely eclipse your insurance copay. You can download their savings card and get an account with them completely free through their website. 
If the patent on your drug has not yet expired, then there won't be generics available to you. GoodRx will still have discounts on their website, but they won't be as drastic. This doesn't mean there's no discount available to you, though.
In this situation, your best bet is to contact the manufacturer. 
As strange as it seems, a lot of drug manufacturers are morally better than your insurance company. Insurance and different patent laws keep drug prices artificially high, but most producers like to spread goodwill. 
Many pharmaceuticals have programs for those in need. They'll either have a savings program that dramatically reduces the price or financial aid assistance that makes it free. 
The savings card typically has no requirement to get. But financial aid usually has an income threshold in which you cannot exceed. 
Get Well, Save Well
It's alarming how expensive pharmaceutical drugs are. A lot of the racket is inflated by insurance companies and barriers to selling the prescriptions. Most people don't even consider looking to the internet for cost-savings, but if they buy medication online, they'll save thousands. 
For starters, you should if the pharmacy you've found online is legal. Then, consult your insurance company to see if they'll cover the drug through this purveyor. If all else fails, there are other cost-savings methods available on the internet through goodwill services. 
Interested in saving more? Check out our other articles on how to cut costs and save money on prescriptions.