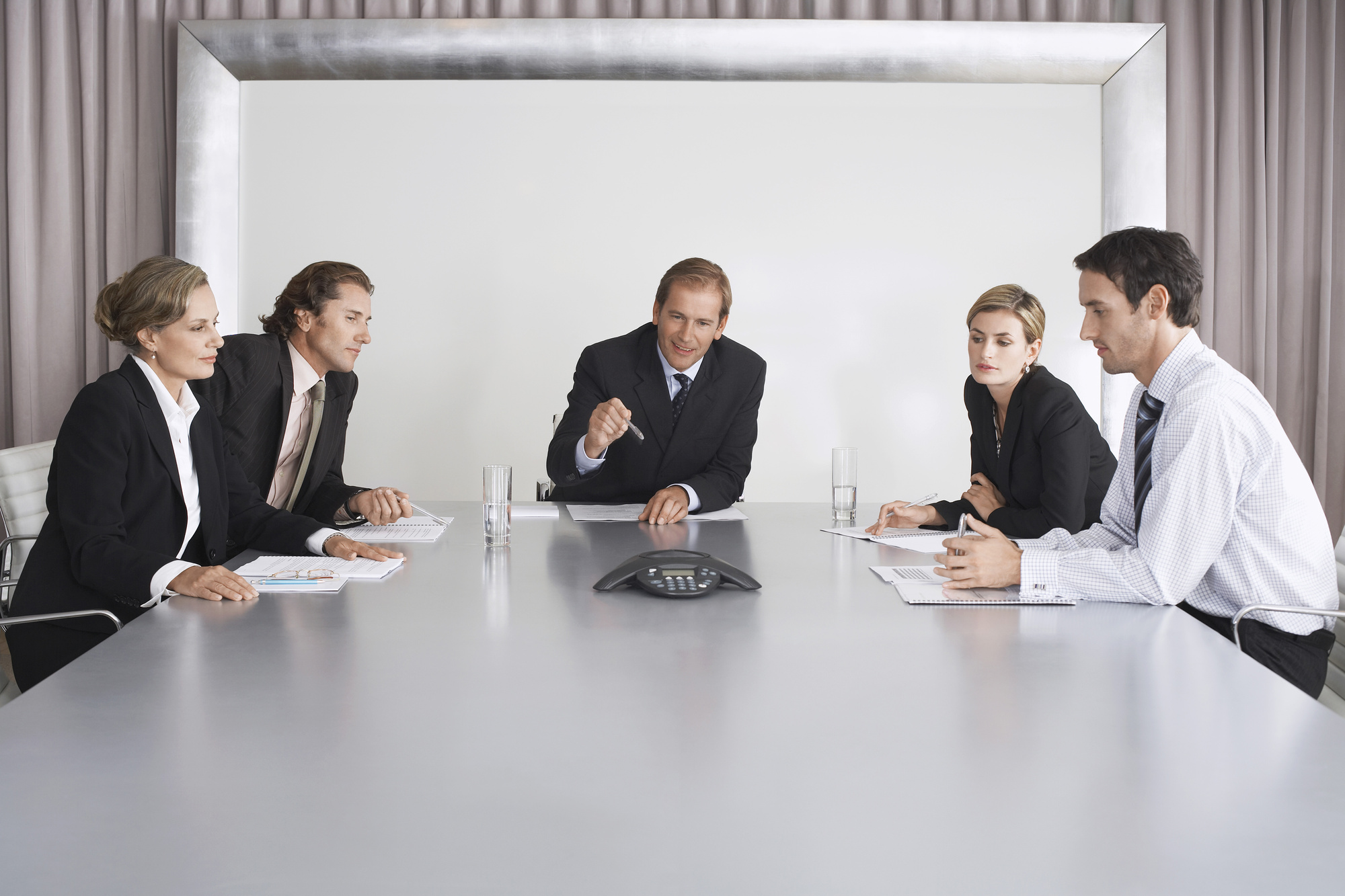 Are you in charge of running a conference call meeting at work? 
It can be an intimidating task to take on. While conference calls are common and can be somewhat boring, by running the meeting you will have an entirely different experience. You need to make sure the meeting starts on time, runs smoothly, and meets all of the goals and objectives you have set. 
Whether you are new to running meetings or a seasoned pro, having all eyes on you can be a nerve-wracking experience. 
Fortunately, running a successful meeting can be a simple and straightforward process. By following a few tips, you can have a smooth and effective meeting. If you are preparing to host a conference call and want it to go as well as possible, this short and simple guide is for you. 
Test Your Software
One of the best tips for meetings is to test your software ahead of time. Create a mock call with a few co-workers to ensure everything is working correctly and there are no technical glitches. If you are using Microsoft Teams and need help, click this link for access to a professional consultant. 
Create an Agenda
A great tip for running an effective business meeting is to create an agenda. This is a good way to plan your meeting and make sure it has a certain flow. Make sure to follow your agenda so your attendees know what to expect. 
Distribute Important Documents Beforehand
If you have any essential documents for the meeting, make sure to distribute them beforehand. This is a great way for you and the attendees to properly prepare for the meeting. By distributing the documents before the meeting, you can also save valuable time during the call. 
Start on Time
Starting on time, even for virtual meetings, is essential. By showing up on time, you are demonstrating your respect for the attendees and starting your call off in the best way possible. Consider showing up a few minutes early to ensure your meeting starts on time. 
Start With an Icebreaker 
While it can seem unnecessary, starting with an icebreaker is a great way to set the mood for your meeting. An icebreaker can make your attendees more comfortable and prepare them to engage with your content. Think of the mood you want to set and choose an icebreaker that will help create that mood. 
Allow Time for Q&A 
As with any meeting, leaving time for questions and answers is important. This portion of your call can help you reiterate the important information you have shared and make sure your attendees are not confused about anything. However, you don't want to spend too much time on the Q&A portion. 
Use These Tips to Run an Effective Conference Call Meeting
By using these tips, you can run an effective conference call meeting without feeling stressed and overwhelmed. 
Start by testing your software before you host the meeting. You should also create an agenda, distribute any important documents ahead of time, and make sure to start on time. Consider using an icebreaker and make sure to leave time for Q&A. 
Follow these tips and you'll have an effective and efficient conference call meeting.
Don't forget to browse our site for advice on business, family, travel, and more.