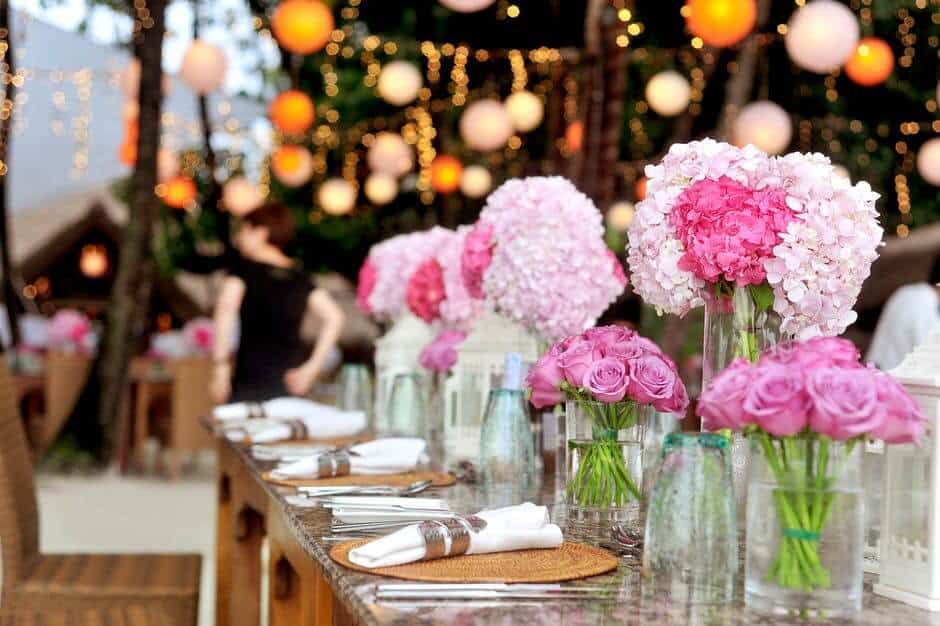 You have a great idea for an event that could bring people together or raise awareness for a cause. Now, all you have to do is throw it, right?
Well, not so fast. You'll need a place to host the event, refreshments, and entertainment among other things.
Bringing in someone to plan the event won't help costs, either. That alone can cost you between $40 and $250 per hour.
To save money and pull off a great event, you'll need to get creative and thrifty.
Here are a few tips to help you learn how to promote an event without spending a fortune.
Start Your Promotion Early
If you don't have a big budget, you're already at a major disadvantage. That doesn't mean that you're hopeless, though — it just means you'll need to work harder and longer.
The sooner you start your event advertising, the better.
Even if you only have a name for the event, book your web domain and start spreading the word.
Rely on Word of Mouth
A lengthy lead-up to your event and a strong word of mouth strategy are the perfect one-two punch.
We may live in an age where technology rules everything, but word of mouth advertising is still effective. 92% of people trust earned advertising such as a family or friend's personal recommendation.
Spread the word and spread it often. Have your friends or guests tell their friends and colleagues. Soon you'll see a massive spike in your RSVP numbers.
Have a Strong Web Presence
No matter how effective your word of mouth strategy is, you won't be able to reach as many people as you would through an effective web presence.
Start by creating a webpage for your event. If you're not tech savvy or don't want to bother with a website, you can get your event listed online.
Make sure you've included important details like the event's time and date, as well as a description of the event. If it's a convention or business gathering that will include speakers, add brief bios and a headshot for each speaking guest.
With your webpage finished, it's time to turn to social media.
Event marketing on social media often involves:
Content.
A dedicated event page.
Community engagement.
Update your social page on a regular basis to keep guests up to date.
Make a Compelling Flyer
No event advertising is complete without a flyer.
And while heading to your local print shop can cost a small fortune, a little creativity on your part will go a long way. Use an online flyer maker to create an event flyer with relative ease.
Use an eye-catching graphic, and be sure to include all relevant details like the time and location.
Once you're finished, hand out the flyers in areas with high foot-traffic.
How to Promote an Event The Smart Way
Event marketing can cost as much as the event itself if you're not careful. Use these tips on how to promote an event to spread the word about your great event in an effective and affordable manner.
If you're planning to sell tickets to your upcoming event, make sure you check out these great StubHub alternatives.