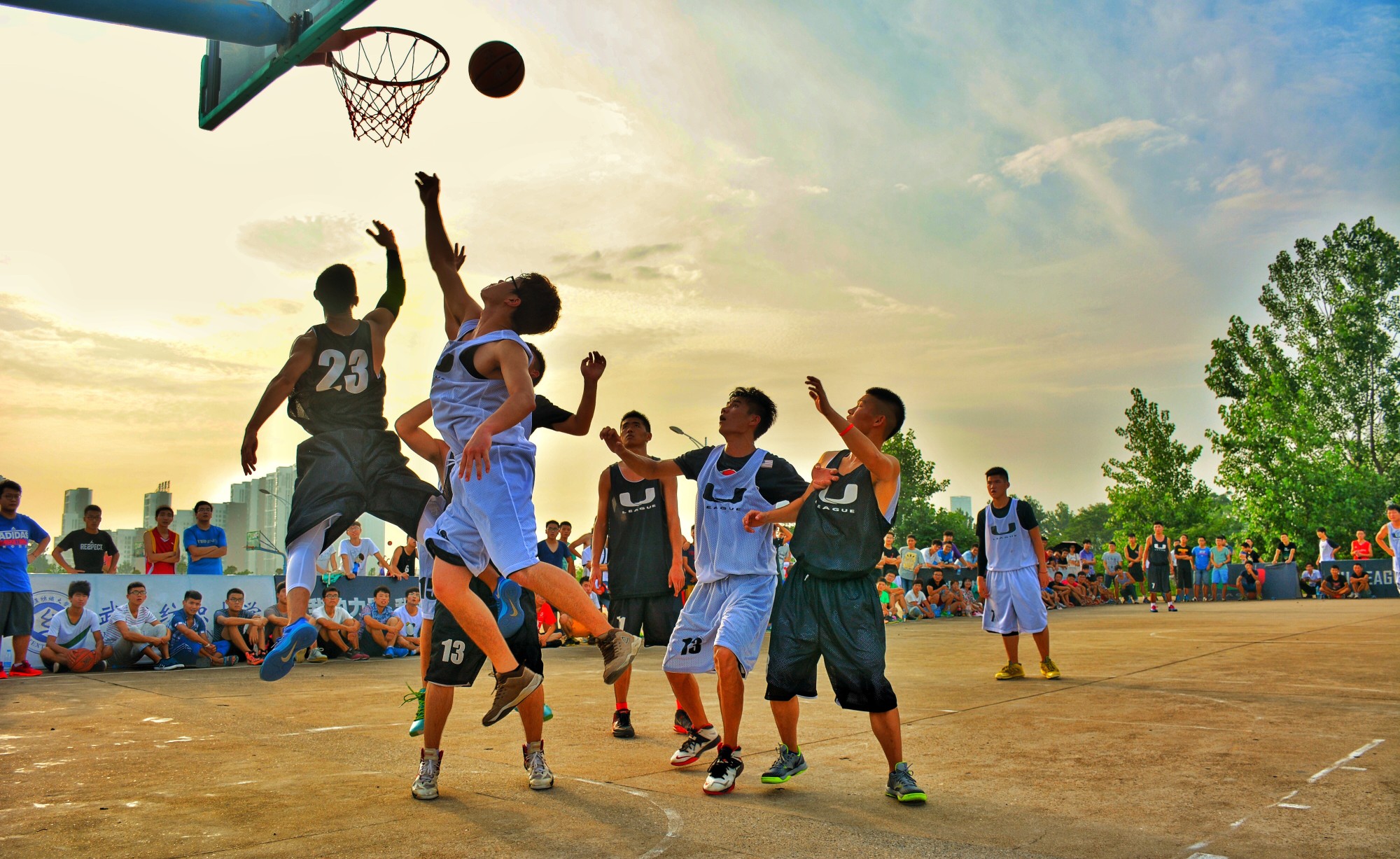 Believe it or not, before the pandemic, 150 million Americans attended sporting events in a year. 
For some, sports season is a serious time, with the significance of a favorite team winning taking on an important priority. For others, it's simply a reason to relax and take in a game at home or the stadium once in a while.
Have you ever thought about planning a sports game day with your family? Are you wondering how to make it meaningful with memories that last a lifetime?
Let's take a look.
Get Your Tickets
You'll want to get sports game tickets ahead of time so that you can be assured of having the day and seat you're looking for. You'll need to check online sports ticket sites to make sure you're getting a good deal.
Games, where your team is playing a big rival, will tend to be more exciting. You'll also need to think about the weather during the time of year you'll be going. Will you be comfortable if it's over 90 degrees out, or do you want to avoid chilly conditions at all costs?
Make sure everyone in your family has a clear calendar that day, and get started on your planning.
Logistics of the Day
You don't want your big day to get muddied by the details, so you'll need to plan the logistics in advance.
For example, how far of a drive is it to the stadium? What time will you have to leave in order to get there on time even if you end up hitting a lot of traffic? Are there any friends or other relatives you'll be picking up along the way? 
Many families like to make a full day out of a sporting event. If that's the case, you'll want to think things through.
Where do you plan on going for lunch before or dinner after the game? Would reservations be wise? Do you have a change of clothing if you're planning on adding an additional activity?
It's also important to know where you'll be parking when you get to the stadium. Make sure to bring extra cash if you're going to end up paying for it.
What To Bring
Outdoor sporting events can sometimes bring with them unpredictable weather. You could experience a sudden rainstorm or very hot conditions even if you weren't expecting them.
If this is the case, you'll need to be sure to bring a duffel bag with plenty of water and snacks for everyone. Concession stand treats are usually available, but they can end up becoming quite costly.
In case of rain, everyone might need some extra rain gear and socks. Towels, comfortable shoes, and sunscreen are also smart ideas.
If you're expecting the weather to get chilly, it helps to bring along an extra blanket. If it's going to be hot, hand-held fans and bug spray will help you stay comfortable.
Some folks prefer to bring binoculars and a comfy seat cushion for those hard stadium chairs. You may also want to bring a cell phone charger for those who could run out of juice.
Of course, you'll want to plan for how you'll pay for things like concessions. Having cash and a credit card on your person is a great way to be prepared. 
If you plan on tailgating in the parking lot, you'll need to bring your portable grill, cooler with ice, and groceries. Fun extras, like music with speakers and games like cornhole, will go a long way toward making your day special. Chairs, blankets, and garbage bags will also help with setup and clean-up. 
Benefits of a Sports Game Day With Family
There are plenty of ways to spend quality time with your family, but there's nothing quite like a sporting event. It gives you a chance to spend some time outdoors while teaching your kiddos some important lessons.
Sports allows you to talk to your kids about teamwork, as well as inevitable disappointments such as losing. You'll want to model positive language and a focus on improvement. 
Sports can give you a great opportunity to teach kids the rules for games, as well as strategy. These can be a wonderful way for them to learn how to navigate life with intelligence and grace.
Get a scorecard and show your kids how to keep track of the game. Live sporting events allow you to talk about the game action without the interruption of inappropriate commercials.
There's nothing like live sports to introduce kids to the thrill of the game. With everyone cheering and interacting, your kids can get swept up in the spirit of the day. This can be inspiring even if they aren't stellar athletes themselves.
Getting outdoors will improve everyone's serotonin levels, improving moods and alleviating things like anxiety and depression. And sports are a great time to bond with family. It will improve everyone's self-esteem and build a sense of security.
Sporting events are a wonderful and unique way to celebrate a birthday or graduation. You'll reward your family by enabling them to spend more time with you. And the memories you make will stay with your children for a lifetime.
Sports Together
Attending a sports game with your family is one of the best ways you can create a sense of fun and community. With the right plan and the right event, you could be on your way to an excellent day out in no time.
Don't stop getting smart about your family and lifestyle now. For more great advice, read our blog today.