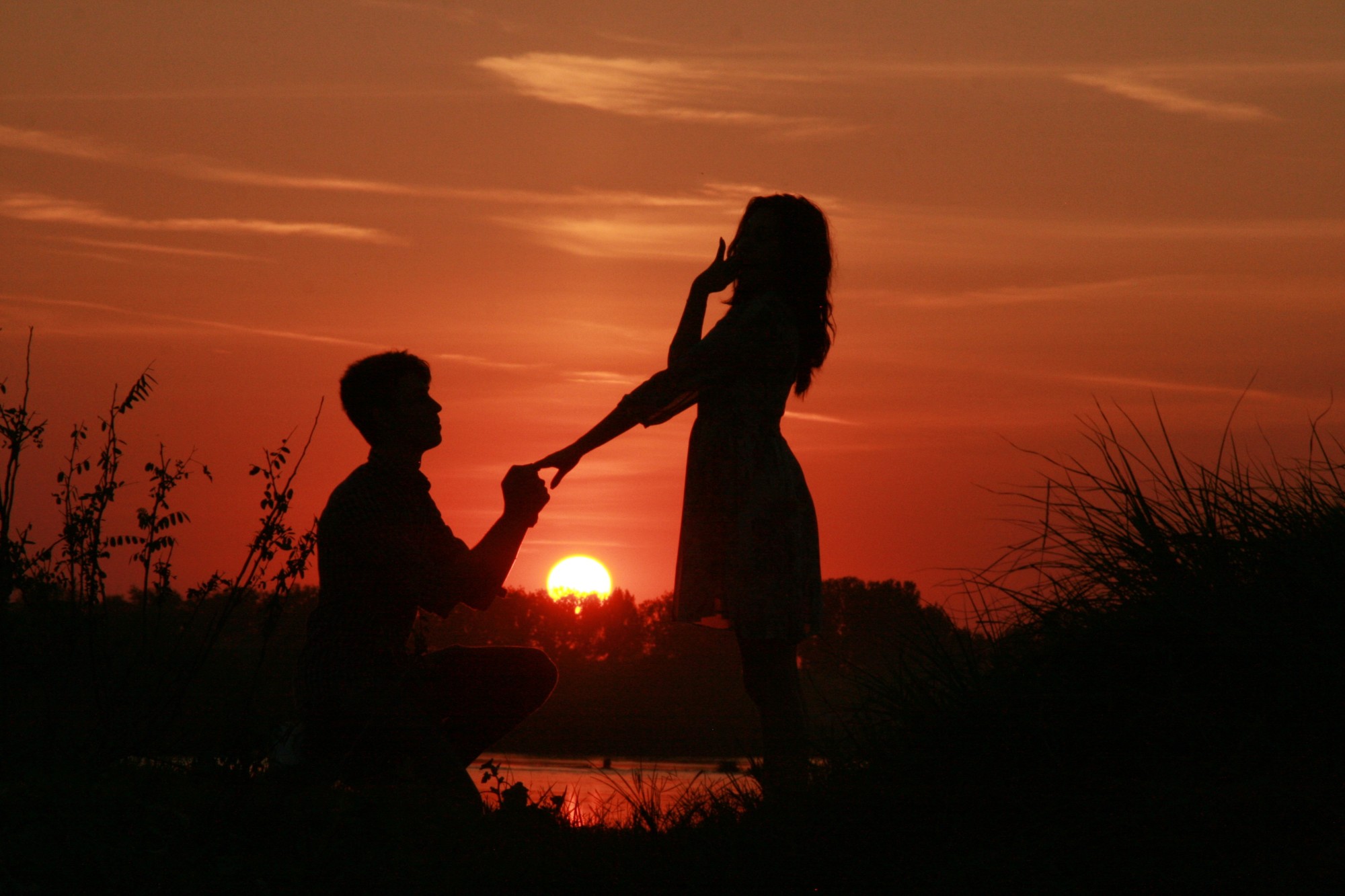 With an estimated 2.2 million weddings expected to occur by 2023, love is in the air! However, nuptials can't happen without a proposal. 
If you're getting ready to spend the rest of your life with your significant other, you may be in a slight panic. After all, your partner deserves the perfect proposal, something they'll tell their grandchildren about. 
When planning a proposal, you may be at a loss when knowing where to start. Keep reading for some of the most essential tips and tricks you need to know to bring your partner's fairytale moment to life. 
Have a Conversation First
Though you may think you'll ruin your surprise by asking your partner about their opinion on marriage, it can save you a lot of time and trouble.
If you're not sure if your partner wants to get married, a proposal can be something that ruins your relationship. Not only will you get rejected, but your partner will also be put in an extremely uncomfortable situation. 
You don't have to tell your significant other you want to propose. Instead, having a conversation about what the future holds is enough to suffice. Plus, you'll know your partner wants to get married, putting your mind at ease about the proposal. 
Depending on your beliefs and traditionalism, you may also want to ask your partner's parents or parental figures for a blessing. This isn't necessary but can be a sentimental aspect for many couples. 
Pick the Perfect Ring
Once you know how your partner feels about marriage, you're in the clear to proceed with the proposal. 
To propose, you'll need a ring, of course! This can be the scariest step for many, as you may feel like you can't find the perfect piece of jewelry. With so many stones, metals, shapes, and sizes, you may feel overwhelmed by the options and choices.
If you've never discussed your partner's preferences for jewelry, you may want to enlist the help of their friends and family to do some sleuthing. Close friends may know your partner's Pinterest, where they may have photos of rings saved.
You can also check out a ring size chart to ensure you have the perfect dimensions. You can measure the rings your partner frequently wears to help you find the best fit for the engagement ring.
As long as you put thought and consideration into the ring, your partner is bound to love it. 
Find the Right Location
Once you have the perfect ring, you'll want to find the right location. This can also be nerve-wracking, as this location will hold an extremely special place in their heart for the rest of their life. 
There are plenty of options when choosing a location to propose. One of the best proposal ideas is to bring your partner on a trip down memory lane and pick a place that's significant to your relationship, like the place you had your first date.
However, you may want to opt for a beautiful and picturesque location, like the beach, flower fields, or scenic overlook.
Remember, public proposals can be tricky to navigate. After all, you may want to shower your partner with much-deserved attention. However, your significant other may not be a fan of having hundreds of eyes on them.
You will also need to pick the time of day you want to propose, as this can affect the overall mood and ambiance of the memory. 
Decide What You Want to Say
Next, you'll want to narrow down what you want to say during your proposal. This can be nerve-wracking, especially if you're someone who isn't great with talking or speeches.
Keep in mind that you'll be talking to your loved one, which can help ease your nerves. Though you may think you need an Oscar-worthy speech, you'll want to ensure that you have the most essential talking points down.
Remember, speak from your heart, let your emotion take the reins, and don't worry about sounding too rehearsed. 
Don't Forget a Photographer
There's nothing worse than trying to show off your stunning ring with phone-quality pictures! If you plan on proposing, hiring a photographer to capture the moment can provide you with stunning photos to relive this day forever. 
Though you may think a photographer will ruin your surprise proposal, many engagement shoot professionals can stay hidden so as not to raise suspicions from your partner leading up to the proposal.
Your photographer will be in contact with you, allowing you to tell them exactly where you need them to stay to get the perfect shot. One of the best proposal tips is to share your location with your photographer so they can see where you are to get the best pictures.
Go With the Flow
Remember, things may not go as planned. Whether weather, traffic, or unforeseen circumstances deter your plans, try to stay calm. Knowing how to plan a proposal is only the first step; following through is the next.
It can be frustrating, especially if you've spent time and money planning the proposal. However, the proposal is simply a means to getting married.
If you have to postpone your proposal, try not to freak out. Similarly, if your plans are changed or don't go according to the schedule, roll with the punches. You can still make your proposal meaningful, even if it isn't what you had in mind.
Your Guide to Planning a Proposal, Made Simple
This is one of the most fun times for couples, as it helps you take your relationship to the next level. Whether you're proposing on a plane or at your local park, this is an exciting life event.
Congratulations on taking this exciting step, and good luck to you and your special someone!
Ready to start planning a proposal, thanks to this guide? Be sure to check out the rest of our blog for more lifestyle tips and tricks to help you make the most of your relationship.