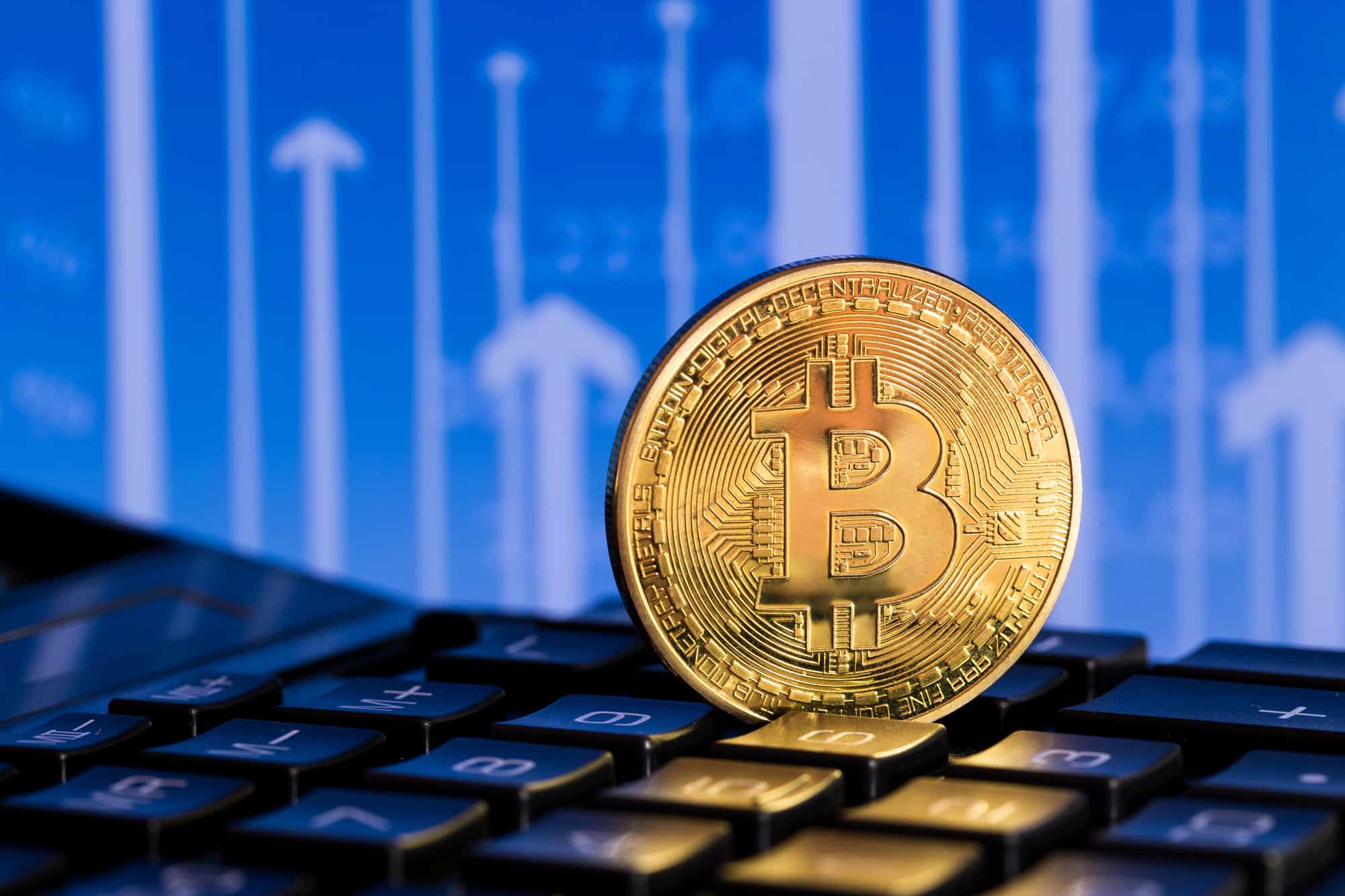 Just like there are multiple banks to keep your money secured in, there are multiple cryptocurrency wallets to keep your data currency safe but ready to use. Each offers its own benefits, what type of crypto they support, and has different ways to access the funds in the wallet.
Here is how to find the best cryptocurrency wallet for you to get started storing and trading your crypto.
What Is a Cryptocurrency Wallet?
A cryptocurrency wallet is essentially just that, a wallet to keep your crypto-based currencies. Unlike a traditional wallet that you keep in your back pocket, however, crypto is based around two thought processes, cold and hot hardware storage.
The wallet is then used to make transactions on the blockchain to either convert into other currencies or, as the platforms expand, simply trading crypto for services. Each wallet provides a different way to utilize and store your crypto, so the key is to determine what type of crypto you are mainly invested in.
What Is the Difference Between Hot and Cold Storage?
Once you had decided to have a wallet, you need to decide if you want hot or cold based storage. Having a form of both is ideal it is not recommended to only store your crypto on only one type of advice.
Hot storage is storage that is always on and always connected to the internet. This is usually in the form of mobile devices, desktops, and cloud storage. The upside is that these forms are readily available for transactions through retail or sending the money.
The downside to "hot" storage is that while they are always on, they are considered more vulnerable to cyber-attacks. Cyber-attacks happen when hackers are trying to utilize the internet and unsecured devices to obtain your crypto. This is the equivalent of a digital mugging.
Cold storage is the opposite, these are often devices that can store your crypto without the need to be connected to the internet. This is the equivalent of carrying a block of gold around. It has a lot of value, but it can not be used at a moment's notice, at least not yet.
The cons of being on a cold storage device are the need to be at a place that can read and utilize your hardware. This typically means being at a secured desktop or wifi station.
For those looking to trade crypto in Australia, check out Coinstash.
The Best Crypto Wallets
The best multi cryptocurrency wallet will be the ones that allow you to have a combination of both cold and hot storage. This ensures an extra safe method for all their users.
But do know, even the cheapest and most basic cryptocurrency USB hardware can easily get into hundreds of dollars.
Exodus
Exodus is the best electronic wallet for cryptocurrency for beginners. Exodus was smart in realizing that user experience is the key to any long term developed website and application, and it really shines when comparing to their competitors.
The pros of Exodus include its easy to understand design and shows price fluctuations in real-time. They also offer one of the highest numbers of supported cryptos out there.
The cons include the fact that it is only a desktop application. This means you have to be at home, using a laptop or desktop connected to the internet to make any transactions. This is only a problem because, at the time of writing, Exodus did not offer two-factor authentication.
Jaxx
The mobile app Jaxx provides one of the best cryptocurrency wallet app iOS experiences out there. It is easy to use and available on a plethora of different app stores.
Jaxx offers one of the largest support for different cryptocurrencies currently on the market. Even the more obscure ones. They also make sure not to store any of your keys on their servers.
Just like with Exodus, they do not offer two-factor authentication. This can lead to an increased security risk, especially in a mobile phone that is always connected to the internet.
Ledger
Ledger is considered the king amount the people when it comes to cryptocurrency wallets. The device works just like any other USB and is extremely easy to carry around as a cold storage device.
The Ledger brand is smart though, as once you decide you want to use or utilize the cold storage device, you simply Bluetooth your device to your phone and start buying and selling. It can also be hooked up through MicroUSB to your desktop or laptop.
The cons of Ledger are few and far between, but they do exist. For one, you need to drop minimally $59 USD before you can start using their brand. And because of its small nature, it can be easily damaged if not treated properly.
Trezor
Trezor is another cold storage-based device that allows you to keep your crypto safe and secure but with you at any time. It can be connected to your desktop or laptop through a USB-C connection, making it much sturdier and intact compared to Ledger.
It also provides a MicroSD card, allowing for another stage of security in the process. Meaning that you can almost consider your storage as a form of different types of cash.
The downside to Trezor is the need for an internet connection, either through WiFi or through ethernet. This means little opportunity for on the go spending.
The Best Cryptocurrency Wallet Depends On How And When You Use Crypto
Regardless of which device or software you decide to go for, everyone has their own preference when it comes to choosing the best cryptocurrency wallet. The key to finding the best for you is to first decide which cryptos you currently own and whether you want cold or hot storage. From there, it is just down to deciding what fits the budget and needs.
If you enjoyed the article and want to learn more about finance, head over to the finance section of our blog. If you know someone that is sitting on some cryptocurrency, be sure to share this article with them so increase the security that they have.