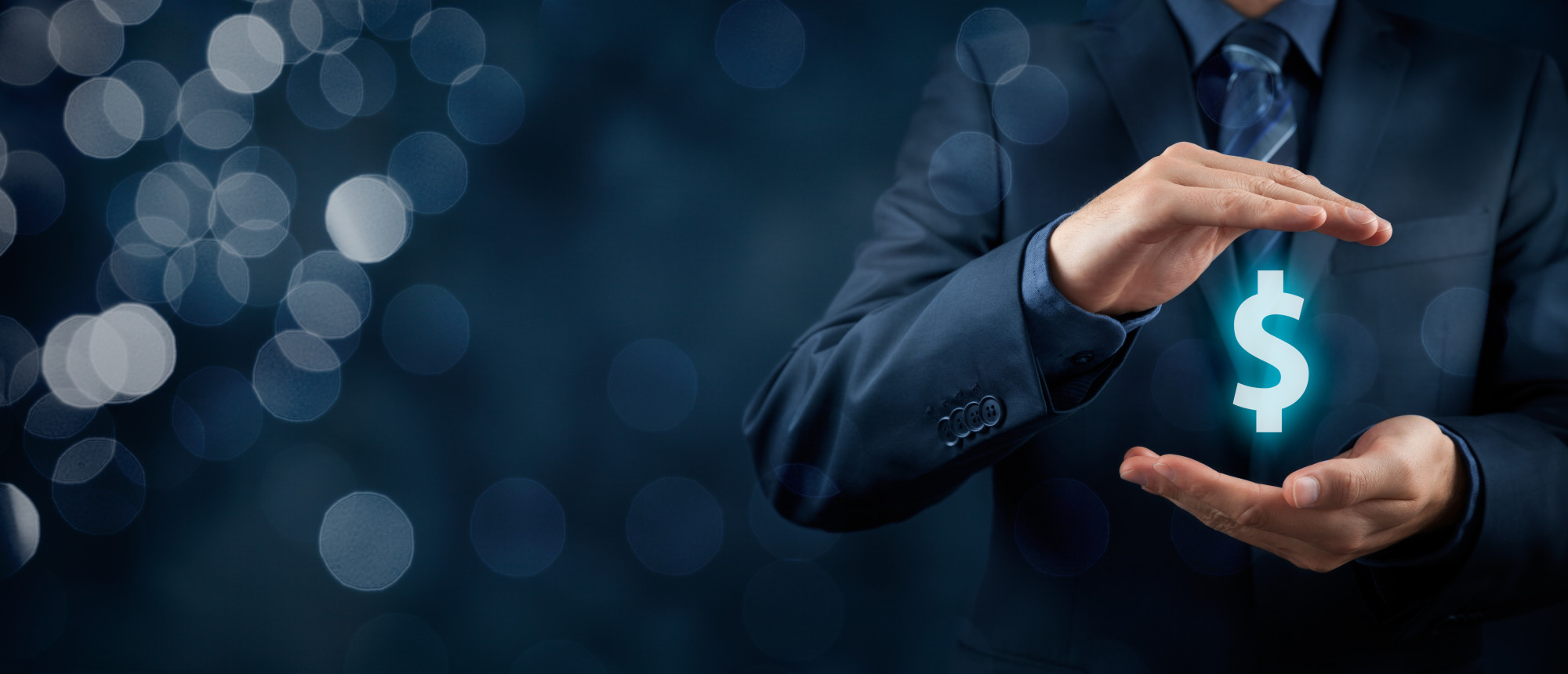 So you've started a brand-new business. You've got the twinkle of innovation in your eye, you've got determination for days, and a talented team behind you to back your every move. Then reality sinks in: you need finances to get out of the ground, or you're grounded before the race even begins.
But money is hard to get, and not every startup company has a Steve Jobs or an Elon Musk to back them up. So what do you do?
Well, you don't have to worry any longer! We're here to give you six great options on how to finance a business! Are you ready?
Then let's do this thing!
1: Look Inward
It's a daunting choice to undergo, but one of the simplest ways to finance your business is to do it yourself. Take on an extra job, put some more stress on your credit card, sell that baseball card collection stuck in your basement for years on end.
It will be difficult, but you're trying to start a business, and that comes with the territory.
2: Get By With A Little Help From Your Friends
If you don't have the cash to get the business going yourself, try asking your friends and family for financial help. It doesn't have to be charity either. Offer them future stock or some reward for their investment.
It's difficult to ask for help, but if you need money, don't dismiss this option right away.
3: Need To Know How To Finance A Business? Try Line Of Credit
Think of a line of credit like the better version of getting a loan for your business. You get the same jam-packed volume of money to borrow for starting up, but, unlike loans, you choose how much of that big sum you take at a time. 
Line of credit also gives you greater control over the capital of your business (since you're not dealing with investors anymore) and tends to have low-interest rates and a faster application speed than loans.
4: Look for Angel Investors
But let's say you find the idea of getting "angel" investors of your business more appealing. It's an excellent strategy too, as investors provide you with their experience and knowledge as well as their cash. Plus, if you use their names, you will help convince other investors to sign on board too.
If you do take this route, remember to not get discouraged. You may ask a bunch of different investors before one says yes. It's also worth noting that they take a share of your company in return for their monetary assistance.
5: Hit The Internet
As silly as it seems, using crowdfunding websites like Kickstarter has the potential to rake in the big bucks for your fledgling business. This is especially true if you know how to market this opportunity to your audience.
Need some proof? Popular technology like the Oculus Rift VR system came about from crowdfunding money.
6: Bank Loans
If you've built up a strong relationship with your bank and know how to make a killer sales pitch, getting a bank loan is a strong option for you. Banks will also respond positively if you prove that the government will cover their loan.
Let's Get This Started
Congratulations! You're now equipped with all the knowledge you need to figure out how to finance a business!
For more information on businesses and hot trends happening right now, check out the other posts on our blog!
Now get out there and make that dream company!