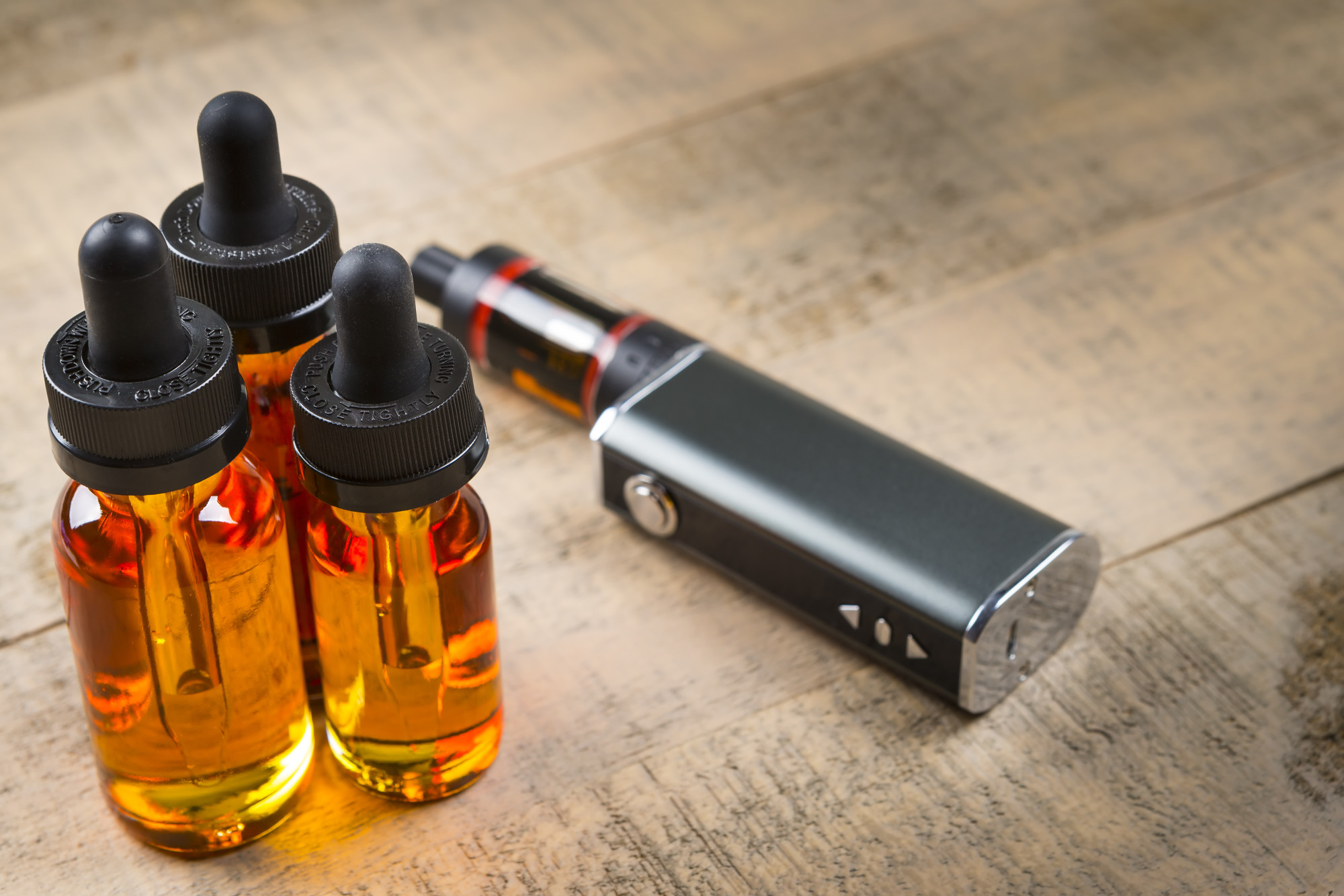 No matter what your vaping preferences are, choosing the best e liquid is absolutely essential. Your vape juice determines everything that matters about your vaping experience. The flavor, the texture, and the clouds are all determined by the type of vape pen e-liquid that you choose. Once upon a time, vapers did not have a lot of choices when it came to e-liquid flavors. Your only options were basically blueberry, mint, and tobacco.
However, we have come a long way since then. There are now literally thousands of different types of e-liquids and e-liquid flavors, all of which offer vastly different levels of taste, intensity, and quality. With that in mind, we thought we would help you out. Read on to find out how to choose the best e-liquid for your vape pen. 
1. Types of E Liquid Flavors 
First off, it is worth getting the ball rolling by laying out the many different types of e-liquid flavors that you can choose from. This is not a comprehensive list, but rather an overview of some of the most popular flavors out there right now. You can see a full list of the best e-liquid flavors from the popular Charlie's Chalk Dust brand. 
Cotton Candy
Blueberry Menthol
Sweet Apple Ice
Strawberry Kiwi Ice
Gold Key Lime Pie 
Golden Tobacco
Black Ice
Campfire
Lemon Drizzle
Crushed Berry Ice 
2. Choosing the Right Level of Nicotine Content 
If you are vaping as a means of transitioning away from smoking, then the level of nicotine in your vape liquid is a crucial consideration. Heavier smokers should start with higher nicotine content. Meanwhile, those who do not smoke should go for the lowest nicotine content possible. The typical nicotine content levels are:
Low nicotine: 0ml-6ml 
Medium nicotine: 6ml-12ml
High nicotine: 12ml-24ml 
Some countries, such as the UK, have a maximum legal limit on nicotine in e-liquids which can be as low as 2%. 
3. Strong or Smooth Throat Hit?
When some people stop smoking and begin vaping, they miss the harsh throat hit that the smoke provides. If this applies to you, then you might want to choose an e-liquid that advertises itself as having a strong throat hit.
Other vape juices offer a smoother hit, which might be more preferable to you. Alternatively, you can add nicotine salts to make your harsher e-liquids feel smoother on your throat. 
4. Cloud Chaser E-Liquids 
If your favorite thing about vaping is creating big clouds, then you choose to opt for e-liquids that are designed specifically for cloud chasers. These are typically e-liquids with a higher VG content in the VG/PG ratio. Any e-liquid that advertises as VG/PG of 70:30 or 80:20 is guaranteed to produce better clouds.
The ratio should always be clearly labeled on the e-liquid bottle. Alternatively, cloud chasers can also opt for short-fill liquids, which are larger bottles of liquid that come with a compartment on the top of the bottle where you can add an extra nicotine shot. 
More Life Hacks for a Better 2021 
Now that you know how to choose the best e liquid for your next vape, it is time to keep learning how to enhance your life with simple and easy hacks. Make sure to check out our regularly updated Lifestyle section for all of the everyday hacks that will allow you to enjoy a better 2021.