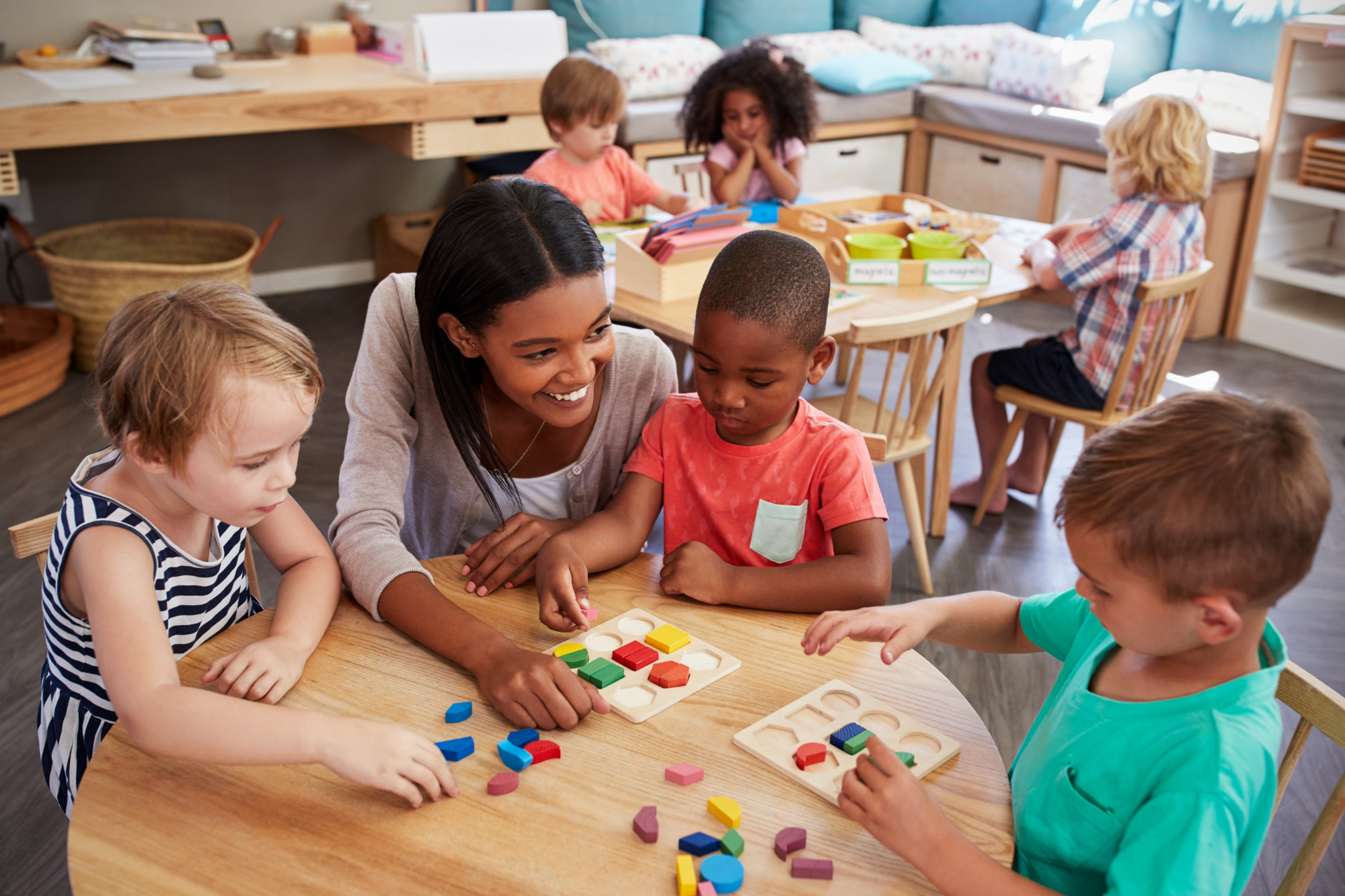 U.S. Census data has revealed that only 40% of 3 and 4 year olds have been enrolled in preschool classes. Parents who place great value on childhood education should start looking for the best preschool after their child's first birthday.
Spots at the best preschools go fast, so you need to be proactive about securing a position for your child. Keep reading to learn how to choose a preschool that will set your child up for success.
Importance of Early Developmental Education
Children's early stages of development lay the foundation for their future development. Kids that participate in early childhood education have improved social skills and perform better in the long term.
During preschool children gain valuable skills in social interaction and are exposed to a diverse group of people. This confidence discovered at such an early age can help propel you into the future.
Even while playing on the playground, children learn to take direction from others and how to collaborate with others. These skills help prepare them to take on elementary school and give them confidence as they interact with their environment.
Operational Logistics
A school's rating is not the only factor that matters. When it comes to picking a preschool you need to find one that works for your family. Some logistic factors to consider include:
Hours of operation
Commute
Annual costs
Parents need to ensure that the preschool's hours of operation would not interfere with their work schedule. Ideally, the center opens early enough for you to drop your child off on your way to work and pick them up on your way home.
An ideal location would be between your work and home, so neither commute is too drastic. You also need to consider the cost. Cost structures at preschools vary, you need to find a school that will meet your needs without breaking the bank.
Teacher Credentials
You should familiarize yourself with the school's curriculum and workforce. Some preschools are more likely to hire "babysitters" than teachers, so you want to do your research. Children at such an early age need intentional instruction, so you should look for one with a low student-teacher ratio.
Enrichment Opportunities
The best preschools not only provide expert care and academic instruction but also expose children to the world around them. Extra classes like music, dance, or art can help children become more creative.
Some preschools also take students on field trips to help expand their worldview. Visiting the farm and aquarium can be great ways to get children more interested in school.
Learn How to Choose a Preschool
Parents need to prioritize the early developmental phase of their child's academic journey. Once you learn how to choose a preschool that will be the right fit for your child. Picking the right preschool can help unlock your child's academic success.
Liked this article? Browse our site to read more like it.