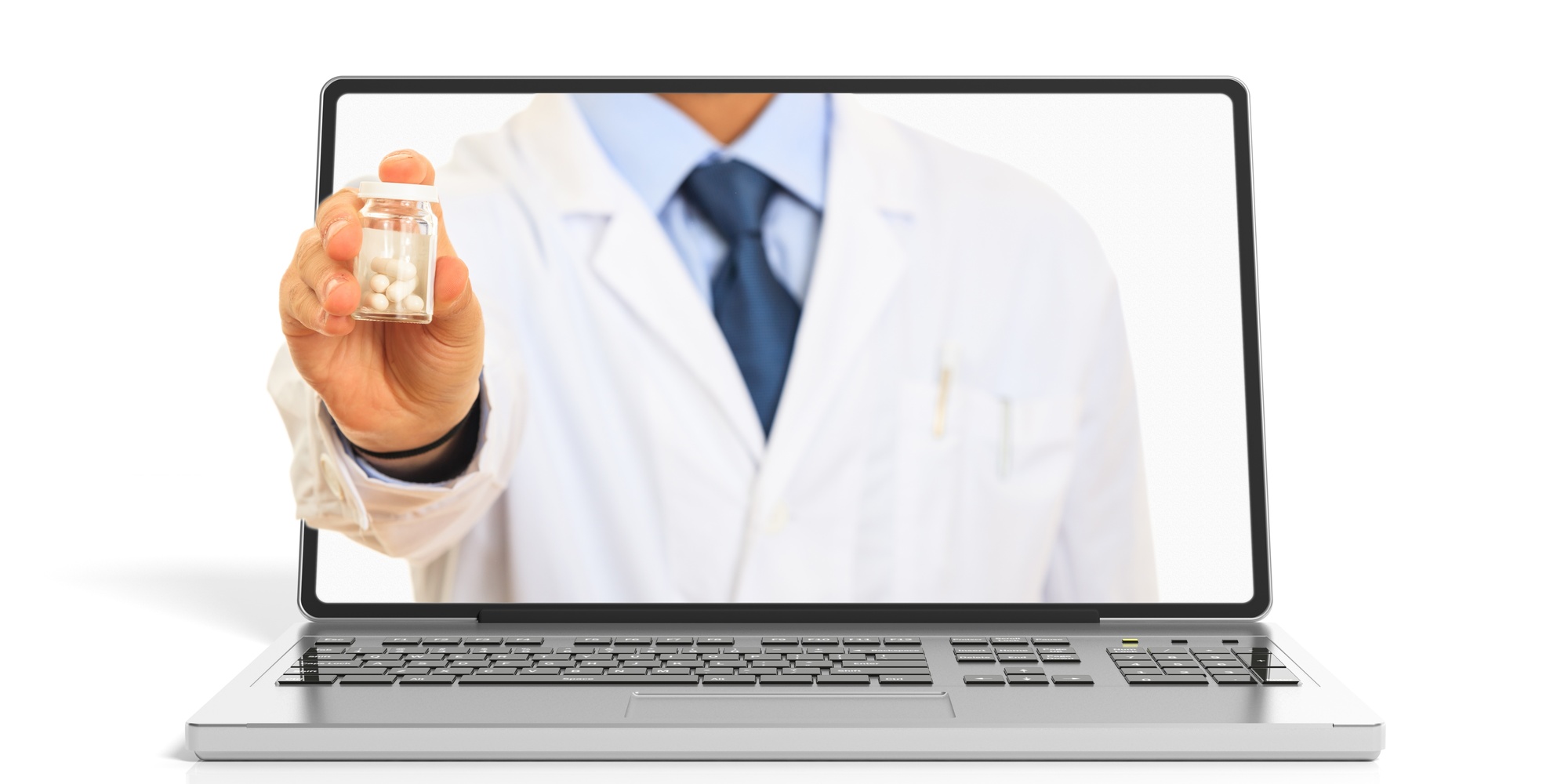 One of every ten Americans has a prescription for painkillers. If you're part of this 10%, you know how debilitating severe pain can be. The last thing you want to do when you're suffering is spend hours in the doctor's office.
The good news is that modern technology will now allow you to buy medication online. You need to do your due diligence before choosing an online pharmacy, though. Keep reading to learn all you need to know to buy pain medicine online.
Know the Signs of Rogue Pharmacies
When you buy from a rogue pharmacy, you don't know what medication you're receiving. It could be manufactured in places without acceptable standards of quality or even missing its active ingredient. 
Rogue pharmacies often sell unapproved drugs. Some sell approved drugs but avoid established procedures put into place to keep consumers safe. 
Some only ask that customers fill out a questionnaire before prescribing medication. This eliminates having a physician as a middle man and puts you in extreme danger. 
Opioids, commonly used to treat pain, account for over 70% of all drug overdose deaths. Accessing this powerful pain medication from an online pharmacy without a doctor's supervision can be fatal. A legitimate pharmacy will not dispense pain medication without a prescription. 
A rogue pharmacy will:
allow you to access prescription medication without a prescription from a physician
not have a licensed pharmacist on hand
provide medications at a very, 'seems-to-be-too-good-to-be-true' cost
not be located in the USA
offer worldwide shipping 
make outrageous claims about their products being a cure for a serious disorder or disease 
Know Where to Buy Your Medication From
Safe online pharmacies have much stricter rules for accessing medication. First, you will need a valid prescription from your health care professional. These sites will also be licensed by the board of pharmacy in your state. 
Give yourself plenty of time to research legitimate online pharmacies before settling on one. Also, check out this list of differences between buying from Canadian or American sites. Remember, if the price is too low, you could be dealing with an illegitimate pharmacy or counterfeit medication. 
A real online pharmacy will have a physical address and phone number on its homepage. They will have a pharmacist on hand to answer your questions either via email, live chat, or phone call.
The website should have privacy and security policies in place. These policies should be simple to find on their website and easy to understand. 
Check the National Association of Boards of Pharmacy website. You can then determine if the pharmacy is licensed and if it's in good standings. 
Buy Pain Medicine Online Safely
Don't let an overwhelming and exhausting trip to the doctor's office put you off from getting the help you need. You can safely buy pain medicine online if you use our tips above.
Keep browsing our lifestyle section for more helpful health tips and tricks.