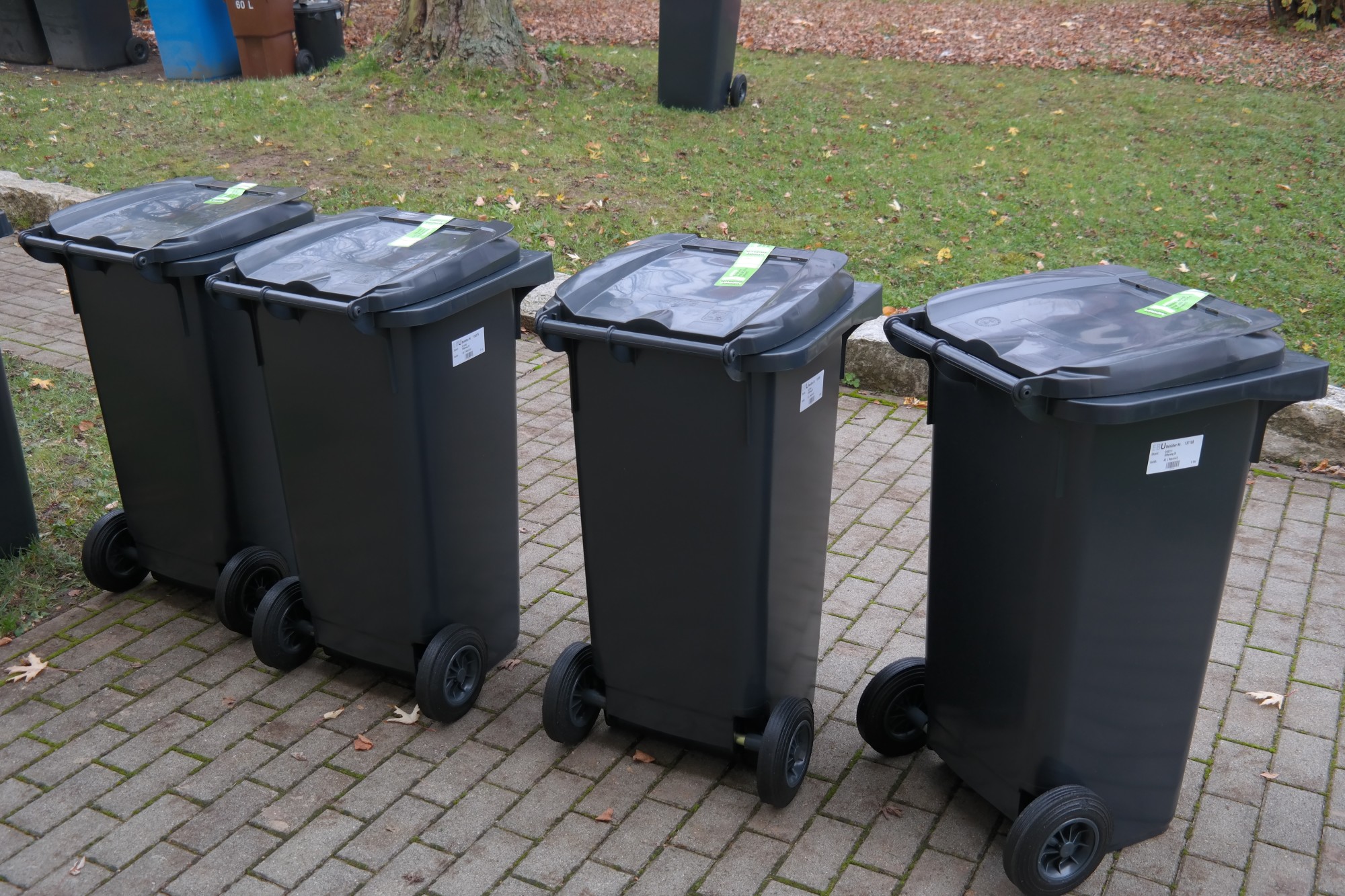 When you think about the latest Internet of Things (IoT) technologies, images of smart barcode readers and virtual assistants. Your trash can is likely the last thing on your mind.
But maybe it should be one of the first things you think of going forward.
Believe it or not, smart trash cans are on an upswing. And they are the part of the glue that holds a smart city together.
Here's a rundown on how smart trash cans are transforming waste management in cities in 2020.
The Current Waste Management System
As a result of urbanization and the recent growth of the population, city waste production is on the rise.
In light of this, it is paramount that cities' operations for collecting municipal waste adapt to meet their residents' needs while still keeping their cities clean.
In many current systems that cities use for waste management, city collection services travel redefined routes regularly to empty trash receptacles. And this happens whether trash bins happen to be empty or full.
The result? Fuel and excess city resources may be used unnecessarily. This method can be very resource-intensive.
However, IoT is helping to make city trash collection a smarter, technology-driven process. And it's also becoming more eco-friendly.
Smart Trash Cans Save Money and Time
Today, leading waste management company solutions include smart trash cans that are self-compacting and communicate around the clock.
For instance, nowadays, you can use trash cans with fill-level sensors that tell you how full the cans are. An LED display can tell you whether a trash can is in the green, yellow, or red zone.
These sensors can be helpful for identifying fill patterns over time. As a result, you can more easily optimize driver schedules and routes, as well as reduce your operational costs. 
In the end, your city can end up saving time, money, and energy by switching to smart trash cans.
Additional Smart Trash Can Benefits
Some smart trash cans available today also come with long arms that compact trash deep into these containers. These trash cans can be emptied a lot less frequently, which means fewer journeys for trash collection trucks. This, in turn, results in lower carbon emissions.
Another way that smart trash cans are helping the environment is by being powered by solar panels.
Also, you can even take advantage of smart refuse containers today that feature personalized displays. For instance, you can place your city's name in the display. 
Furthermore, you may be able to lock your smart trash cans remotely — an added convenience for city leaders.
How We Can Help
In addition to highlighting how smart trash cans are transforming cities, we offer a wide range of other daily living tips and advice. 
For instance, you can find out from our site how to celebrate a birthday without throwing a party. In addition, you can discover what to do if you're suddenly locked out of your house.
We also provide advice regarding taking care of parents who are elderly.
Take a peek at our site to learn more about how to improve your quality of life in the short and long terms.