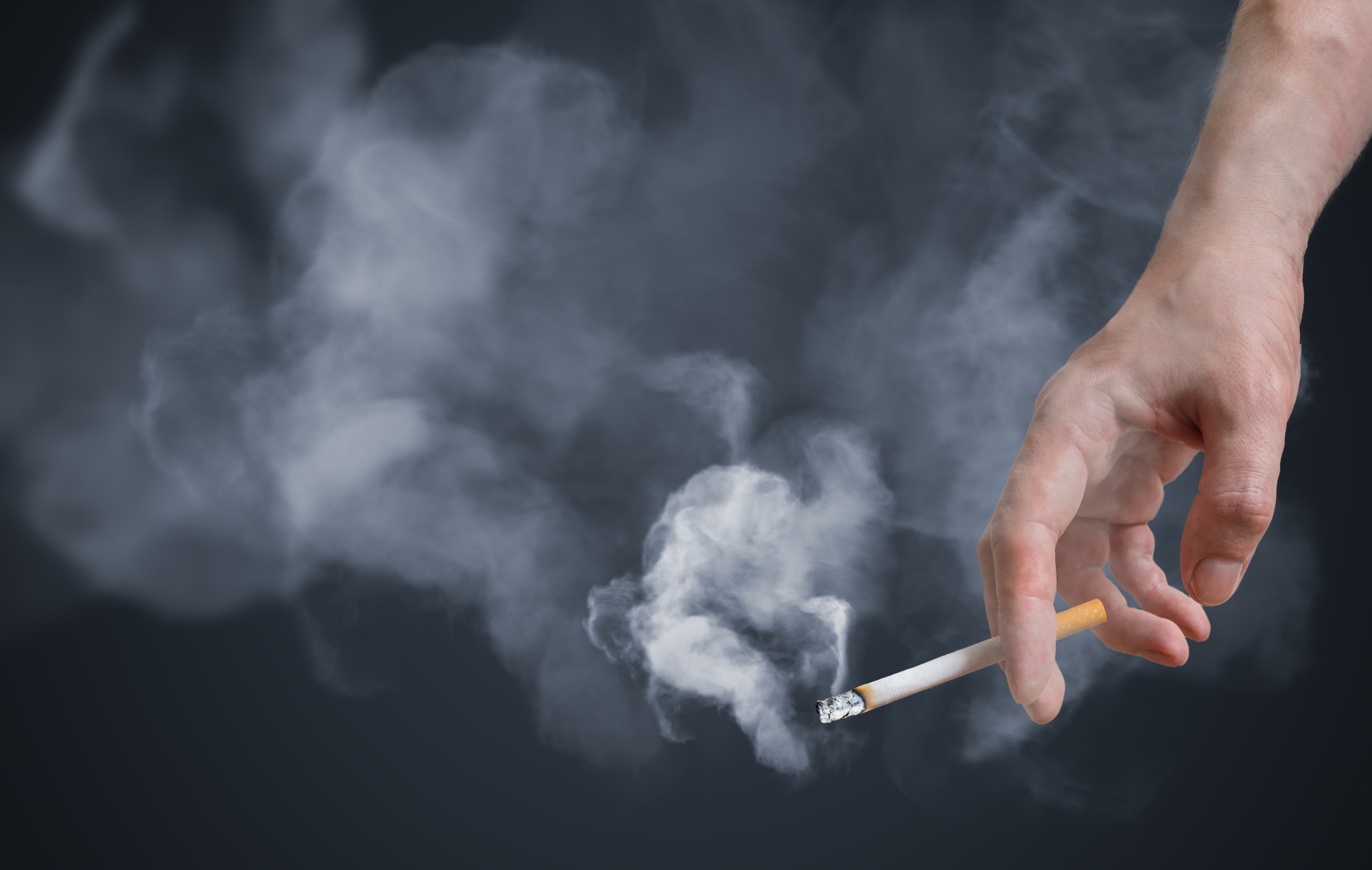 Whether you're a cigarette smoker or not, it's useful to know where in the world people can and cannot smoke. If you're a non-smoker you're likely to avoid bars and restaurants that permit smoking.  If you're a smoker, you'll make a beeline for them to indulge your nicotine addiction in a guilt-free environment.
Times have certainly changed in the last two or three decades when it comes to smoking in public places. For instance, United Airlines was the first airline to create a non-smoking section onboard its planes. Guernsey-based Aurigny Air Services became the first airline to ban smoking 100% on its flights in July 1977.
The United Nations enforced a complete ban on smoking and the sale of tobacco products at its Headquarters in November 2008. Yet most UN offices worldwide had in practice effected a ban on smoking from 2000 onwards. Already by 2000, many corporate premises and restaurants the world over had restricted or banned indoor smoking.
So, travelers often ask where in the world they can smoke and how different countries view smoking in public spaces.
Legislation
While many countries discourage smoking, not all have enshrined tobacco control in their legislation. Most countries that do have laws and regulations in place are also signatories to the February 2006 WHO Framework Convention on Tobacco Control.
The Convention was the first global public health treaty that came into being. It was the result of governments giving priority to protecting public health. It was also in response to the international community's concern about the "devastating worldwide health, social, economic and environmental consequences of tobacco consumption and exposure to tobacco smoke".  
There are currently 180 Parties to the Convention, many of which have now legislated smoking restrictions. In other words, not only is smoking undesirable in many public spaces, but it is also illegal to smoke in those places.
Let's look at some of the more unusual highlights of that legislation, and therefore culture, around the world.
USA
Some 27 states, as well as many counties and hundreds of cities, have smoke-free laws in place applicable to restaurants, bars, and workplaces. The chief motivating factor behind these laws is the right of all people to clean air.  The tobacco control regulations gained further impetus once a 2010 study by the World Health Organisation revealed the extent of the toxic effect of second-hand smoke.
Second-hand smoke causes more than 1% of all deaths worldwide, some 600,000 per year. Around 165,000 of these deaths each year are among children.
US public health authorities have stated that workplaces and public places have to be completely smoke-free. This is to properly protect people from secondhand smoke. Partial solutions, such as separate smoking and non-smoking sections, or sophisticated HVAC systems are not successful in eliminating exposure to secondhand smoke.
Many studies have revealed that the hospitality industry has not experienced a negative economic impact from implementing smoke-free policies. This might be why the American Nonsmokers' Rights Foundation is able to publish information that shows you'll be hard-pressed as a smoker to find a workplace, restaurant or bar in which you can smoke a cigarette.
New York City is especially unkind to smokers. The city has declared most parks and other outdoor areas smoke-free zones. As a smoker about to go on vacation, it is worth checking on the internet about smoking restrictions in the cities you'll be visiting.
Because of the success of the widespread implementation of smoke-free policies, cigarette smoking as generally viewed as undesirable by Americans. As a smoker, do not expect to get much social sympathy when you do want to have a cigarette.
China
Air pollution in China's main cities has long been a problem, quite apart from the noxious effects of cigarette smoke.  This is one reason why the Chinese government is committed to creating as many smoke-free zones as possible, including all areas involving public transport systems. Policing and regular inspections of these smoke-free zones ensure that few people break the law.
That said, there are many exceptions, given that China has more than 300 million smokers, representing nearly one-third of the world's total.
Paying the Price in Australia
As a general rule, countries with tougher restrictions on smoking indoors and in public spaces impose higher taxes on cigarettes and tobacco. A pack of 20 cigarettes in Australia made by a well-known brand now cost A$27.00 in 2018.  That's about 50% more than they do in the US and almost three times as much as they do in the UK.
The price of cigarettes in Australia is the highest in the world. Yet the government plans to increase the tax on tobacco even further in the years ahead. 
Vietnam, by contrast, appears not to tax tobacco at all. A pack of 20 there in 2018 cost the equivalent of a mere 1.47 Australian dollars.
Australia has some of the world's toughest anti-smoking laws. You cannot smoke in vehicles with children. People caught smoking on beaches and sports grounds have to pay hefty fines.
And if you're going to buy cigarettes in Australia, you had better know which brand you want. Because shops store all cigarettes in cabinets with white opaque glass covering them and salespersons are not permitted by law to show you what cigarettes they stock inside those cabinets. 
While the question on everyone's lips is "How much do cigarettes cost?", it seems that some people feel economically prejudiced by the high taxes in place. Others are making a concerted effort to give up smoking so that they can once again be part of mainstream Australian culture.
Smoking in Public Places in Europe
Europe, with its rich gastronomic traditions in many countries, seems to be a little more forgiving of smokers in general. Many cafés and bars allow smoking on their terraces outside, but not at tables inside their establishments. 
Public buildings generally do not permit smoking indoors. Countries within the European Union have comprehensive anti-smoking legislation in place.
In larger cities, expect a fine if you drop a cigarette butt on the street – or even on the beach. Environmental awareness in Europe is on the rise.
Tourist areas in many Mediterranean countries have born the brunt of smokers' lack of consideration. Local populations welcome tourists. But watch out if you litter their beaches with cigarette butts!
Local activist groups often organize beach clean-up days. In Portugal, there is even a drive to recycle cigarette butts and make building bricks with them. Such products are now making a tentative commercial appearance.
No Real Culture Difference
There are still small pockets around the world where a smoker might be free to indulge in smoking in public places. Yet the general trend worldwide is towards a healthier lifestyle. And that healthier lifestyle has the force of the law on its side.
Most of the world's 1.1 billion smokers live in developing countries. Even so, the overwhelming trend is that smokers appear to be a dying breed – in the ironic, literal sense of the phrase.
Don't forget to check back daily to never miss our latest posts!