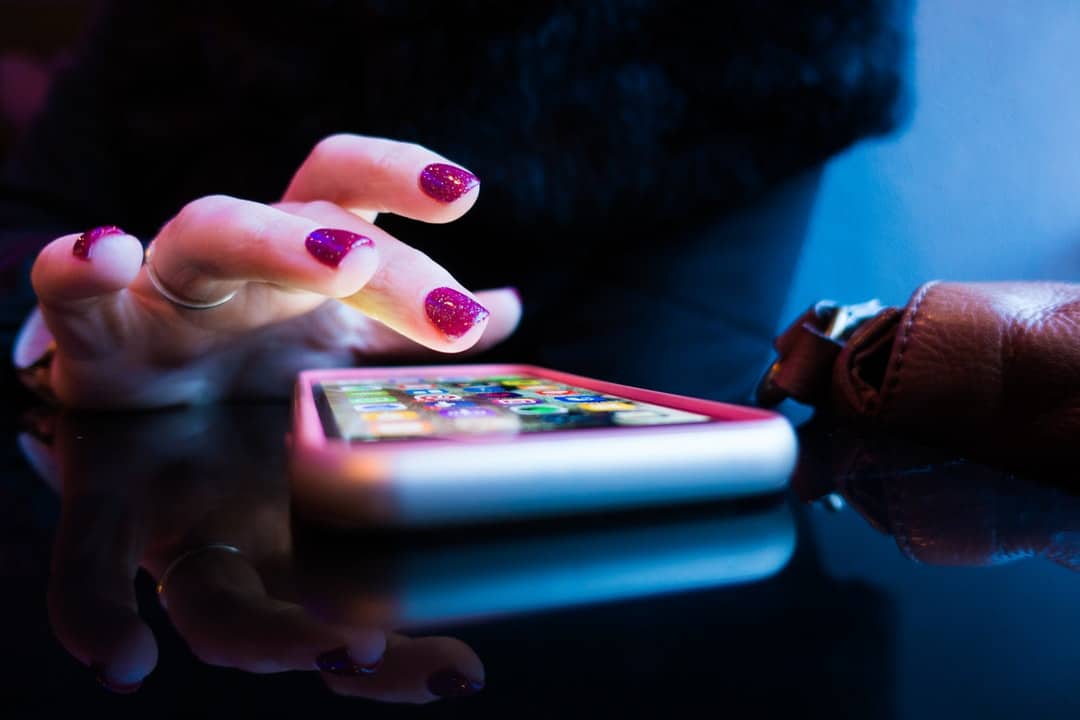 Only about 54 percent of Americans currently own stocks. To make matters worse, of the people in this group, only 22 percent consider themselves to be successful investors. 
Do you need help learning more about the investment world? Do you need guidance to start becoming an investor? 
If you're not confident in yourself as an investor, or if you're not investing at all, you're in luck.
There are a lot of investing tools, like the Robinhood app, that are easy to use and that can help you make your money work for you.
Read on to learn about five awesome investing tools you ought to start using.
Reasons to Start Investing
There are many reasons why everyone should get involved in the investment world. It's about more than just sounding smart by talking to your coworkers about the state of the Dow today, too.
Some of the greatest benefits of investing include:
Get ahead of inflation so that your money increases in value
Build wealth faster than you can by depositing money in a savings account
Start preparing for retirement earlier and build a sufficient nest egg for yourself
Bring down your tax bill — this is a major perk for freelancers and those who are self-employed
Investing also makes it easier for you to reach your other financial goals. Whether you're saving to buy a house or just want to have an adequate rainy day fund, investing will help you get there faster. 
Top Five Easy-to-Use Investing Tools
Clearly, investing is an important step you need to take if you want to increase your financial security and start planning for the future.
Here are five investing tools that will help you learn everything you need to know about the investing world:
1. WiseBanyan
Of all the investing apps out there, WiseBanyan is one of the best to try.
It's similar to the Robinhood app because it doesn't charge any account-management or trading fees. The main difference, though, is the fact that WiseBanyan only lets you invest in ETFs (exchange-traded funds).
WiseBanyan is a good option for people who want to start investing but don't have a business in which they want to invest. WiseBanyan is a robo-advisor that takes your goals into account and then makes investment decisions that will help you reach those goals. 
WiseBanyan also comes with additional features like a tax protection plan. These features are relatively cheap — $20 per month or 0.24 percent of the value of your account.
2. Acorns
The Acorns app does charge a very low fee — $1 per month. Most people have no trouble with this fee, especially when they consider all the perks that come with using the app.
Acorns makes it easy for you to invest without feeling like you're missing a large portion of the money in your bank account.
When you use Acorns, you set up automatic investments that occur on a dialy, weekly, or monthly basis.
You can also link your account to your credit or debit card. When you do this, the app rounds up your purchases to the next dollar and invests the spare change for you.
If the idea of choosing and buying stocks makes you nervous, Acorns is the app to use. You'll barely notice the money missing from your account, but you'll be putting a little bit aside each month to prepare for your future.
3. M1 Finance
Like WiseBanyan, there aren't any trade or account-management fees associated with M1 Finance. The caveat, though, is that there is a minimum amount you must invest before you can start using the app.
For brokerage accounts, you must invest at least $100. For retirement accounts, you must invest at least $500. Because of these fees, M1 Finance is geared more toward those who want to start getting serious about investing.
M1 Finance also includes built-in tax efficiency, so it's great for those who want to lower their taxable income. It also lets you set maximum cash balances. This way, you're money's always working for you and isn't just sitting idle. 
When you use M1 finance, you get to choose the companies in which you invest and set a target weight for each of these companies. 
4. Vault
If retirement saving is your primary goal for investing, Vault is the app for you. This app is especially beneficial to those who are self-employed and don't have access to an employer-provided 401(k). 
Vault lets you open up an alternative retirement account, such as an IRA, Roth IRA, or SEP IRA (an IRA dedicated to self-employed individuals). 
Vault allows you to invest a specific percentage of your income into these accounts each month. You can choose to be notified of the investments before they occur, or they can take place automatically.
5. Stash
For beginning investors who want to learn more about investing, Stash is a great option to consider.
Stash is highly affordable and allows you to build a diverse portfolio. It also contains a lot of helpful educational content that is customized to your specific preferences.
You'll never worry about which stocks to buy or feel overwhelmed by all the acronyms and jargon associated with the investing world when you rely on Stash.
Stash also makes it easy for you to choose the kind of investment portfolio you want to have.
Many people choose values-driven portfolios that are pre-made and based on different themes, but there are also custom options that let you fully personalize your investments. You can also set up recurring investments using the "auto-Stash" plan.
Learn More About Investing Today
There are tons of great, easy-to-use investing tools that can help you go from investing newbie to billionaire-in-the-making.
Which one of these tools are you going to try first? 
Do you want to learn more about investing? Perhaps you're worried about how to become a successful investor when you don't have a lot of money to spare.
If you want to further your investment education before you start using an investing tool, we've got resources to help you.
This article on investing in your 30s is a great option for millennials who are new to the investment world.