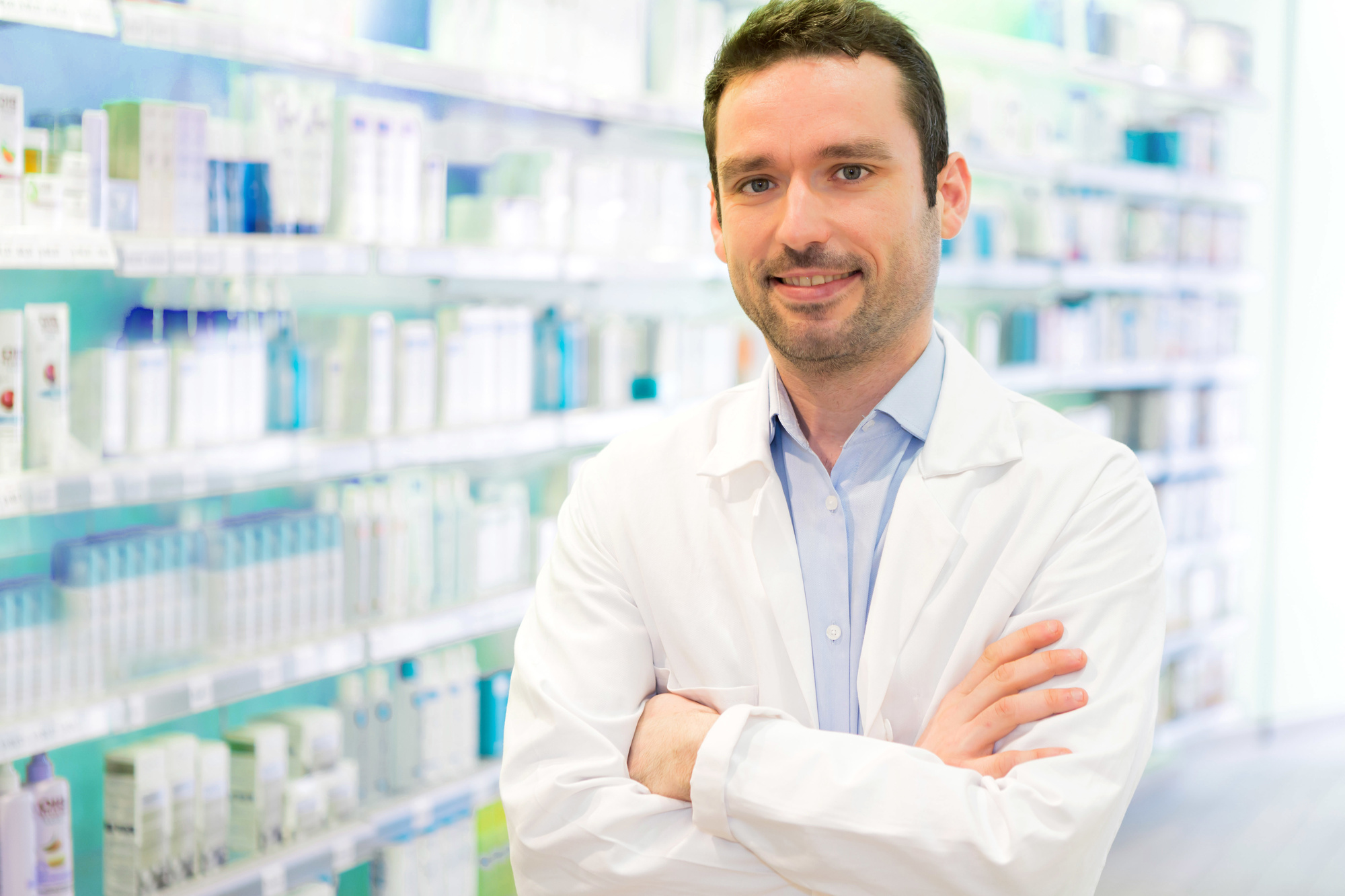 Healthcare spending averaged $11,582 per person, for a total of $3.8 trillion, in the U.S. in 2019. Between insurance premiums, deductibles, copays, and prescriptions, your healthcare costs can be huge.
Shopping around for the right health insurance is a good start to controlling your healthcare budget, but you can do other things to spend less on medical care.
Check out these healthcare budgeting tips for reducing healthcare costs for your family.
1. Practice Preventive Care
Taking advantage of all the benefits your health insurance offers helps you get more for your money. It can also help prevent more severe problems and save you money over time.
Preventive care visits are often covered in full by health insurance. Those appointments help you stay healthy and let your doctor spot potential problems early when they're much more treatable. Those easier treatments are also usually cheaper than more invasive options.
2. Know Where to Go
Your portion of the medical bills varies largely depending on where you get medical care. Most insurance companies charge the least amount for a scheduled visit in a doctor's office. Some charge more for urgent care facilities, and a trip to the ER usually results in the highest copay amount.
The ER should be reserved for life-threatening conditions and true emergencies. Many injuries and unexpected illnesses can be treated in an urgent care facility, which can cut your costs. An urgent care facility will often be faster than the ER as well.
When choosing any doctor or facility, make sure it's an in-network provider. Your insurance covers much less of the bill when you see an out-of-network provider.
3. Save on Prescriptions
Saving money on prescriptions helps you get the medication you need while keeping your healthcare budget in check. Generic medications are often about 85% cheaper than the name-brand drug if multiple companies produce a generic version.
Ask your doctor if a generic version is available. If it's not, ask if there's a different drug with generics available that provides the same results for your condition.
Online pharmacies can cut your costs, and they save you a trip to the store. Choose a reputable online pharmacy for quality medications and over-the-counter medical supplies.
4. Speak Up
Talking to your doctor about your concerns for healthcare costs can result in cheaper alternative options. Ask if medical tests and procedures your doctor recommends are necessary before agreeing to them. Your healthcare provider might also negotiate on costs that aren't covered by your insurance.
Review all medical bills before paying them to verify that they're accurate and that the insurance paid on them appropriately. If a claim gets denied or your insurance company doesn't pay as much as you thought they would, appeal the decision. You'll likely need to fill out a form that explains why you're appealing.
5. Use an HSA or FSA
A health savings account or flexible spending account lets you pay for your healthcare costs with pre-tax money, which can save you hundreds of dollars depending on how much you contribute. You choose how much money you want to contribute to the account up to the maximum amount. When you have healthcare costs that aren't covered by your insurance, you can use money from your HSA or FSA to cover them.
Keep Your Healthcare Budget Under Control
If your healthcare budget is out of control, look for ways to cut back on spending. Simple changes to how you handle medical care can save you significantly.
Explore our lifestyle and finance sections for more useful content.