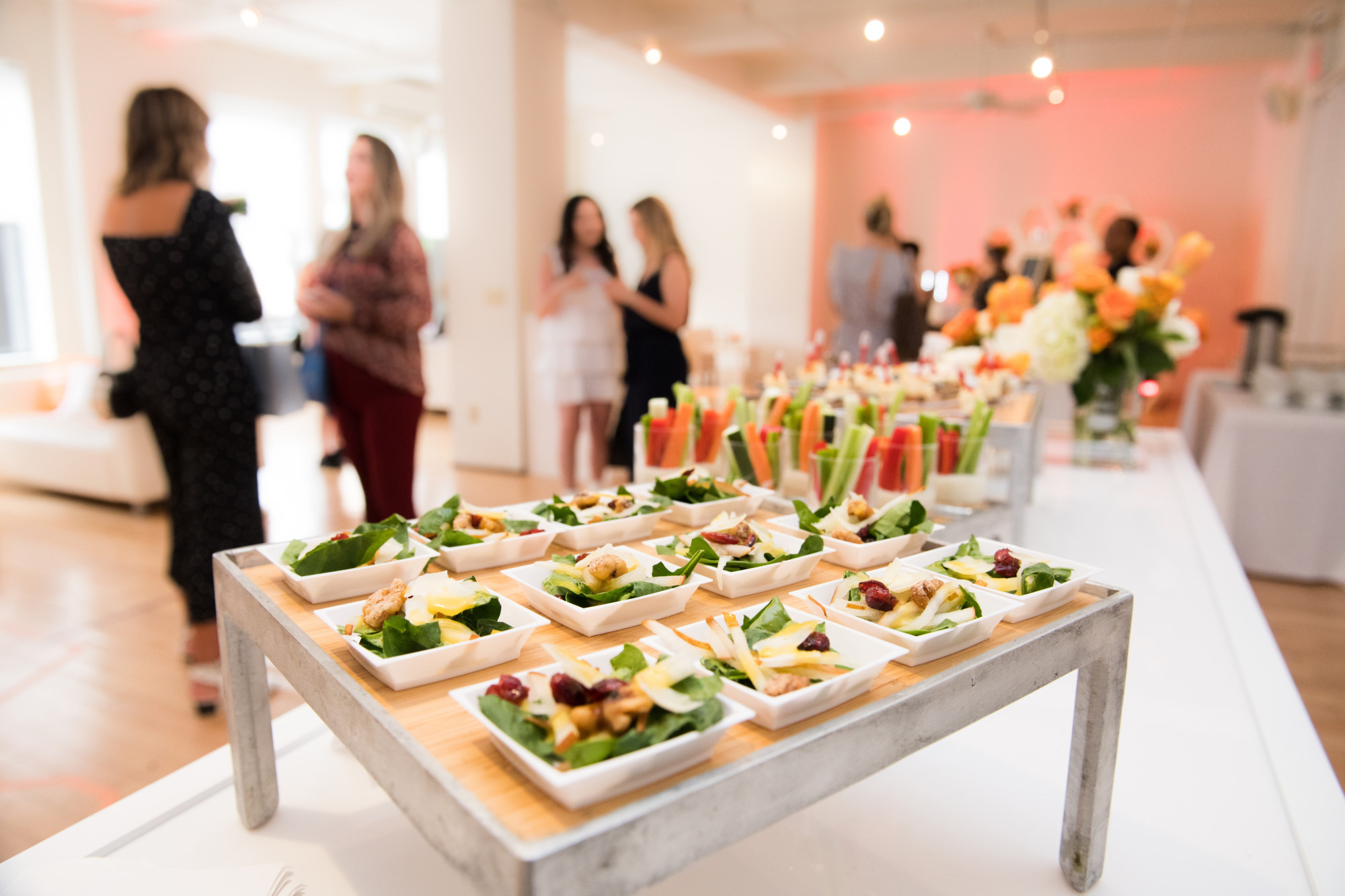 Oh no—your boss has just asked if you can help plan the upcoming corporate event. However, you've never planned an event before!
Don't worry, events aren't as tough to plan as you might think. Sure, you need to think about promotions, registrations, speakers, and corporate social entertainment, but you can easily manage it all.
If you're unsure where to start when it comes to planning a successful company event, keep reading for our guide to help you out.
What Are the Goals of Your Corporate Event?
When brainstorming corporate event ideas, consider the goals and desired outcomes for this event, which can help steer you in the right direction.
Do you want to raise money? Increase brand awareness? Drive sales? If you can narrow down your focus, it will help you have a more successful event.
Create a Project Timeline
To ensure your event goes according to schedule, treat it like a project and use project management software to stay on track. Developing a project timeline, including dates, deadlines, risks, and who is responsible for what will make sure nothing important is forgotten.
If your budget allows, you may want to hire a corporate event planner to manage the event. This can ease pressure on staff and save time.
Set a Firm Budget
Corporate events need a firm budget that's decided and agreed on by the company before you start planning. It can be very easy to go over budget when it comes to booking catering, entertainment, and hotel rooms, so make a strong effort to stick to your guns when it comes to the budget!
Consider Dietary Requirements
Catering is an essential part of any event or conference, especially if it's across several days. Food keeps people fueled for a busy day, brings them together, and can make or break a corporate event!
However, there's nothing worse than attending a conference and finding there's nothing you can if you suffer from food allergies or dietary requirements.
Make sure to include space on the event registration form for catering requirements. Also, consider the right meal size for each meal, including snacks, to ensure no one goes hungry.
Enlist Help on the Day
Running an event can be harder than you may think, so always create a schedule of colleagues or volunteers that can help. You'll need extra hands to help with setting up, registration, answering questions, and keeping the presenters to schedule.
Start Planning Your Corporate Event Today
Although it may seem overwhelming at first when you're trying to plan your first corporate event, it doesn't need to be. Instead, use the suggestions above to plan and organize the best possible event.
With organization, advance planning, and teamwork, the event is sure to be a success that attendees will talk about for years! Get started today and plan the best event for your company.
Did you find this article helpful? If so, please browse some of our additional content.