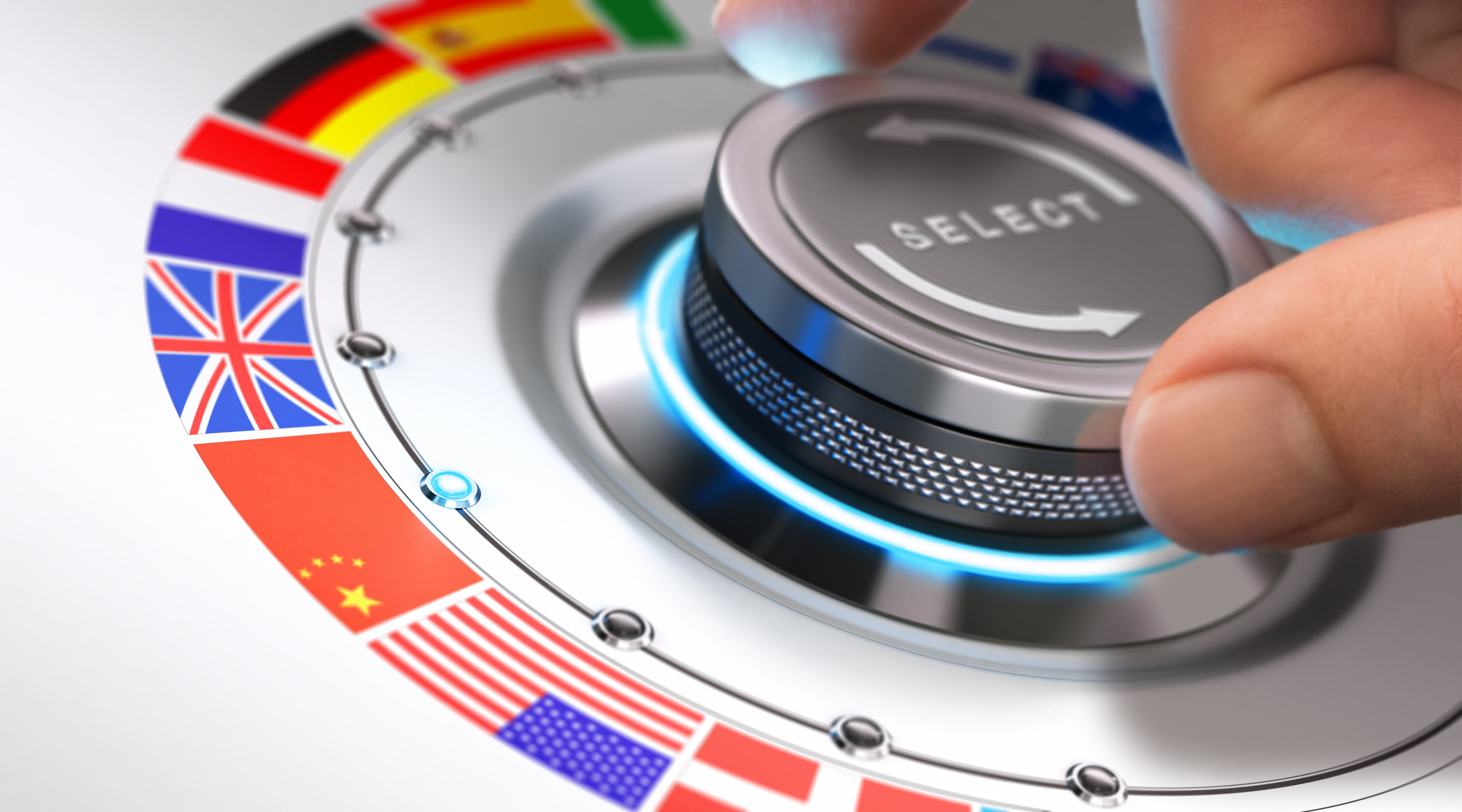 Did you know that approximately half of all Fortune 500 companies do not translate their content? Did you know that even fewer companies are concerned with transcreation?
Even if you're not a major corporation, if you're not investing in translation and transcreation services, you could be missing out on opportunities to reach a lot of potential customers. 
Not sure what transcreation is or why it's important? Read on to learn more about it, as well as how you can find reliable transcreation services today.
What Are Transcreation Services?
First, let's clarify the difference between translation and transcreation. As you probably know, translation is all about taking what someone has said or written in one language and repeating it in another language.
The goal of translation is to be precise. This is a goal of transcreation as well, but transcreation takes things a step farther.
In addition to being accurate in terms of the language being used, the goal of transcreation is also to be accurate when it comes to clarifying the intent and emotion behind a message.
Transcreation is often used in marketing and other creative pursuits to ensure that the concept is understood with perfect clarity. Transcreation experts will create a new message that has the same message as the old one, while also making adjustments for cultural differences and preferences.   
Benefits of Transcreation Services
There are lots of benefits that come with hiring a transcreation service to help you relay the message behind your marketing materials in another language. The following are some of the most significant benefits transcreation services have to offer:
New Message, Same Idea
Remember, when it comes to marketing and advertising, transcreation is about creating a new message that has the same meaning and idea as the original one. This helps you ensure you're not accidentally turning potential customers off to your product because you're using language or phrasing that is offensive or doesn't resonate with them. 
Build Brand Awareness
When you invest in transcreation services, you can build brand awareness for your company in a major way. Transcreation helps you deliver your marketing messages to a wider audience and makes it easier for you to introduce new people (people who might never have heard of you otherwise) to your products and services.
Help Large and Small Businesses
Some people might assume that transcreation is only useful to large corporations like the Fortune 500 companies mentioned earlier. That's not the case, though.
Almost any business, regardless of its size, could benefit from more brand awareness, right? If you want to expand your reach and take your message overseas, transcreation is a good option for you to consider.
How to Find Reliable Transcreation Services
At this point, you're likely convinced that you need to hire a transcreation service. You might be wondering how to find one that's reliable and will deliver the type of high-quality work that you need on a consistent basis.
If you're in this boat right now, follow these steps:
Get a Referral
Do you know of any other companies that have recently invested in transcreation services?
If you have a friend or colleague who has hired such a service, reach out to them and find out which business they hired. Ask, too, if they would recommend that company's services for you.
Getting referrals can help you to narrow down your search and avoid working with companies that don't have a stellar reputation.
Consider Their Experience
When you have a list of a few companies you're considering, do some digging to learn more about them. Find out what kind of transcreation experience they have and what kind of marketing campaigns they've worked on in the future.
This can help you determine whether or not they're a good fit for your company and the types of marketing materials you're hoping to create.
Consider Their Training
Research the type of training the employees of the company have gone through, too.
What makes them qualified to handle transcreation for your company? How long have they been doing this work?
The more you know about the people who will be doing the transcreating, the easier it will be for to you do decide if they're a good fit to help with your marketing campaign. 
Look at Samples of Their Work
Another good way to tell if a company is a good fit is to ask for samples of their work.
Ask to see examples of past campaigns they've worked on. This helps you to understand the quality of their work and see what kind of impact their transcreation services will have. 
Remember, too, that if a company is hesitant about showing you samples of their work, that's a big red flag and a sign that you probably shouldn't work with them.
Ask for References
If you didn't get a referral from a friend or colleague, asking for references can help you determine the legitimacy of a transcreation service before hiring them.
Reach out to the references they provide (and, if they don't provide any references, that's another big red flag) and see what they have to say. Find out if they were happy with the service they received and if they'd use the service again.
Consider the Cost
Finally, don't forget to think about the cost of transcreation services. Transcreation is a big undertaking, and it often doesn't come cheap. It's worth the investment, though, if it helps you expand your reach and grow your business.
Take the price and your budget into account, but don't automatically choose the service with the lowest rates. Consider everything to ensure you're getting quality service and affordable prices.
Start Your Search Today
Now that you know more about the importance of transcreation and know how to find reliable transcreation services, it's time to start looking.
It might seem daunting to find a company that provides the services you need at first. Follow these steps, though, and you'll have a much easier time finding the right service for your business.
Do you want to keep learning about how you can level up your business and do more for your customers? If so, head to the Business section of our site today for more advice.