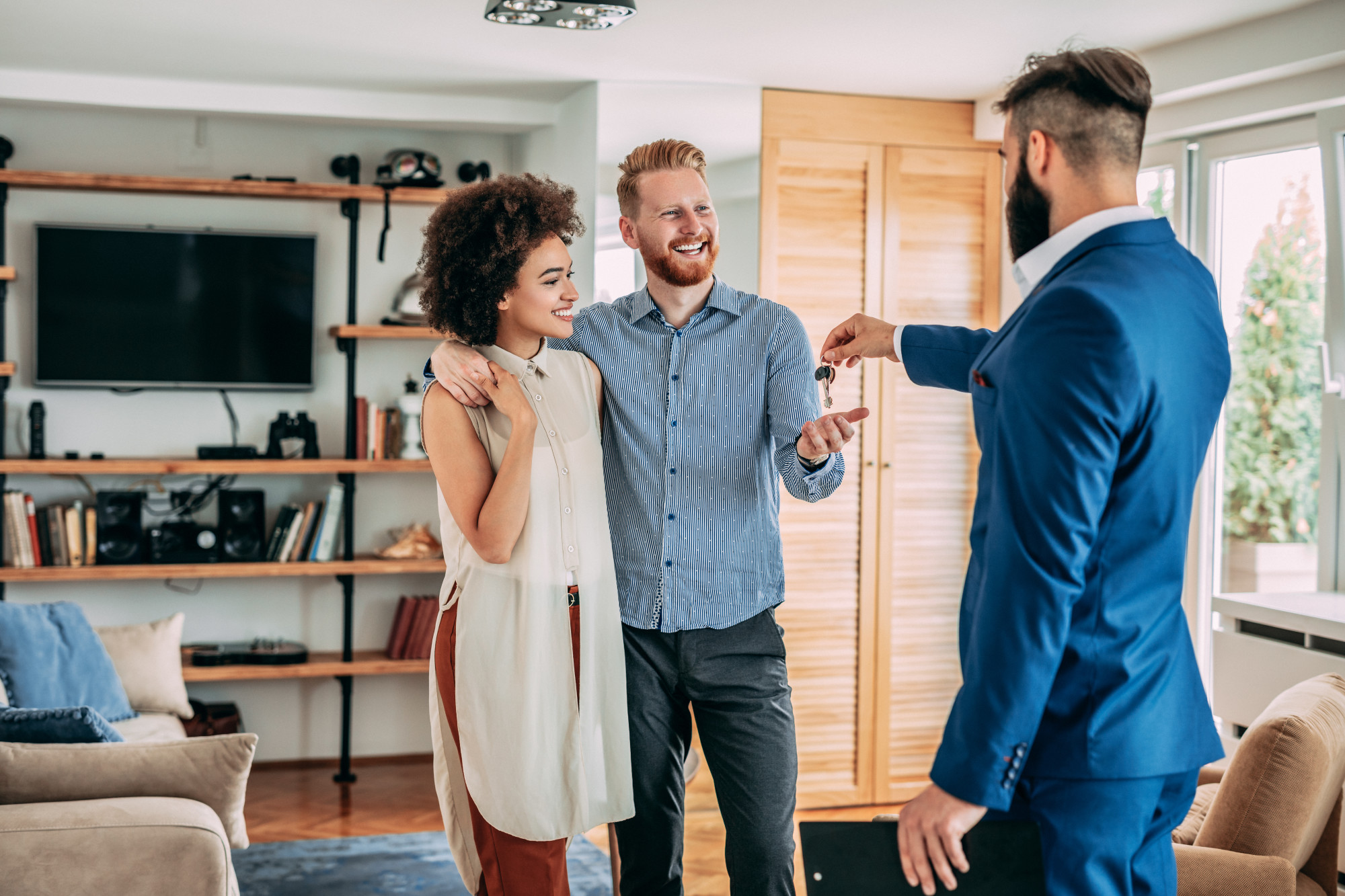 Are you ready to take the leap and purchase your first home? It is so exciting to imagine putting down roots and living life in your own home. 
But the idea of homeownership can also feel overwhelming and scary. There is so much to consider when making the biggest purchase of your life. 
Take a quick course in home buying 101 to learn all the things to consider before buying your first home. 
Down Payment Requirements
 One of the biggest first time home buyer questions is how much money do I need to have for a down payment? 
The prevailing answer of 20% down might not always be true. For many folks, imagining saving that much seems like a roadblock right out of the gate. Sure, you might get a better interest rate with 20% down, there are other options.
There are many mortgage options available that may not require 20% down. There are low-income mortgage options that allow for as little as 5% down. This is an area to do your research before you even begin looking for your first home.  
Understanding Everything Mortgage Related
The average person cannot buy a home without a mortgage. Decades ago, a person went to their local bank for a mortgage. In today's world that might not be the route to homeownership that you should take. 
First, do your research on the variety of different types of mortgage loans available to you. This is where a lower down payment might come into play. 
It is smart to shop around for a mortgage broker. Their job is to find the best mortgage to fit your needs. 
Other mortgage-related things to think about:
How much can you realistically afford?
Pay attention to your credit score. Don't open any new credit while applying for a mortgage. 
Ask about hidden lender's fees, so there won't be any surprises. 
Once you have done your research, get a preapproval letter from the lender so you can show you are ready to negotiate for the home in good faith. 
Real Estate Agents and Their Role
Don't underestimate the importance of finding a good real estate agent who knows your area. You want to be comfortable with your agent so they understand your goals and wish list for your house. 
When working with your agent, it's important to pay attention to the budget you have set. Sure you can find a knockout house if money is no object. But don't set yourself up for disappointment by looking at things outside your budget. Know what you can afford and stick to it. 
Use your agent's knowledge of the area to find the best possible house for the money. 
Avoid First Time Buyer Mistakes
Even with careful research and a good real estate agent, surprises can arise through the homebuying process. Pay attention to avoid the first time buyer mistakes:
Forgetting to plan for closing costs. Get some helpful info on closing costs here. 
Trying to save money by skipping the home inspection. You want the home inspector to help find and avoid any surprises for later. 
Forgetting to plan for the cost of insuring your home.
Finding the house you want and not negotiating. There are many ways to negotiate the purchase of a home. Let your agent guide you in this area. 
Not keeping a cash reserve for unexpected expenses. No matter how carefully you plan, unexpected expenses happen with homeownership. Plan for it by keeping a cash reserve available.
Of course, the more knowledgeable you are about the process and what to expect, the better off you will be. Surround yourself with trusted professionals to guide you through the process.  
Use Home Buying 101 Tips to Make Home Buying a Dream Come True
Purchasing your first home is a big deal. You should be excited at the prospect of it. Be prepared too. Pay attention to these home buying 101 tips to prepare you to find the home of your dreams. 
To learn more about home and garden topics, visit our lifestyle tab on our website.