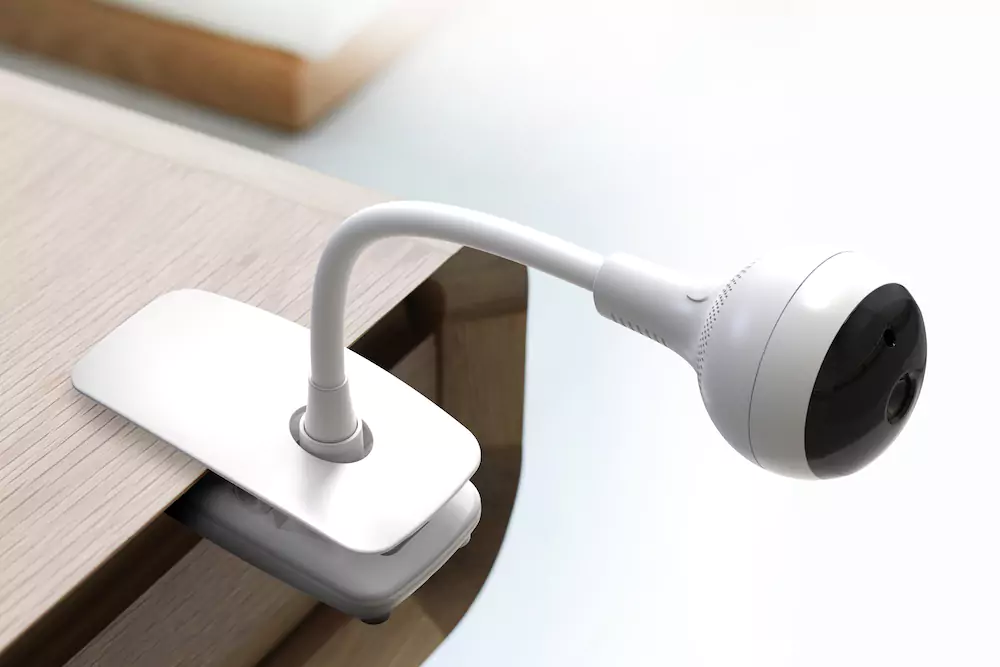 Choosing a great baby monitor camera is of utmost importance when setting up your nursery. While it may initially seem like a piece of luxurious tech that you don't need – think again!
Video baby monitors help provide peace of mind so you can sleep better, and as a new parent, sleep is gold.
Giraffe Cam Pro – Unprecedented Design
The very first thing you'll notice when looking at the Giraffe Cam Pro is it's unusual design. Shaped with a long flexible neck, a round camera head and a clip-on base, there is really nothing else like this on the market.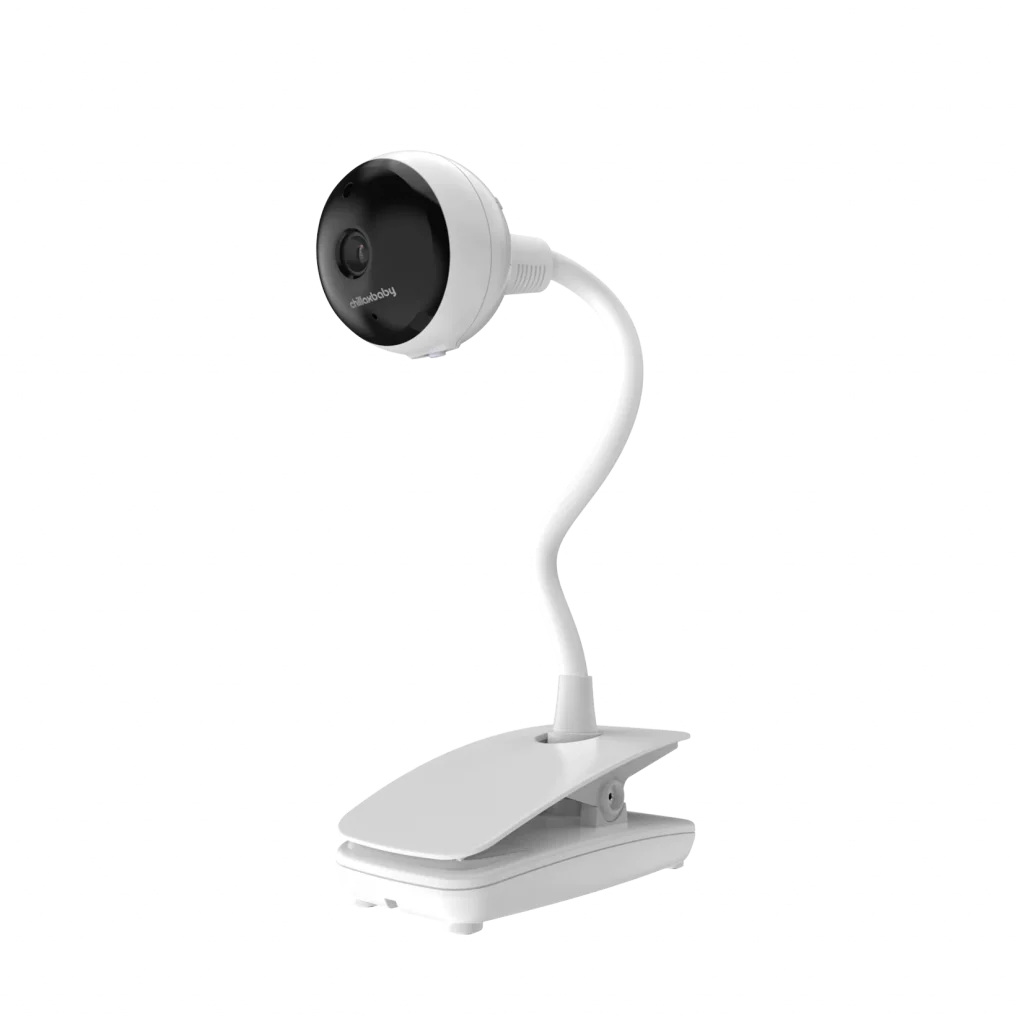 The flexible gooseneck as Chillax likes to call it comes in very handy when you want to move the camera around. You can see in any direction and this allows you to mount the camera in a variety of different options without having to get it perfectly aligned.
The clip-on base makes mounting even easier. Just clip it onto any surface such as a dresser, a nightstand – even a curtain pole! If you don't want to use the clip-on base, you can also use regular screws to wall mount it like any other baby monitor camera.
Want to use the Giraffe Cam Pro on the go? Easy peasy – just unplug it from its base and plug it into any standard power bank. You'll instantly get a portable baby video monitor that can be brought along almost anywhere you go.
New & Proprietary Features
Chillax really loves to innovate and the Giraffe Cam series is no different. Loaded with innovation features that are proprietary to the brand, you won't find these on any other baby monitor.
For instance, their Wi-Fi on and off switch allows you to instantly turn this into a WiFi or non-WiFi baby monitor with the press of a button.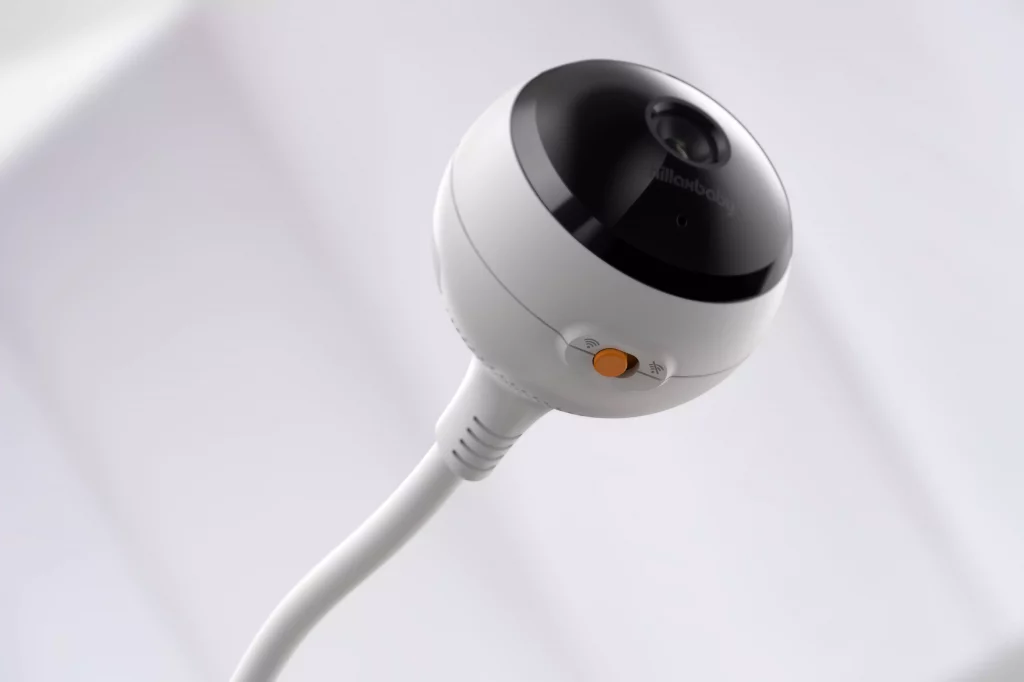 This can come in handy when you don't want to have your baby monitor connected to the app, but then when you do want to use the app, just flick on the WiFi connection and it'll instantly work.
Other cool features that Chillax introduces for the first time ever in the baby monitoring space include the ability to share access to your live feed with friends or family via a highly secure shared token. You can decide when they can and can't view your feed for ultimate privacy.
Want more? Their cameras come with auto-dimming LED lights. You know that annoying blue light on other brands that keeps your child up all night long? Well that's a thing of the past! Chillax's baby monitors dim that light in dark rooms, so you won't have to worry about it shining in your child's face.
The Giraffe Cam Pro is an innovative baby monitor that you won't want to miss out on. Use discount code WELCOME10 to get 10% off this baby monitor!